Back to Blog
Brent Crude & WTI Volatility this Week. S&P 500 Higher on Chinese COVID News.
Welcome to this week's Market Blast Fundamentals.
Subscribe to Free Valutrades Signals at https://www.valutrades.com/en/trading-signals
I'm Brad Alexander and, on behalf of Valutrades, today we will take a look at USDCAD, EURUSD, the S&P 500 (US500), Natural Gas (NatGas), Brent Crude (UKOil), and WTI (USOil).
We can see the fluctuations in price, above $100 per barrel, on this Daily chart on WTI.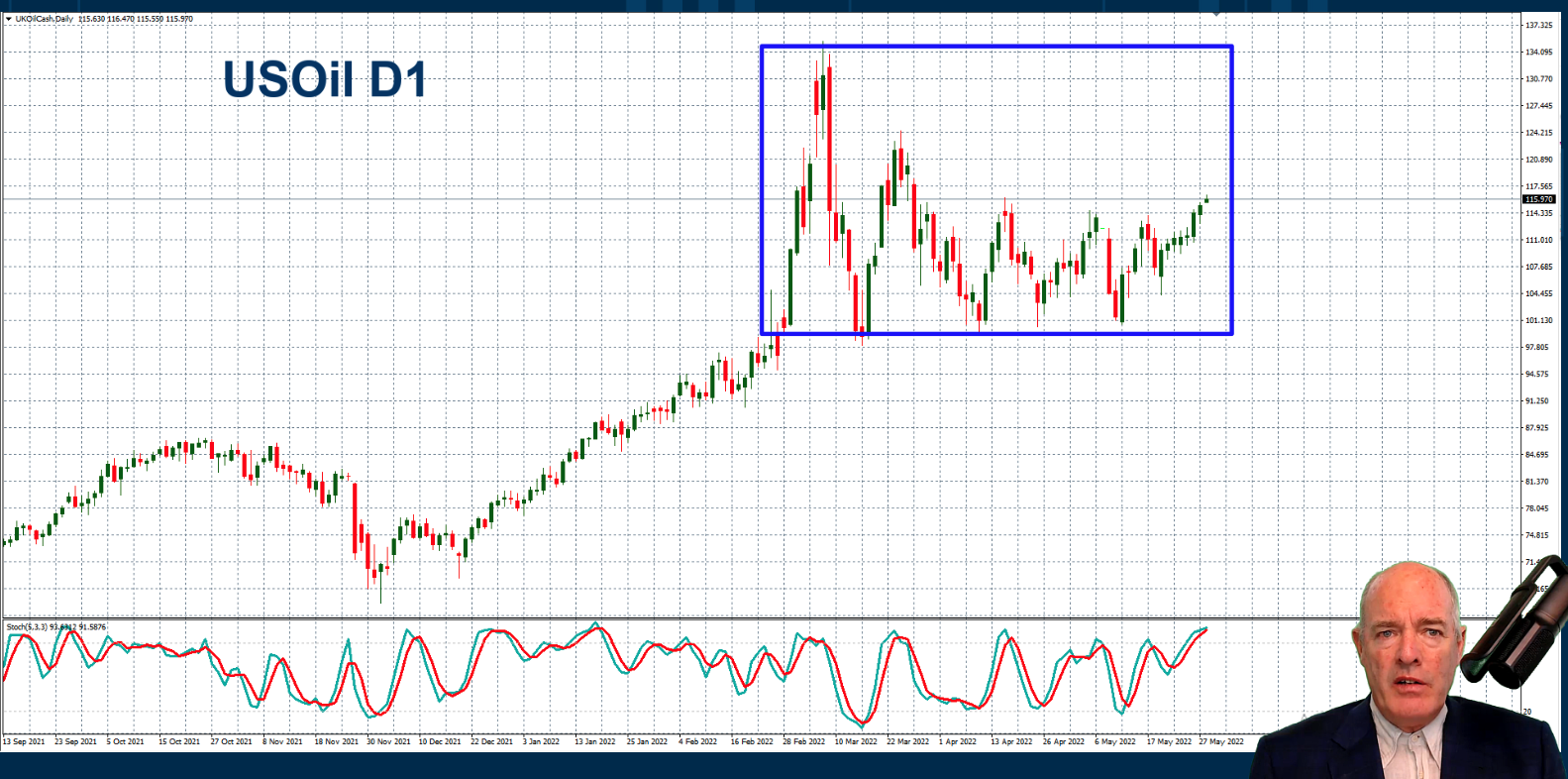 Price action opened with a gap this morning based on better news out of China regarding COVID lockdowns, which indicates higher demand for oil.
We see a similar situation with Natural Gas.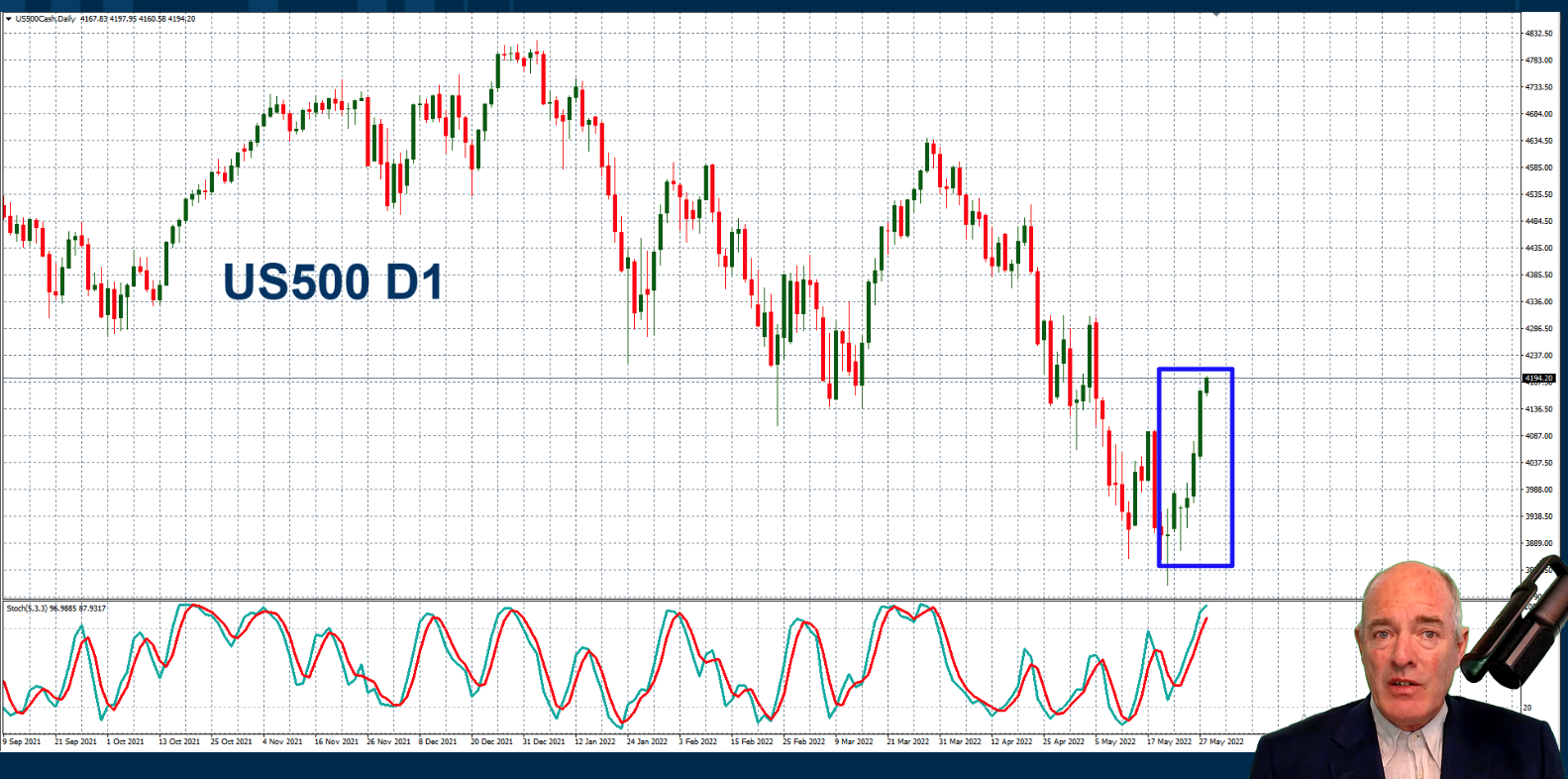 The good news out of China has also helped global stock indices like the S&P 500 and we will look at these again tomorrow.
Keep in mind that European leaders will be meeting over the next 2 days to decide on more sanctions against Russia so expect volatility on all energy prices.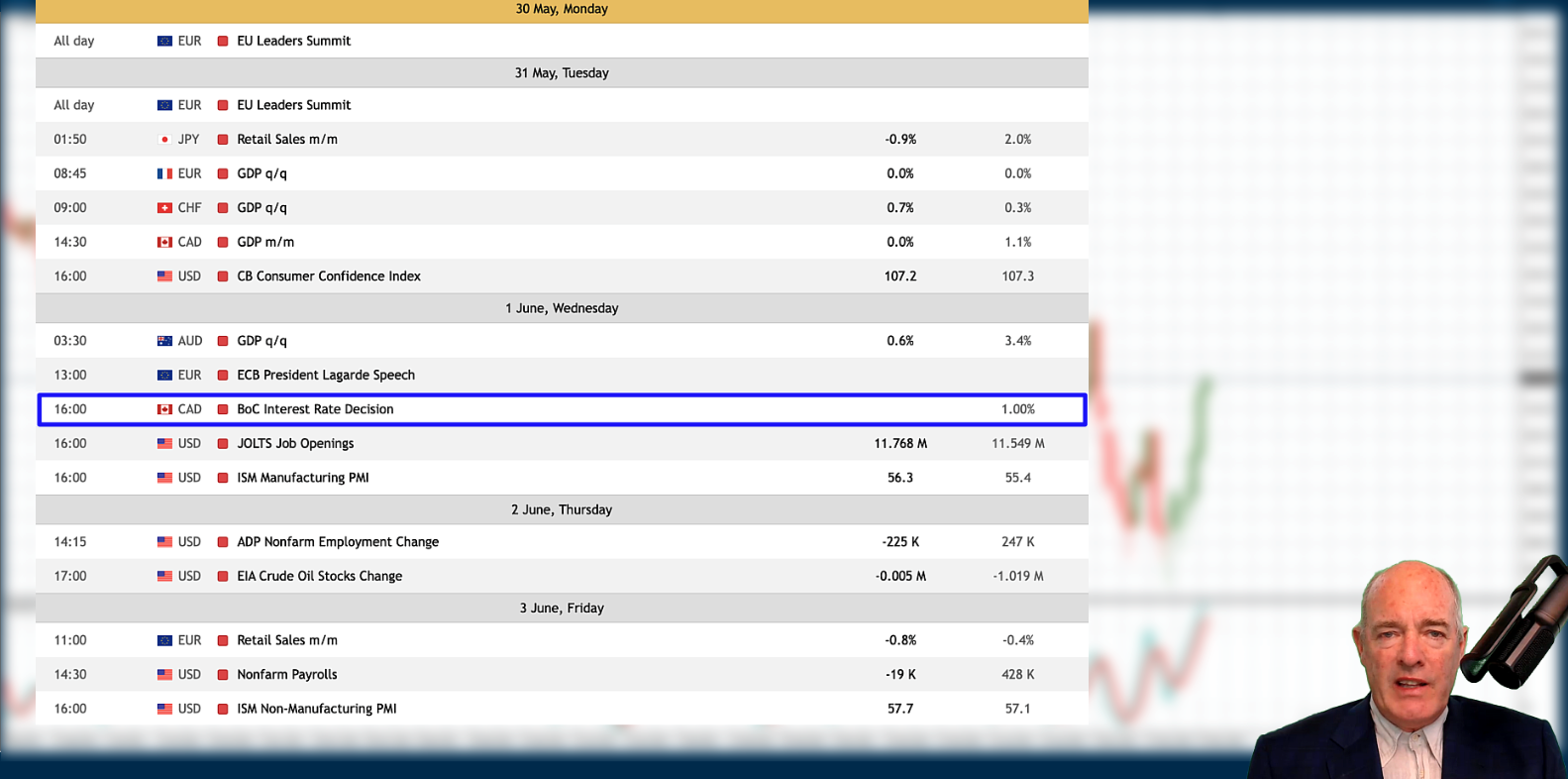 Also this week we see Canadian GDP tomorrow and an Interest Rate Decision Wednesday.
Don't forget the beginning of the month and the US Non-Farm Payrolls on Friday.
We see mixed strength and weakness on CAD which can give us some great counter-trend trading opportunities as we expect the Bank of Canada to raise Interest Rates this week.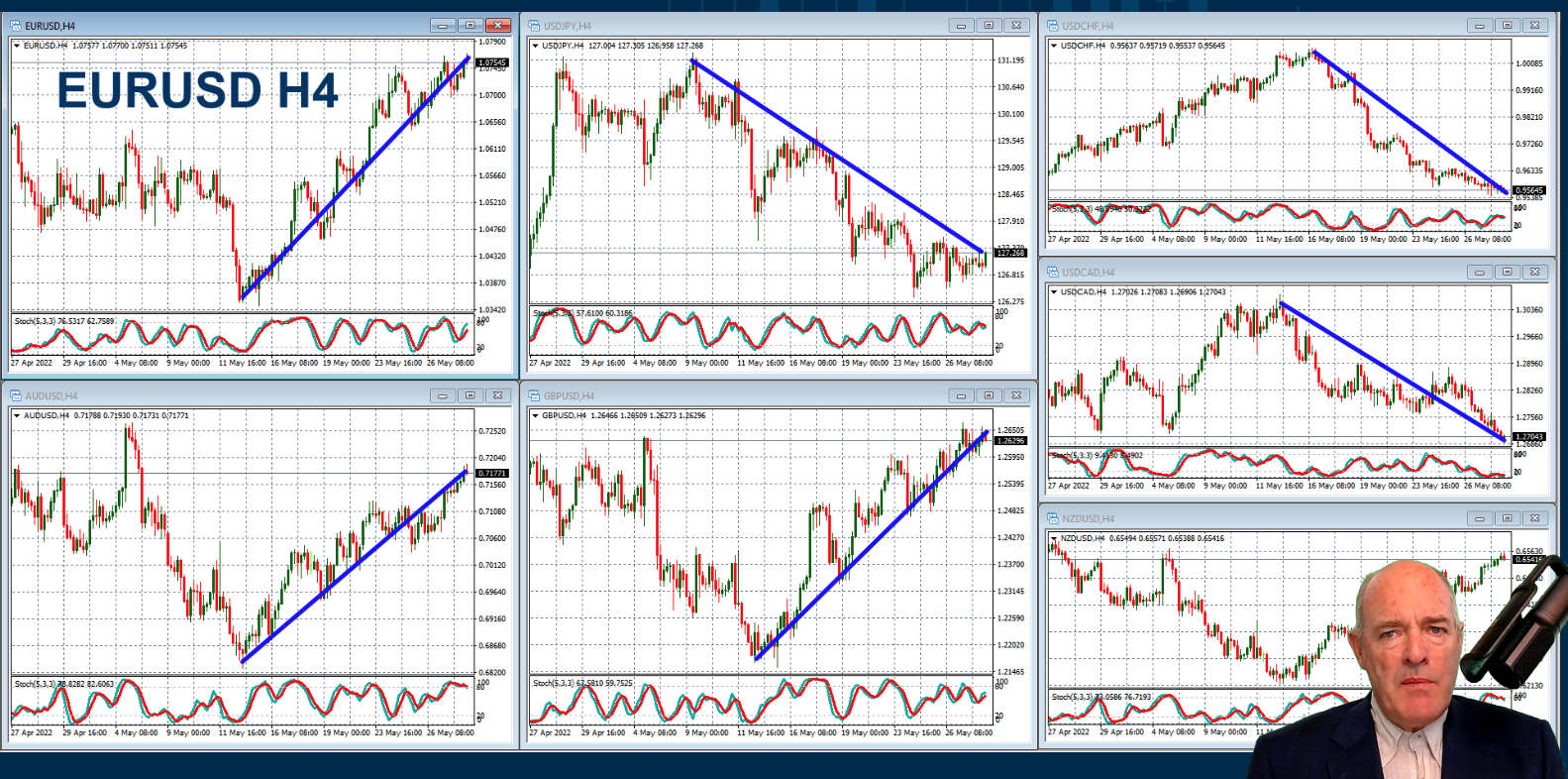 Clearly, the bull run on USD has ended so keep an eye on the US economic calendar this week for more counter-trend trading opportunities.
Thanks for watching and don't forget to subscribe to Valutrades Signals and the link will be in this video's description below.
Also, subscribe to our YouTube channel and register on the Valutrades website to get notifications on new content as it happens.
That's all for now. Happy trading with Valutrades and we will see you next time.
CFDs and FX are leveraged products and your capital may be at risk.