Back to Blog
Bull Run on Platinum. USD Weakness at Key Levels.
Welcome to this week's Market Blast Technicals.
I'm Brad Alexander and on behalf of Valutrades let's take a look at Platinum (XTPUSD), GBPNZD, USDJPY, AUDUSD, and USDCAD.
Last week we looked at USD weakness based on both fundamentals and technicals and we now see a few pairs at key levels.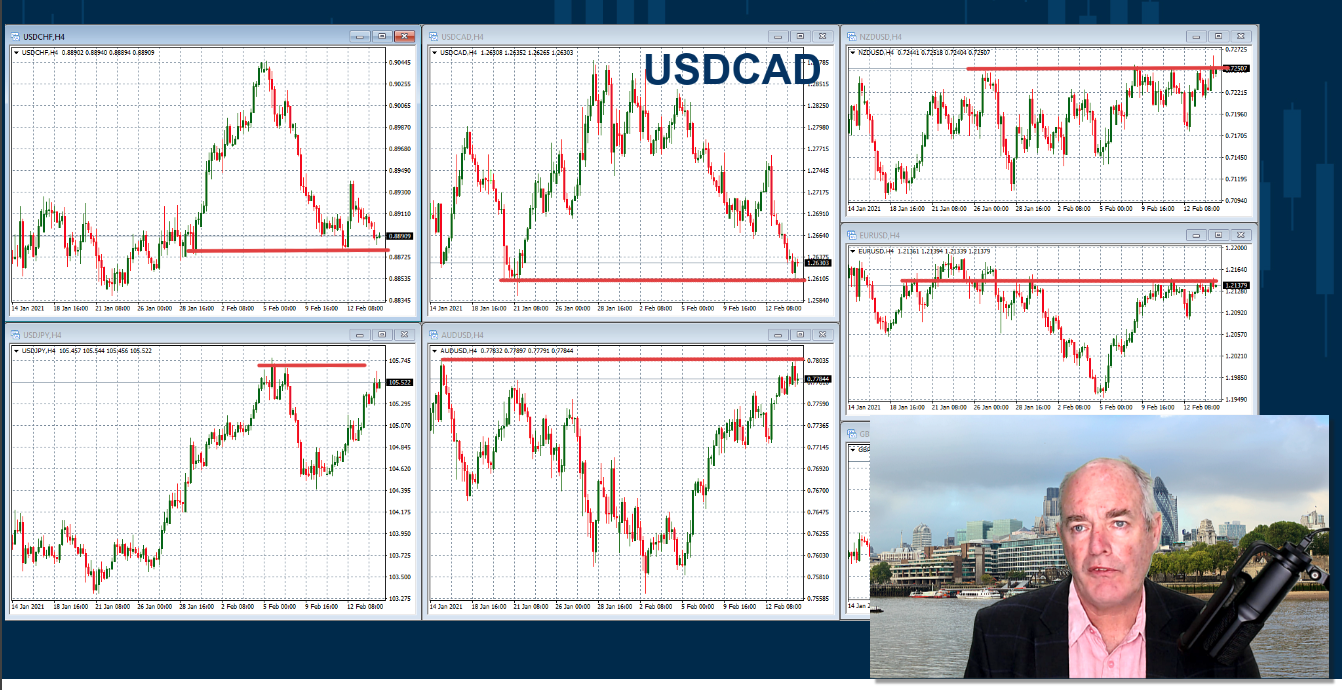 USDCAD, for example, is creating a descending triangle and has tried to break support at $1.26.
If we zoom out to the weekly chart we can see many key levels below and a long way to fall especially if the price of crude oil increases and helps the Canadian Dollar.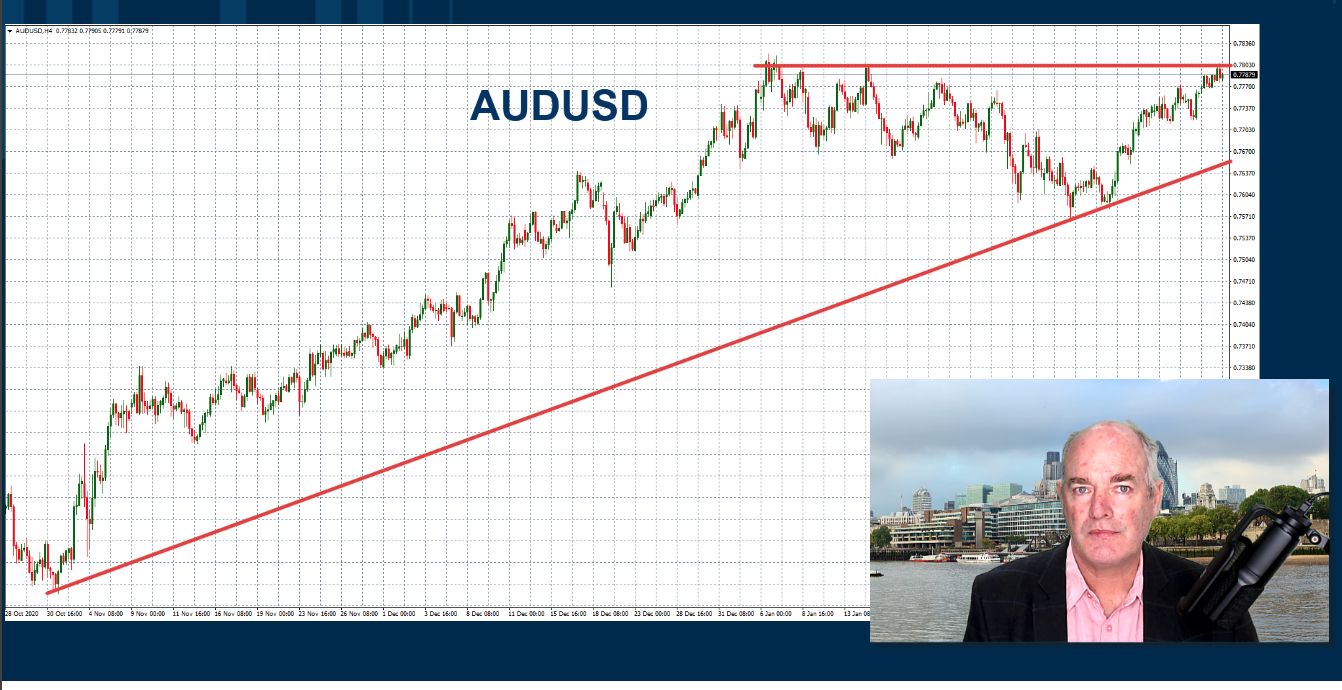 We see a similar situation with AUDUSD.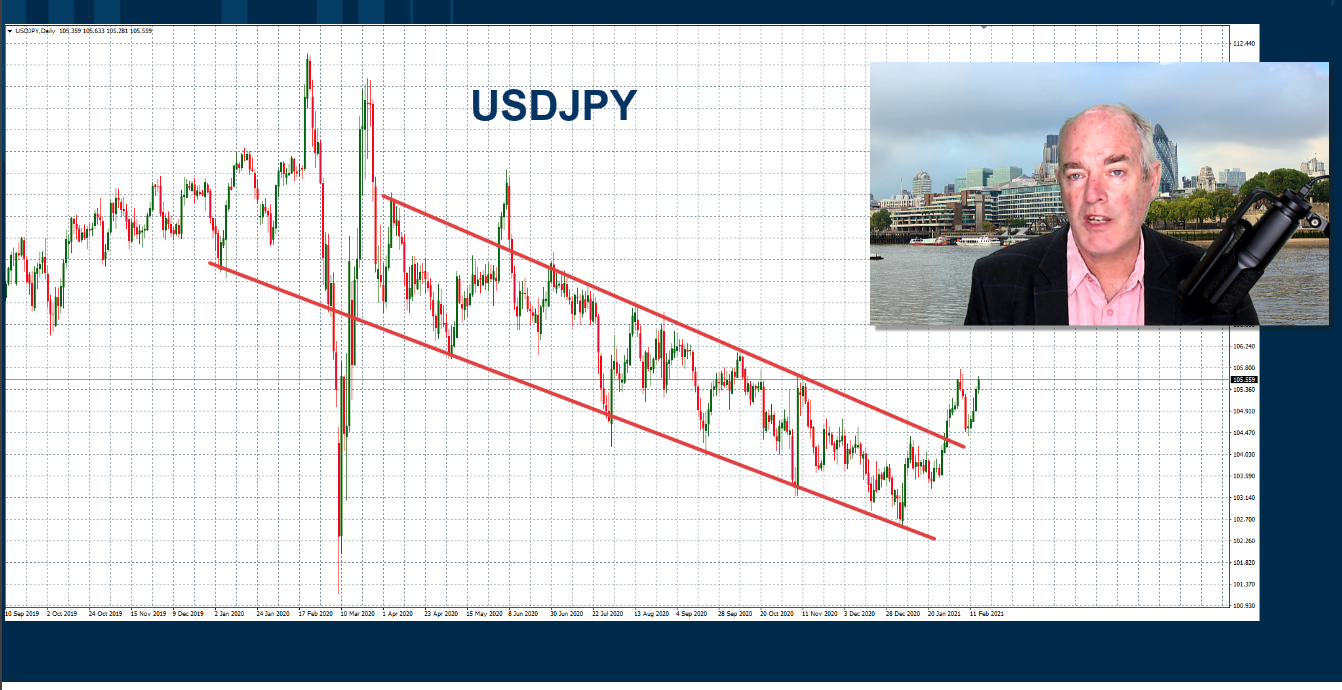 Regarding USDJPY we see that the bearish trend which ran most of last year, has been broken.
We also note that price action is at a key level of resistance just above 105.5 yen with many key levels above.
Looking at the current GBP strength, we see runaway trends against weaker currencies and some opportunities as well with stronger currencies.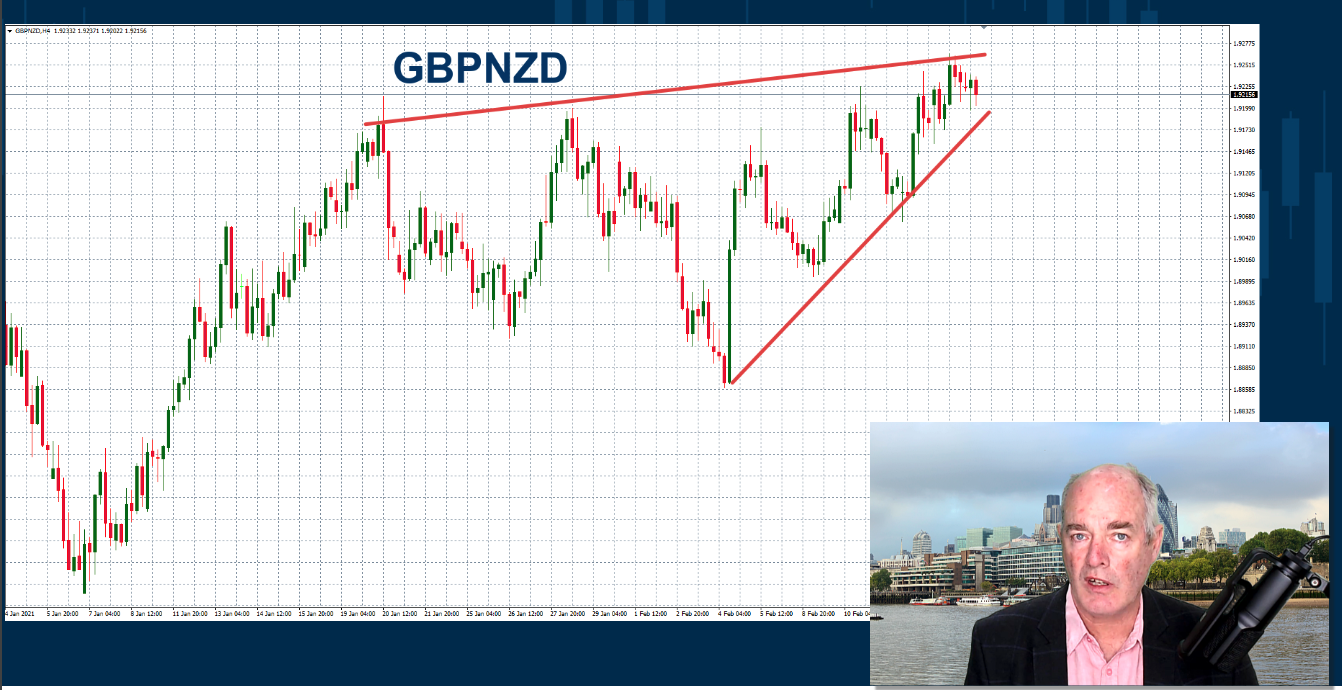 For example, GBPNZD is forming a rising wedge consolidation pattern which can often signal a bearish reversal so we will keep an eye on that.
Next week we will take a look at the meteoric rise of Platinum and we see that price action is in a small pullback this morning so let's keep an eye on that.
Thanks for watching and don't forget to subscribe to our YouTube Channel and register on the Valutrades website to get notifications on new content as it happens.
That's all for now. Happy trading with Valutrades and we will see you later in the week with our trading tips video.
CFDs and FX are leveraged products and your capital may be at risk.