Back to Blog
Facebook, Apple & Tesla Earnings. GDPs in Focus.
Welcome to this week's Market Blast Fundamentals where we will look at the NASDAQ (US100), GBPUSD, USDCAD and WTI (US Oil).
This week we have earnings reports from Facebook, Apple and Tesla so we may see some movement in the indices, especially the NASDAQ where the 3 companies have quite high rankings in terms of influence on the index value.
The NASDAQ futures have opened higher with a gap this morning based on investor enthusiasm and the US Federal Reserve pledging to help the economy.
Speaking of which we have a Fed Interest Rate decision followed by the FOMC Press Conference Wednesday which will likely move the markets.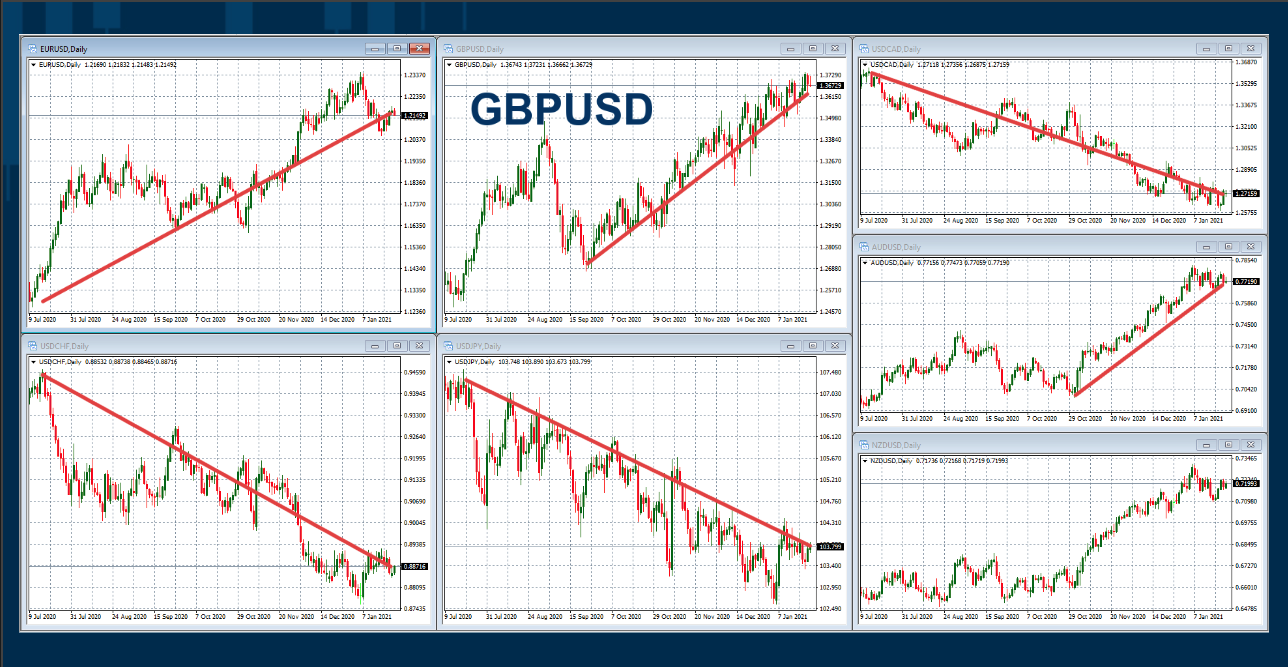 This will also effect the USD and we see continued weakness against all major counterparts especially against the Pound.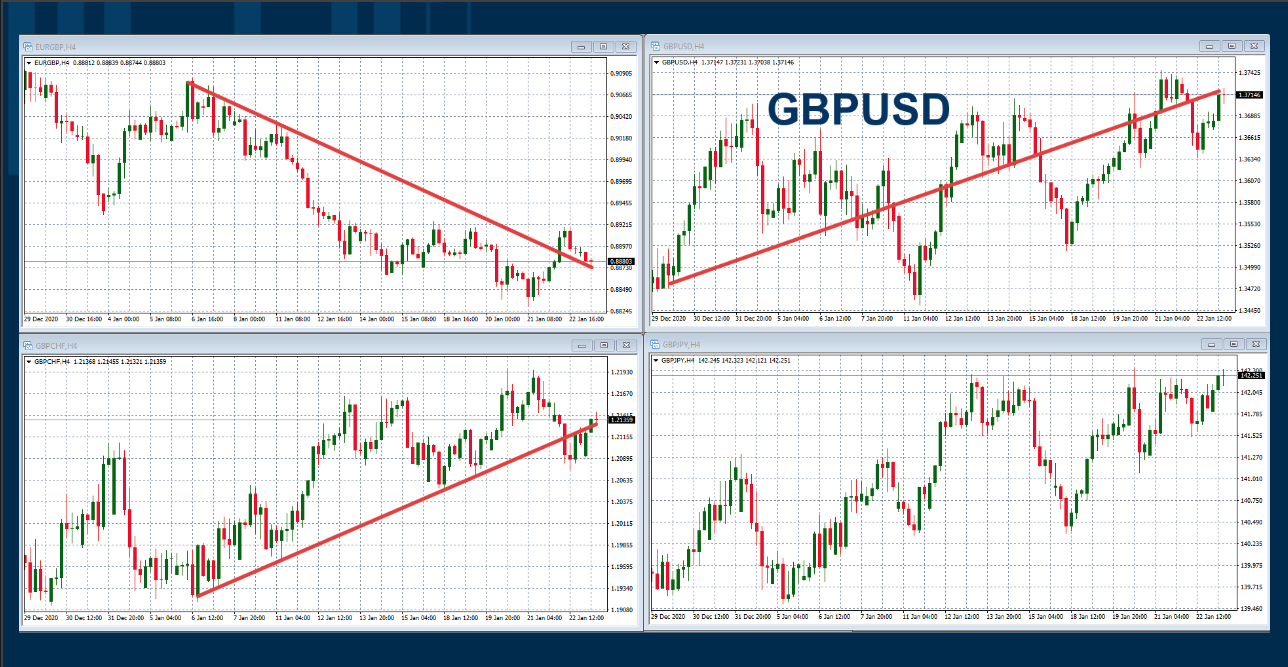 GBP is slowly getting stronger and we will look at the technical side tomorrow.
Meanwhile, watch out for news on the UK lockdowns and Unemployment figures tomorrow.
We also have GDP data from the US, France, Germany and Canada Thursday and Friday and these will give the markets a good indication of the effects of the pandemic and will affect the EUR and the US and Canadian Dollars.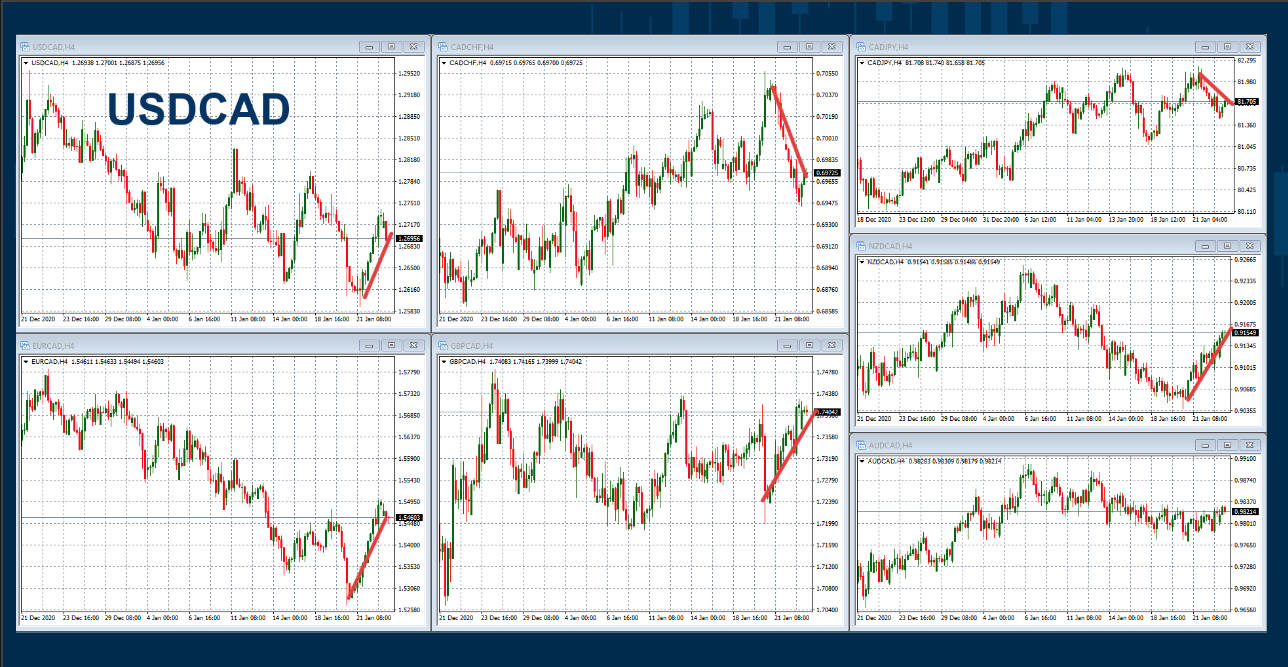 We are seeing a bit of CAD weakness from last week so we will see if their GDP figures help.
This weakness is likely caused by the recent slump in WTI which is trying to stay above $50 per barrel but only good news on lockdowns will keep prices moving higher.
Thanks for watching and don't forget to subscribe to our YouTube Channel and register on the Valutrades website to get notifications on new content as it happens.
That's all for now. Happy trading with Valutrades and we will see you tomorrow.
CFDs and FX are leveraged products and your capital may be at risk.