Back to Blog
Gold Heading Lower? Trading Short JPY Pairs? Not Yet. WTI at Upper Trend Line.
Hey Valutraders! WTI is below $100! Will it stay there?
Subscribe to Free Valutrades Signals at https://www.valutrades.com/en/trading-signals
I'm Brad Alexander and in this week's Market Blast Technicals let's take a look at Gold (XAUUSD), NZDJPY, GBPJPY, USDJPY, and WTI (USOil).
Despite the uncertain fundamentals on Crude Oil, price action on WTI has hit this upper trend line and we will see if the Stochastic Oscillator turns down from overbought.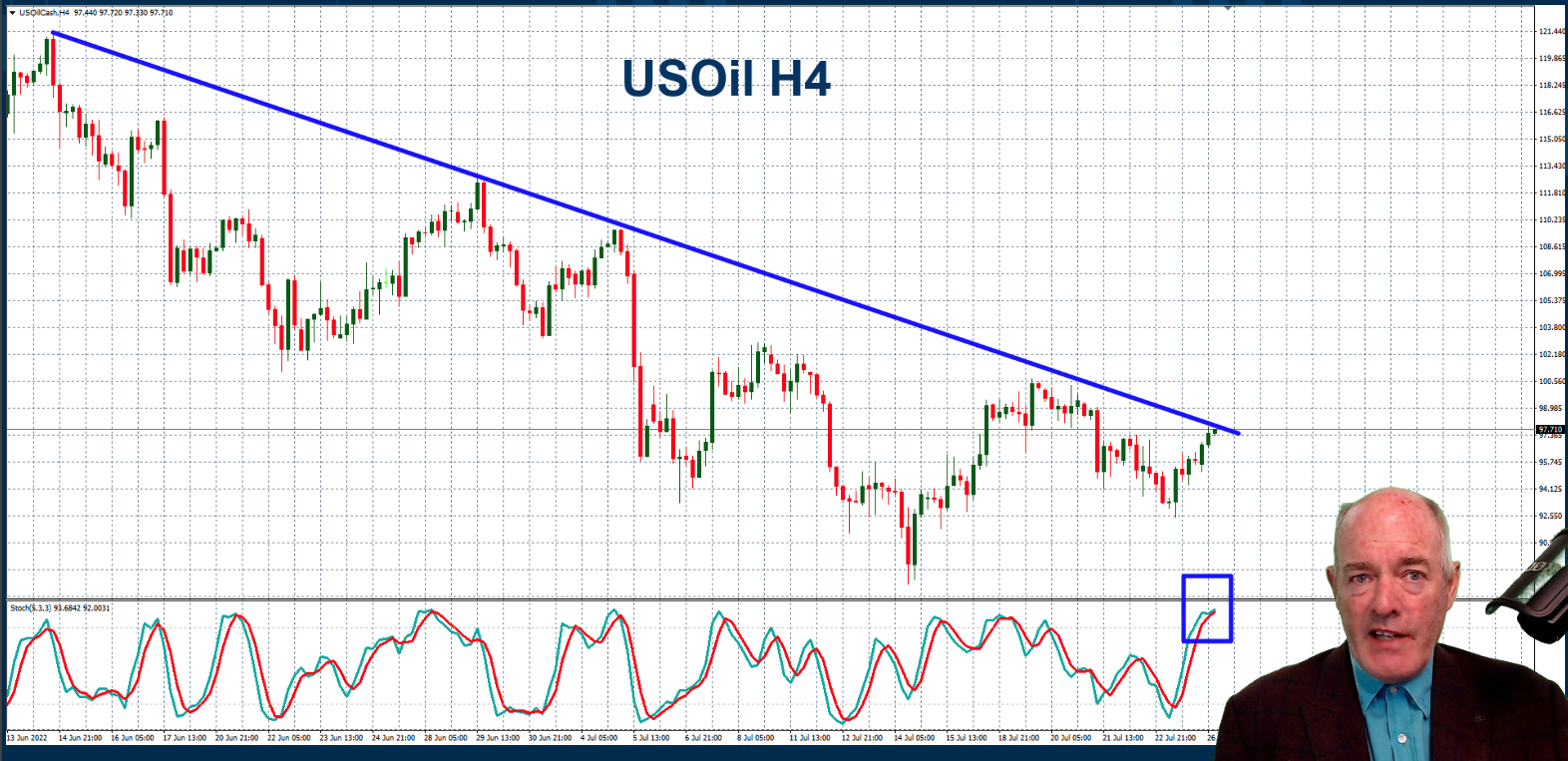 If we look at the daily chart, we can see that the next key level below is $95.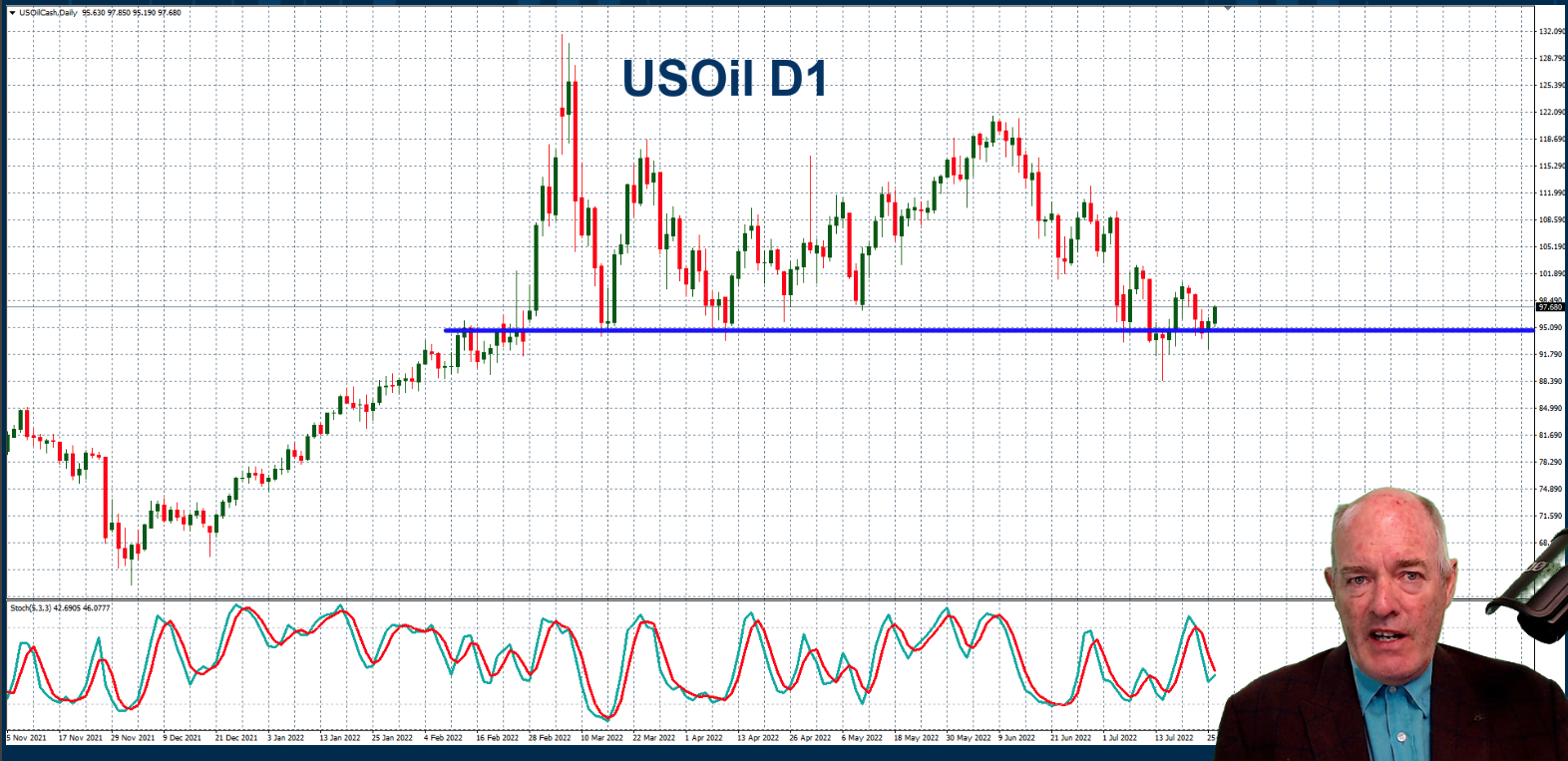 Yesterday we promised to take a look at JPY from the technical side and we can see a global theme.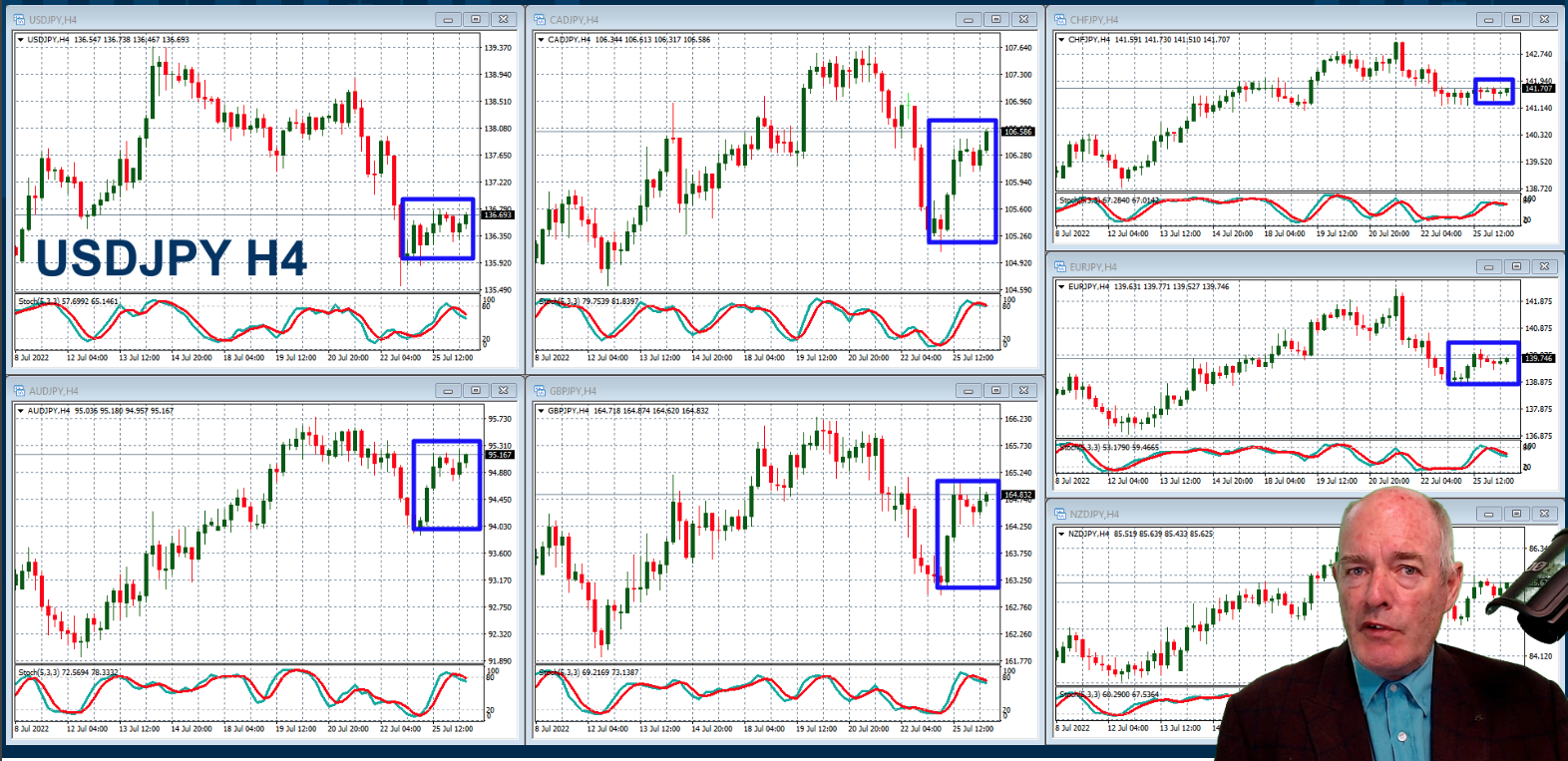 On the 4-hour charts, we can see that price action pulled back from yesterday so you need to be careful if you are waiting for the big reversal.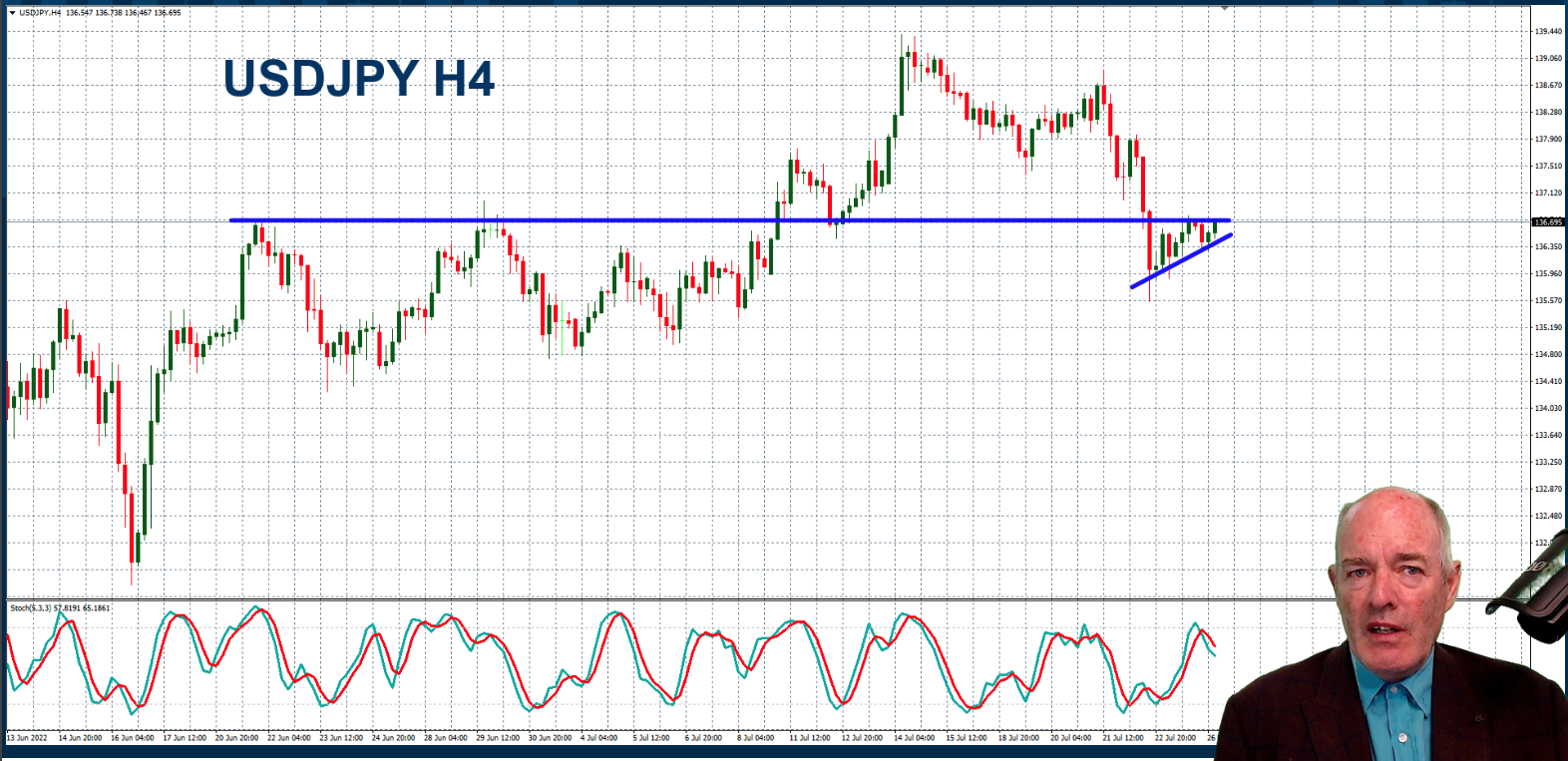 On USDJPY, for example, we see this Ascending Triangle with resistance at a key level, after price action broke this double top.
However, the daily charts tell the story.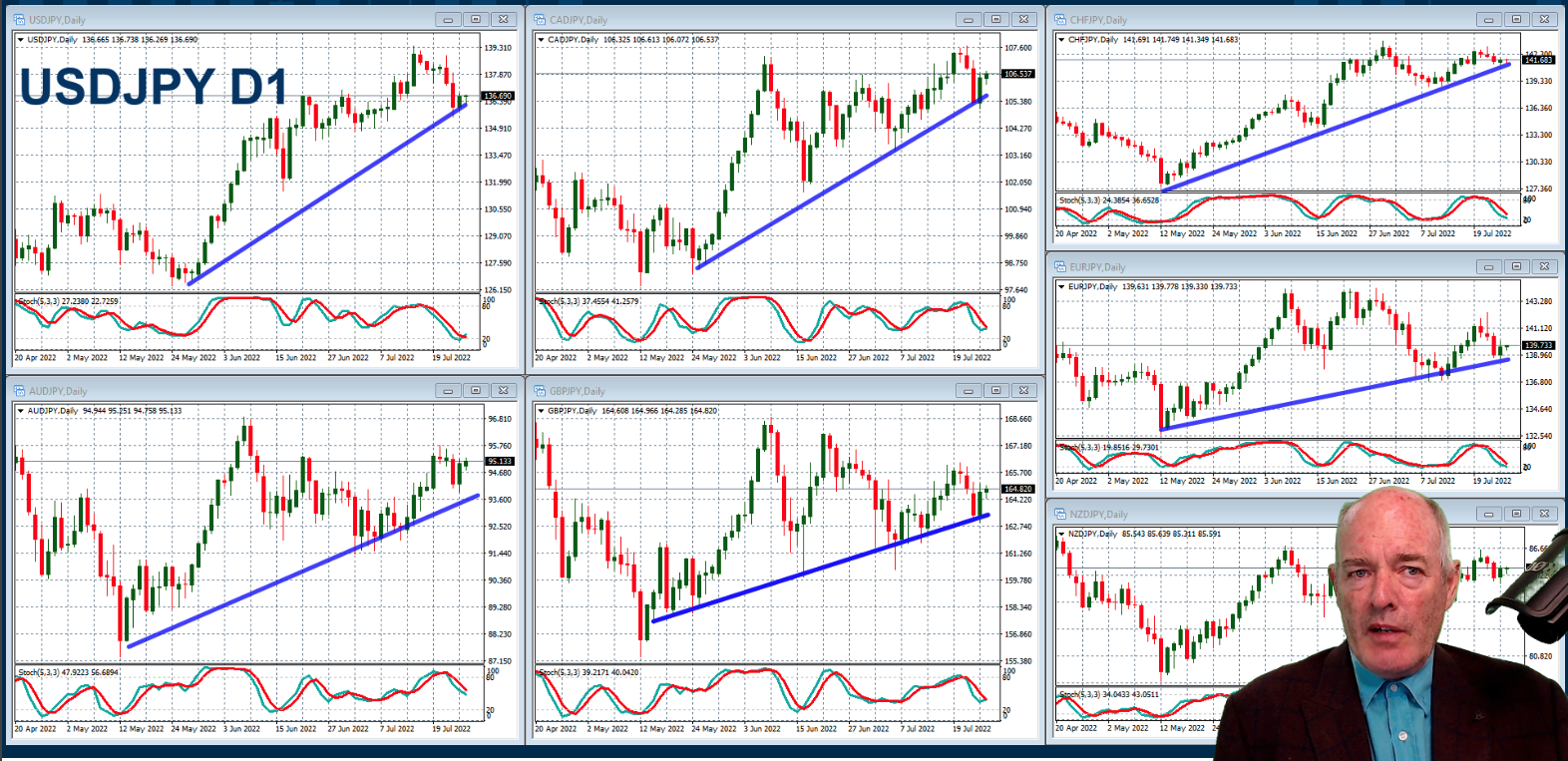 We are still seeing higher lows and on pairs like USDJPY, and we would like to see price action break this lower trend line and to see the Stochastic Oscillator at Overbought.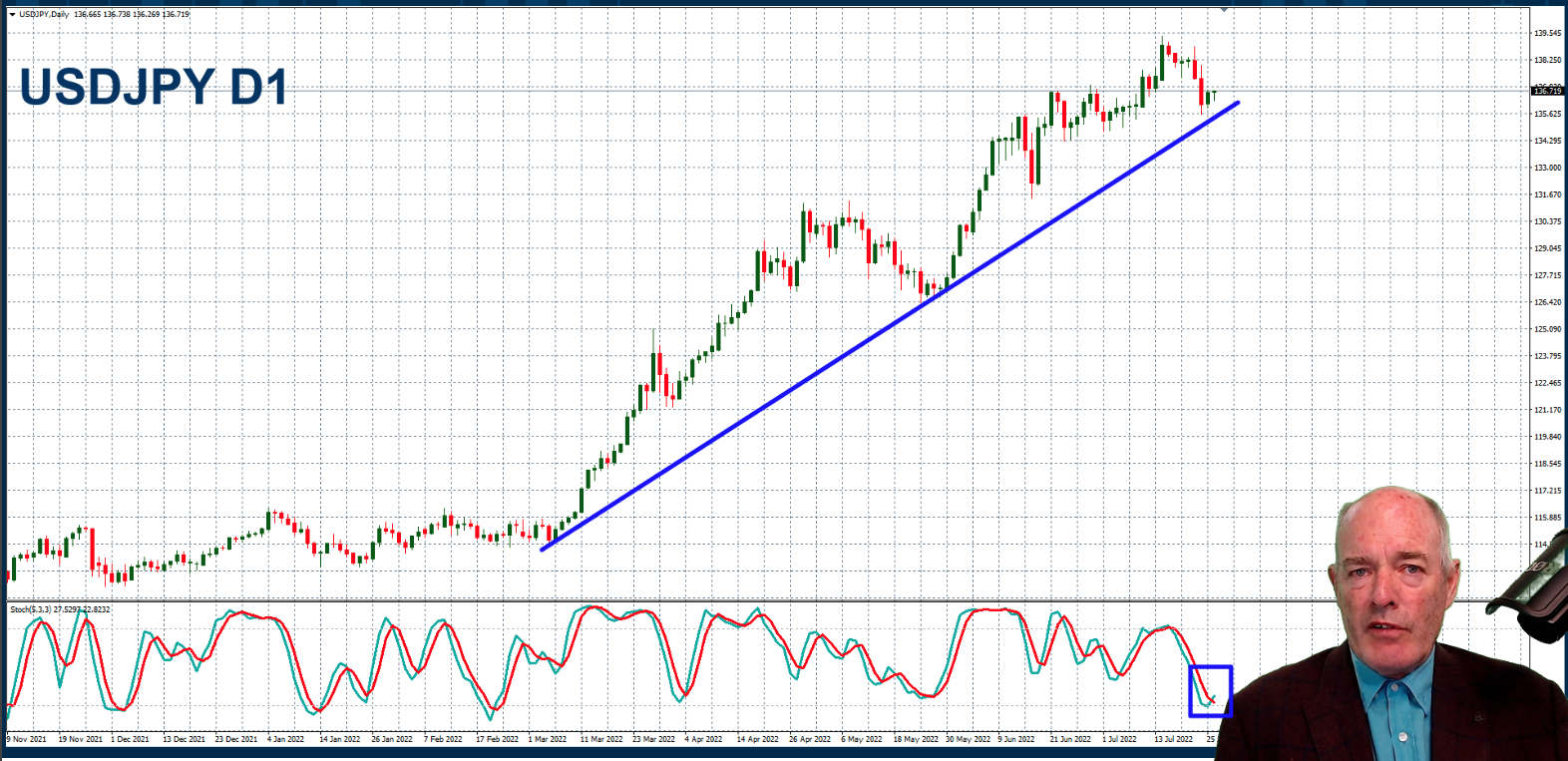 On GBPJPY we see a similar situation with the lower trend line with a Symmetrical Pennant forming.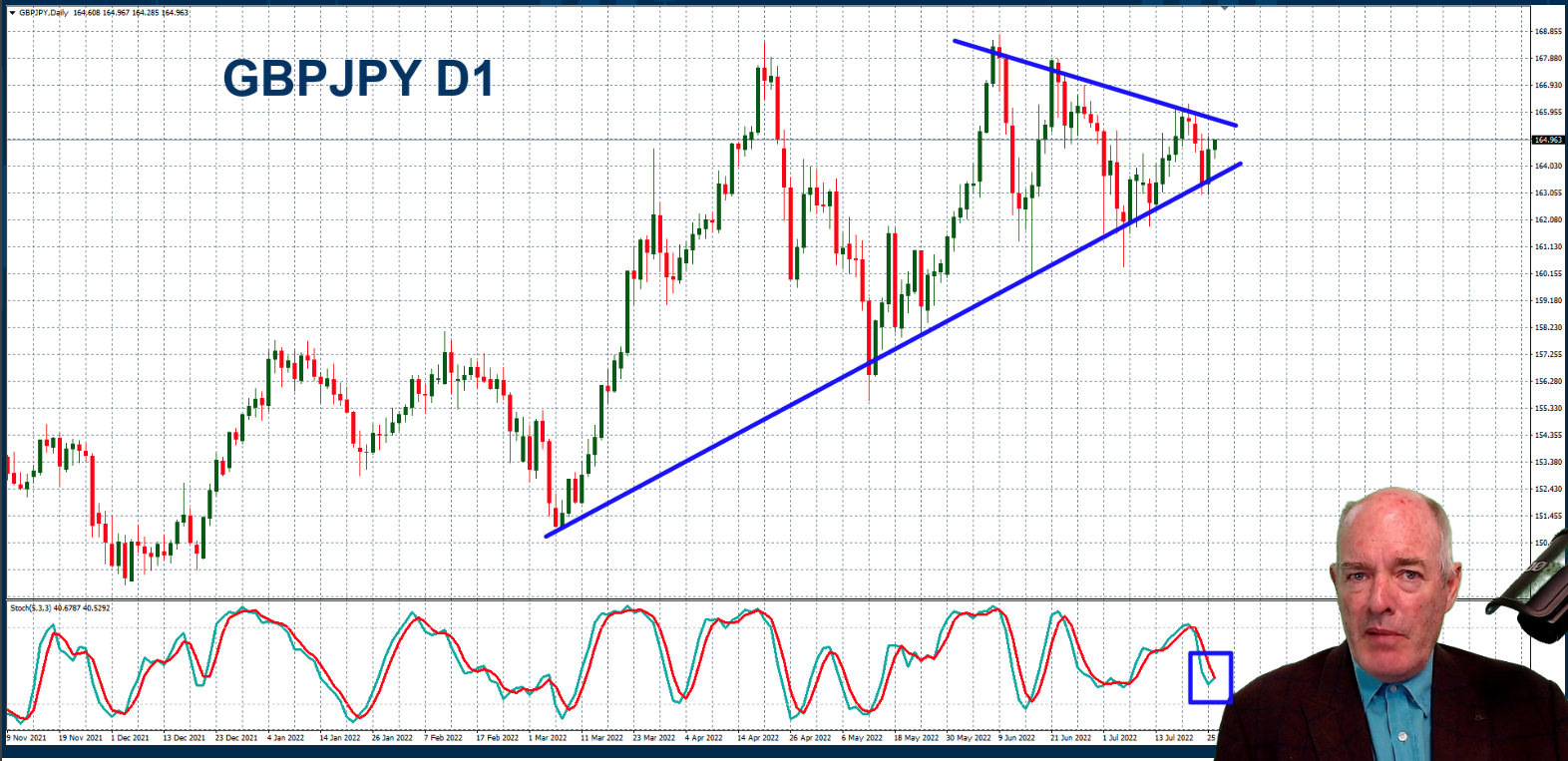 The Stochastic Oscillator looks bullish as well and you will find similar stories on all JPY pairs like this one on NZDJPY.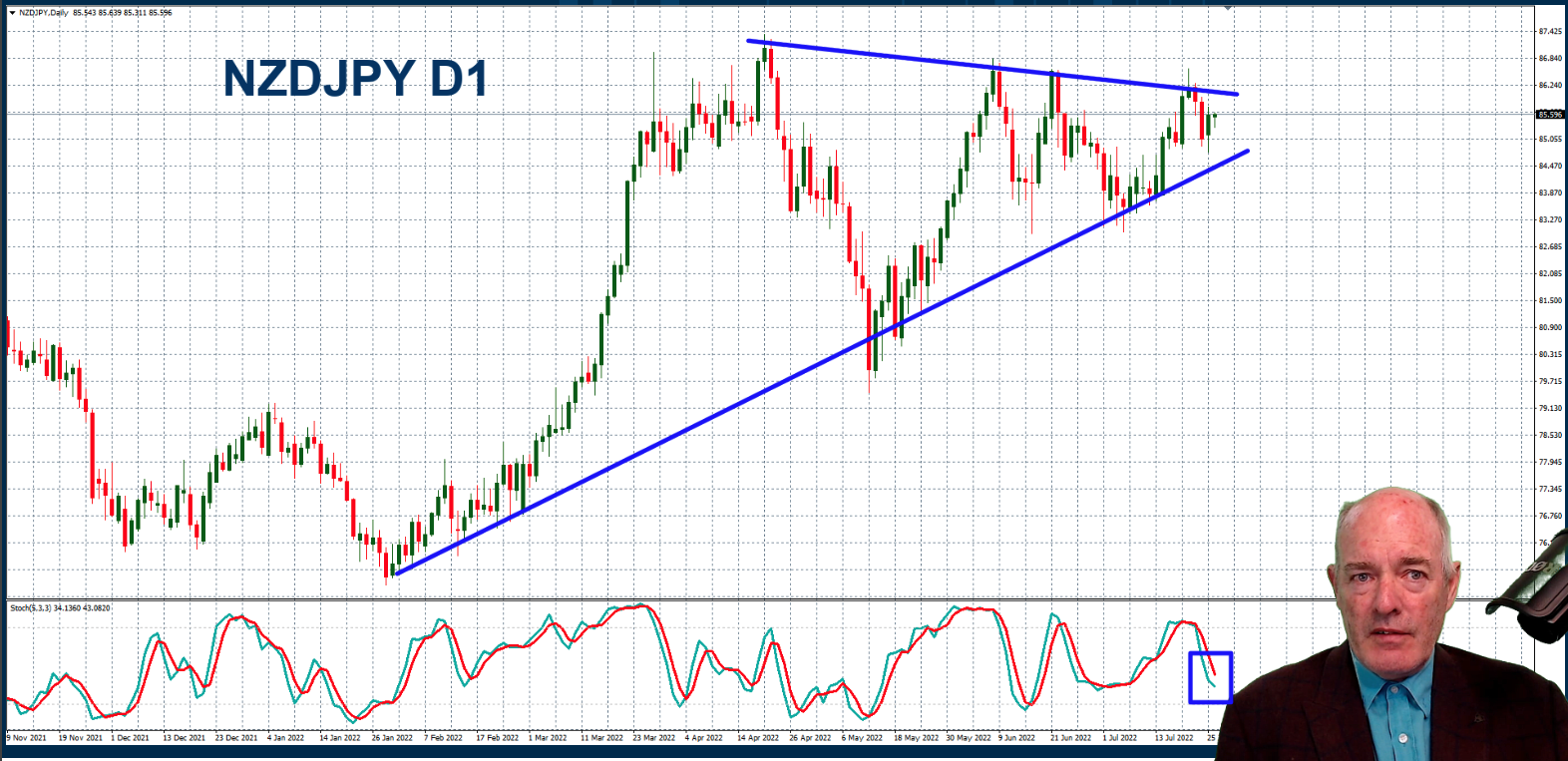 Remember that big Double Bottom on Gold last year?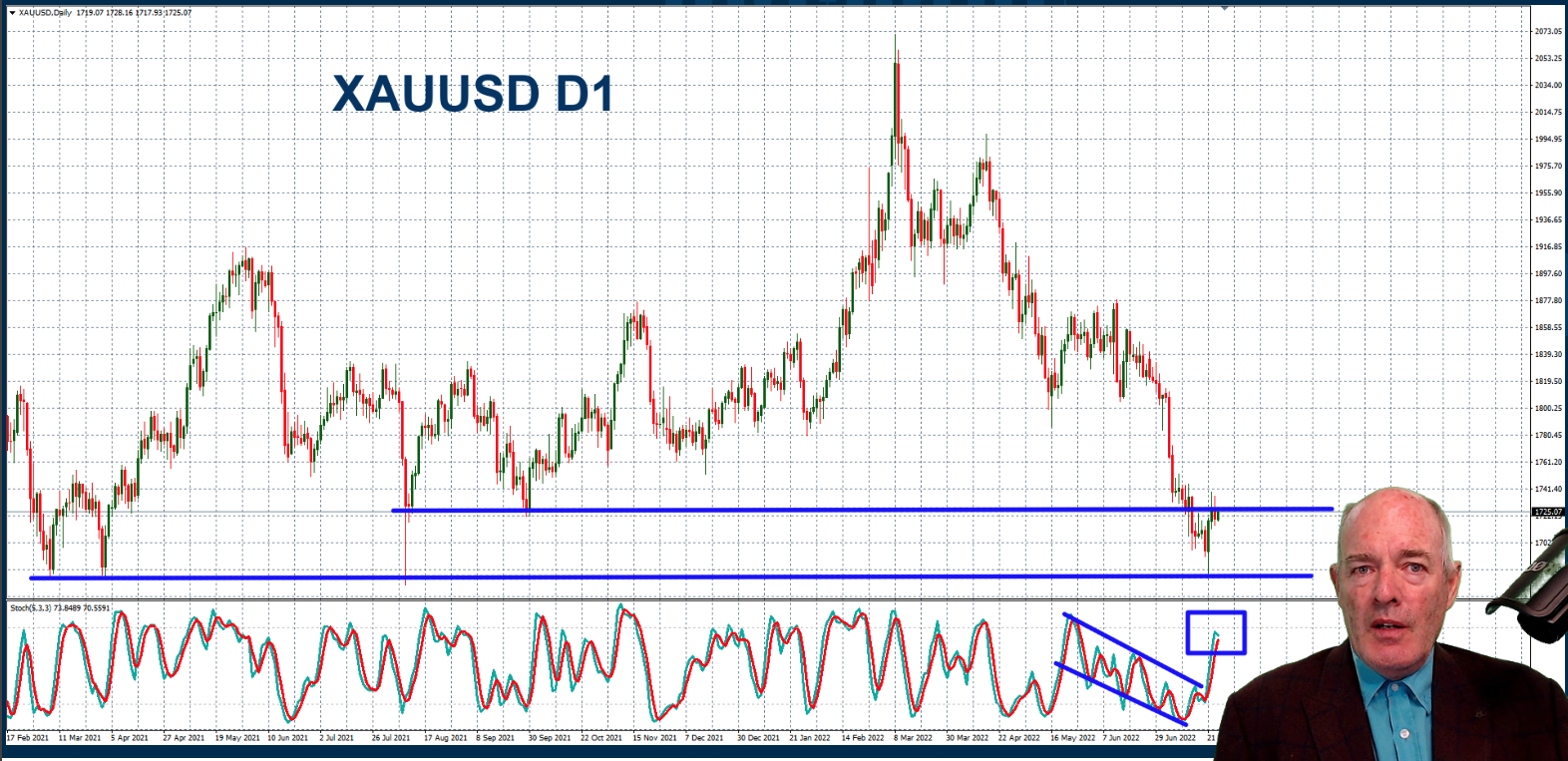 Well, price action fell to that key level of $1678 late last week and is now at another key level.
We will wait for a downturn of the Stochastic Oscillator which had looked bearish.
But, watch out for tomorrow's Fed Interest Rate decision.
Thanks for watching and don't forget to subscribe to Valutrades Signals and the link will be in this video's description below.
Also, subscribe to our YouTube channel and register on the Valutrades website to get notifications on new content as it happens.
That's all for now. Happy trading with Valutrades and we will see you next time.
CFDs and FX are leveraged products and your capital may be at risk.