Back to Blog
Gold (XAUUSD) Falls on US Interest Rate. CHF Turns Bullish. Central Banks in Focus.
Hey Valutraders! Did you see the reaction to the rise in US Interest Rates?
Subscribe to Free Valutrades Signals at https://www.valutrades.com/en/trading-signals
I'm Brad Alexander and in this week's Market Blast Fundamentals let's take a look at GBPCHF, NZDCHF, Gold (XAUUSD), NZDUSD, and EURUSD.
Last week the US Federal Reserve increased its Rate of Interest to 5% temporarily strengthening the USD.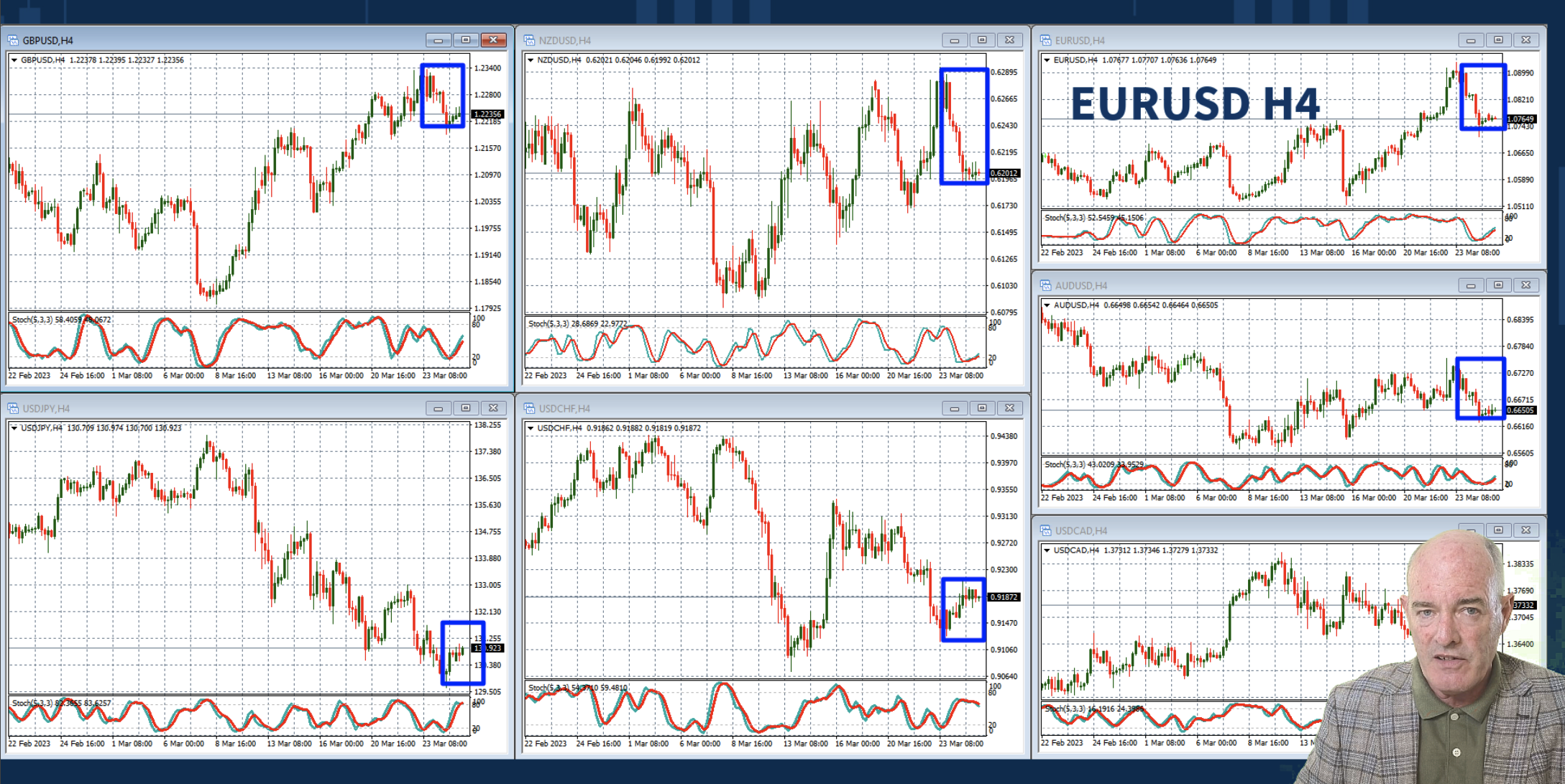 However, many analysts feel that this may be the last raise for a while as recession fears and a continuing banking crisis may have the Fed pausing and lowering rates soon.
This will weaken the USD but meanwhile, we see that the latest fundamental events have created some technical opportunities.
We will look at these tomorrow and we discuss how to confirm your entry and exit points.
The stronger USD has affected XAUUSD as well and we see another technical opportunity for tomorrow's video.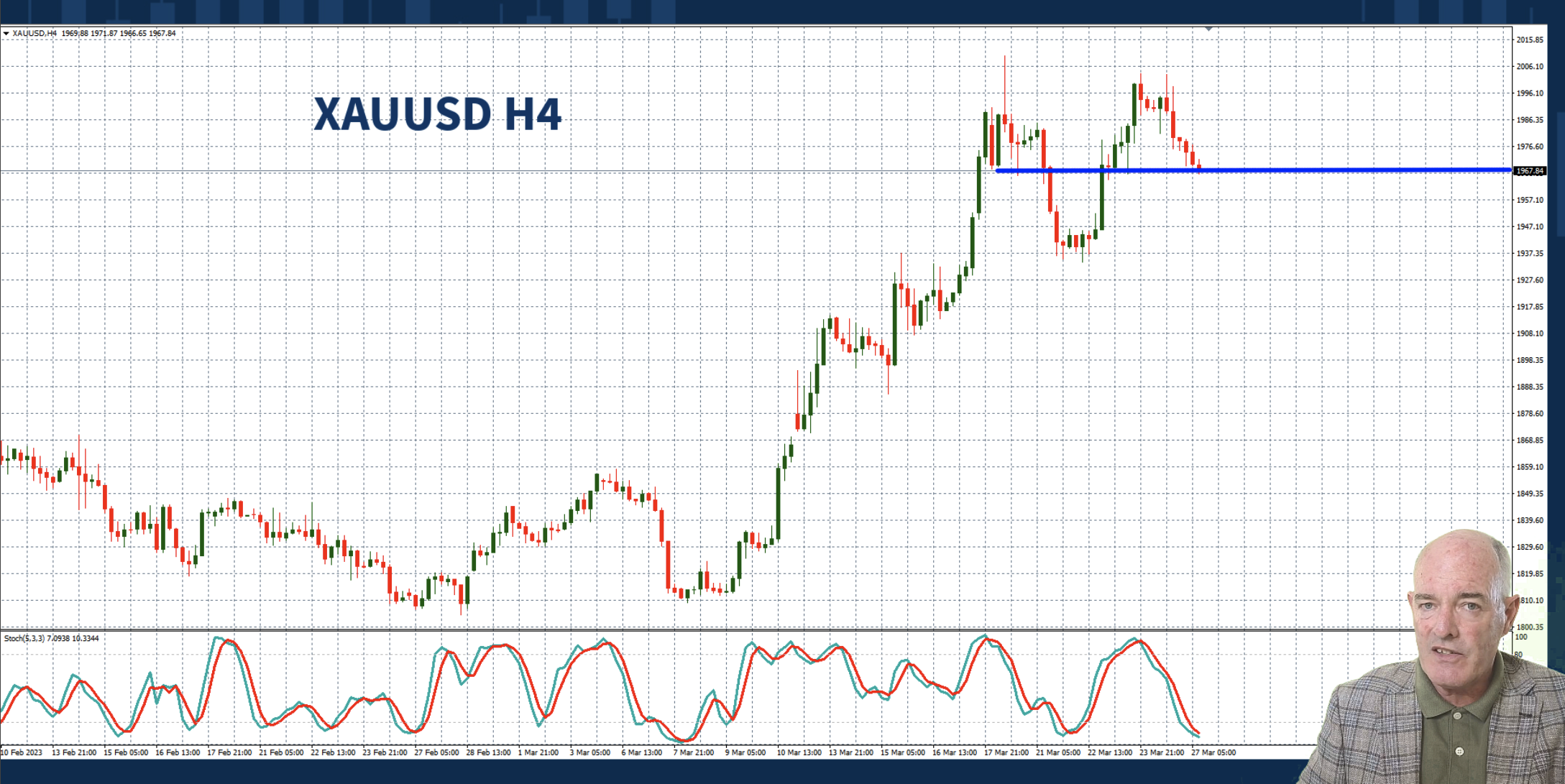 The price of Gold again went above $2,000 but has retreated to the mid-$1,960s based on the Fed's Interest rate rise.
Many CHF pairs have reversed and we see renewed strength.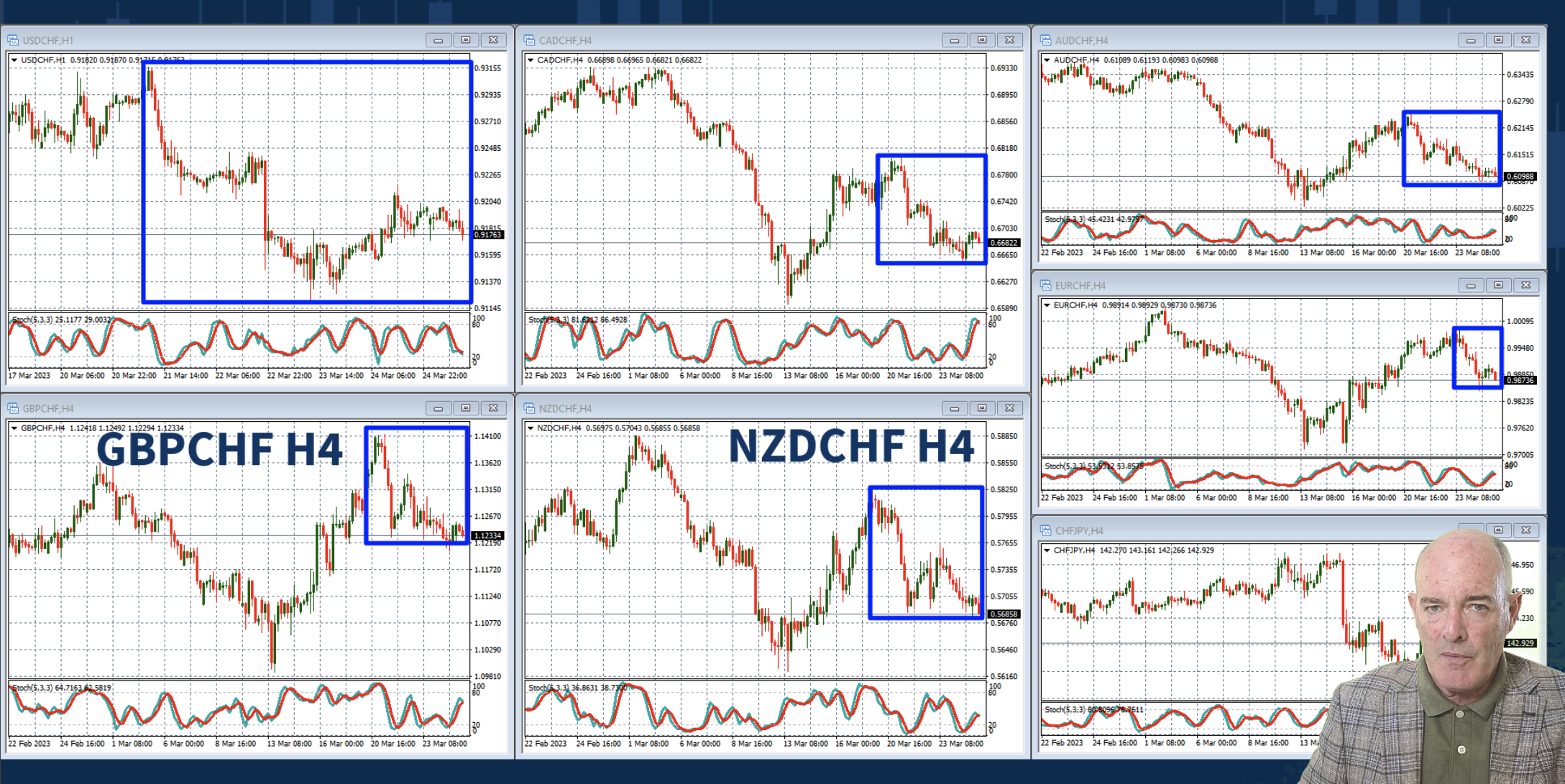 Again, we see more technical opportunities with price action on NZDCHF and GBPCHF forming a Falling Wedge which is often a bullish pattern.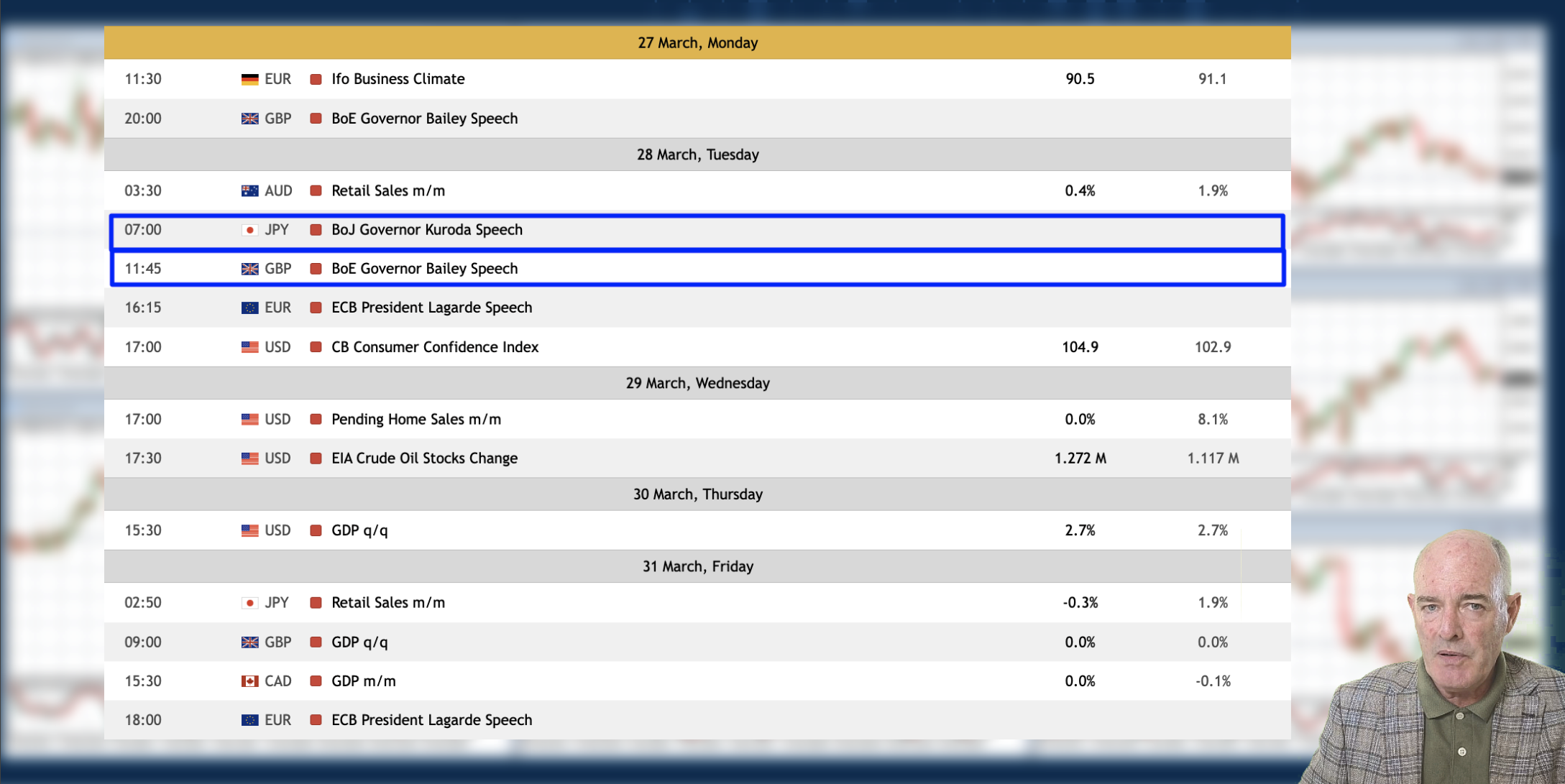 This week, please keep an eye on various speeches by Central Banks like the Bank of England, the Bank of Japan, and the European Central Bank.
These speeches can very often drive price action into technical setups and we can take advantage.
Thanks for watching and don't forget to subscribe to Valutrades Signals and the link will be in this video's description below.

Also, subscribe to our YouTube channel and register on the Valutrades website to get notifications on new content as it happens.
That's all for now. Happy trading with Valutrades and we will see you next time.
CFDs and FX are leveraged products and your capital may be at risk.