Back to Blog
Gold (XAUUSD) Trying to Break Resistance. Good News for the Fed (and for Us!)
Hey Valutraders! Did you see the volatility on the USD last Friday? Why?
Subscribe to Free Valutrades Signals at https://www.valutrades.com/en/trading-signals
I'm Brad Alexander and in this week's Market Blast Fundamentals let's take a look at Natural Gas, GBPUSD, GBPCAD, Gold (XAUUSD), and EURUSD.
We have been talking about the "pivot" for the US Federal Reserve for months now, and it may be in sight.
Here is why.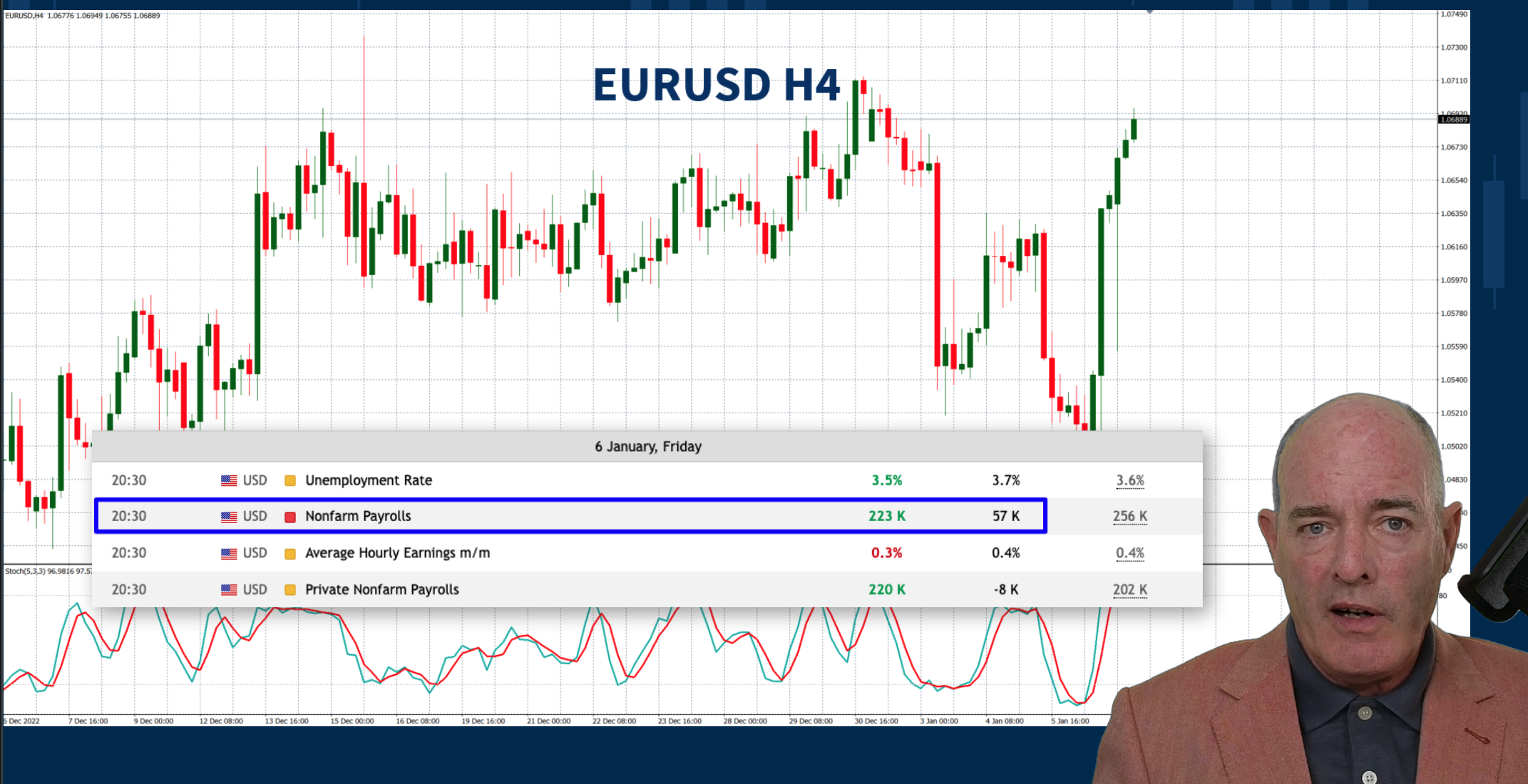 Firstly, the US Non-Farm Payroll figures were higher than expected, which is good news for the global economy.
Secondly, the US Unemployment figures were lower than expected which is also good.
But, most importantly, the Wage Growth was slower than expected which means that inflation might be slowing.
Normally, with good NFP and Unemployment numbers, we see a stronger USD.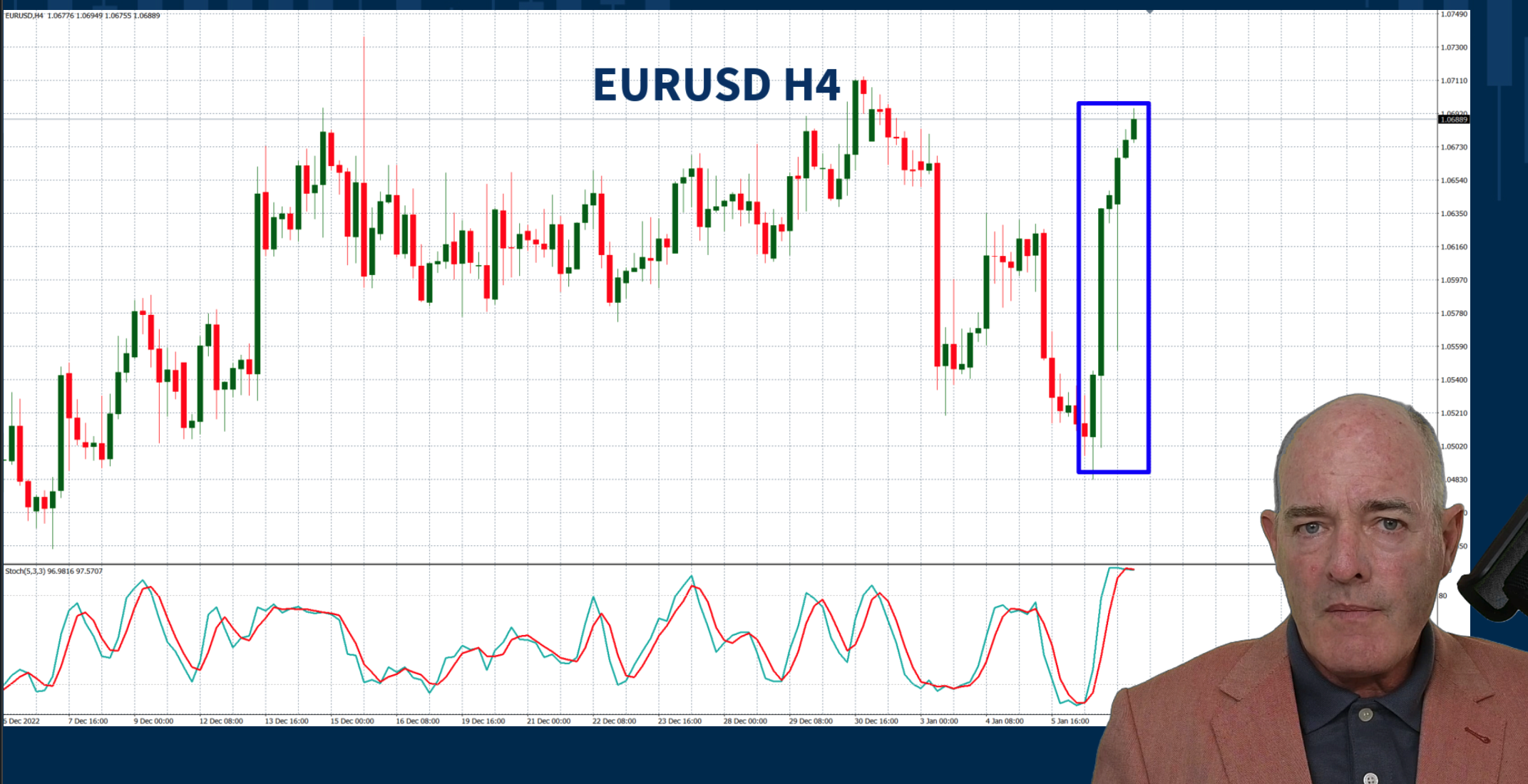 In this case, however, the slower wage growth may help the Fed decide to slow down Interest Rate rises, therefore the weakness.
So, tomorrow's speech by Jerome Powell will be critically important as investors and traders will be listening for clues to the Fed's next moves.
We will review the opportunities in tomorrow's video.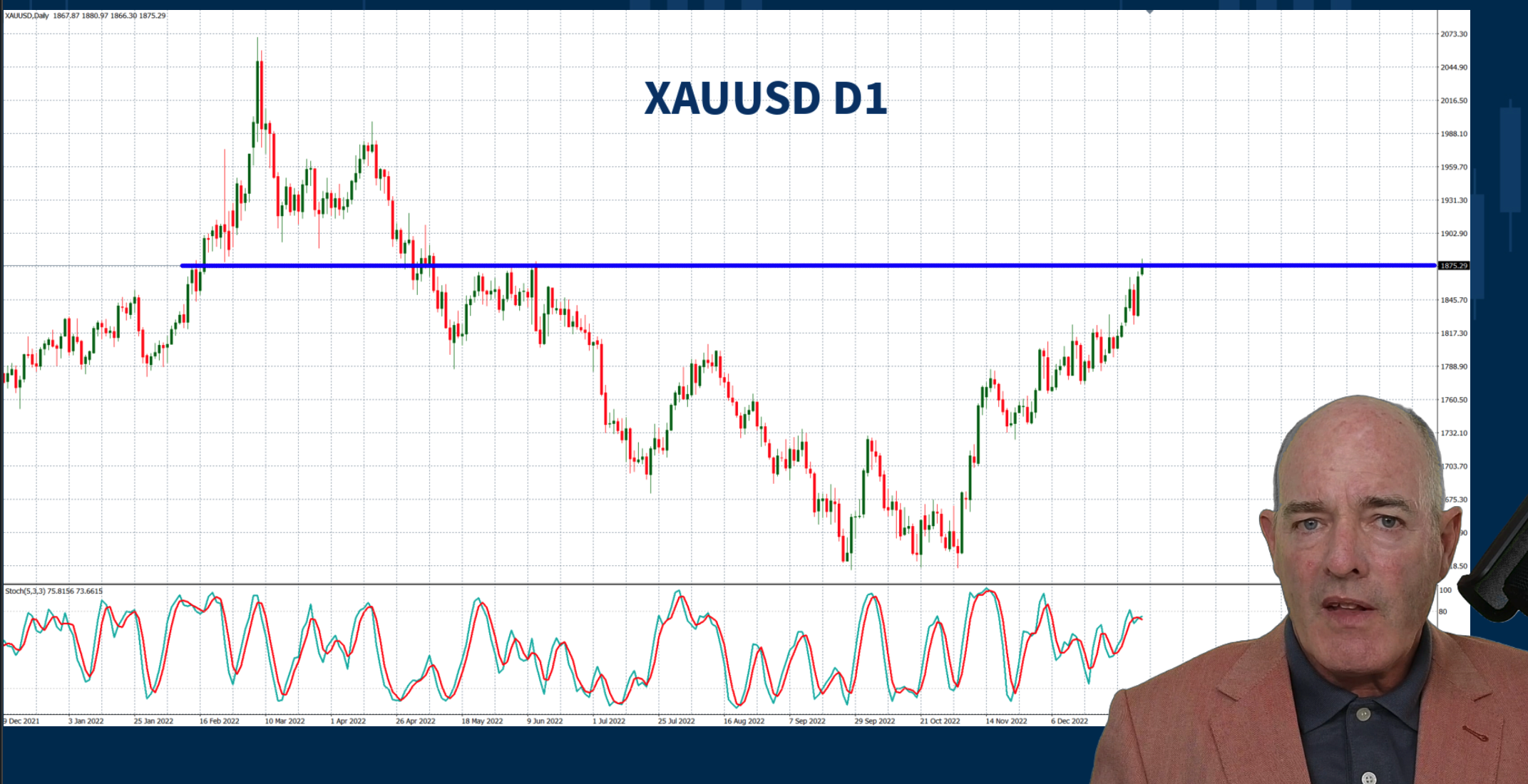 Of course, this will affect Gold which, as well, based on a weaker USD, is trying to break resistance at around $1875.
Watch out this Friday for Manufacturing Production and GDP figures from London.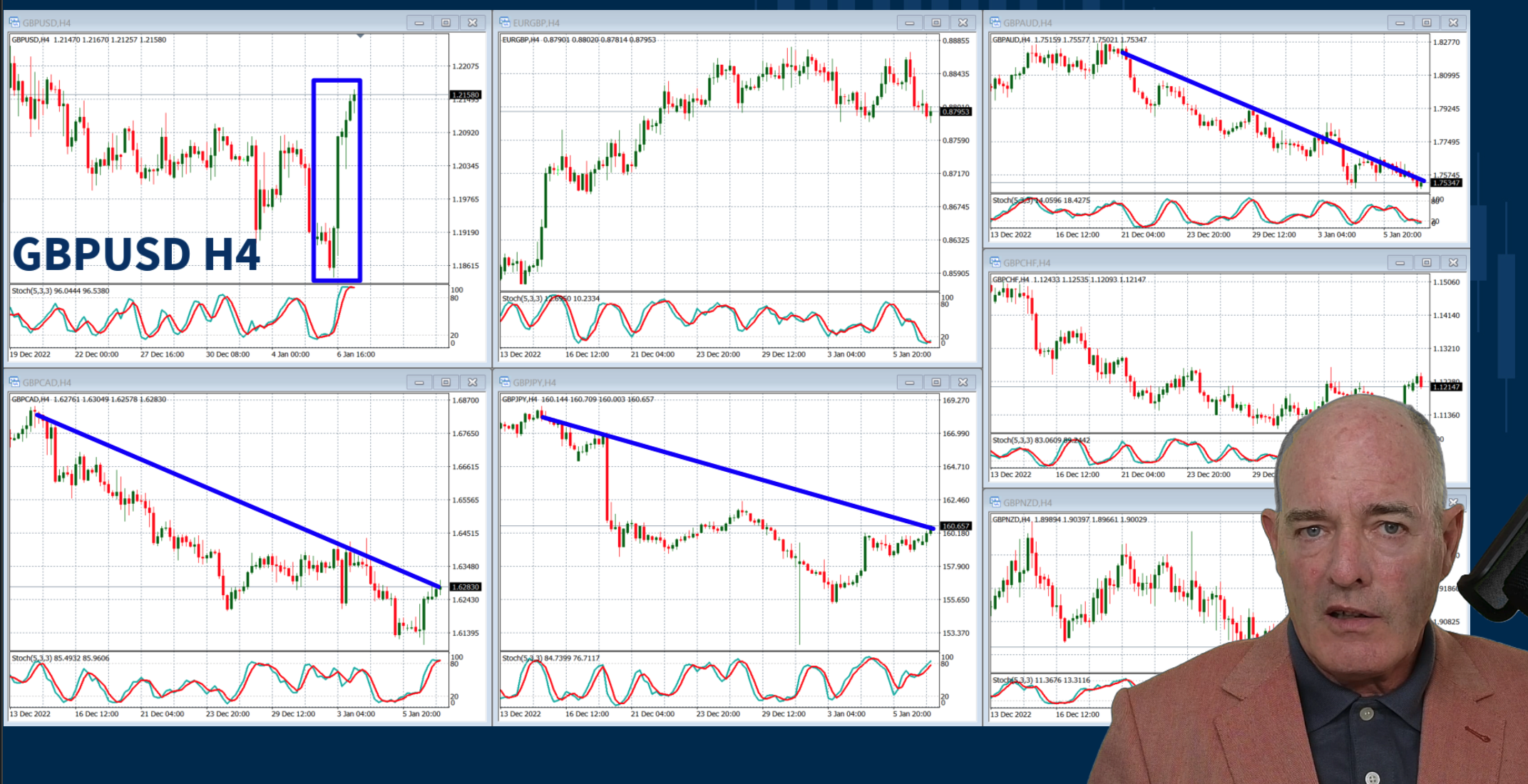 Tomorrow, as well, we will look at some technical opportunities to take advantage of this news and we see the GBP is weak against CAD, AUD, and JPY, and strong against the USD.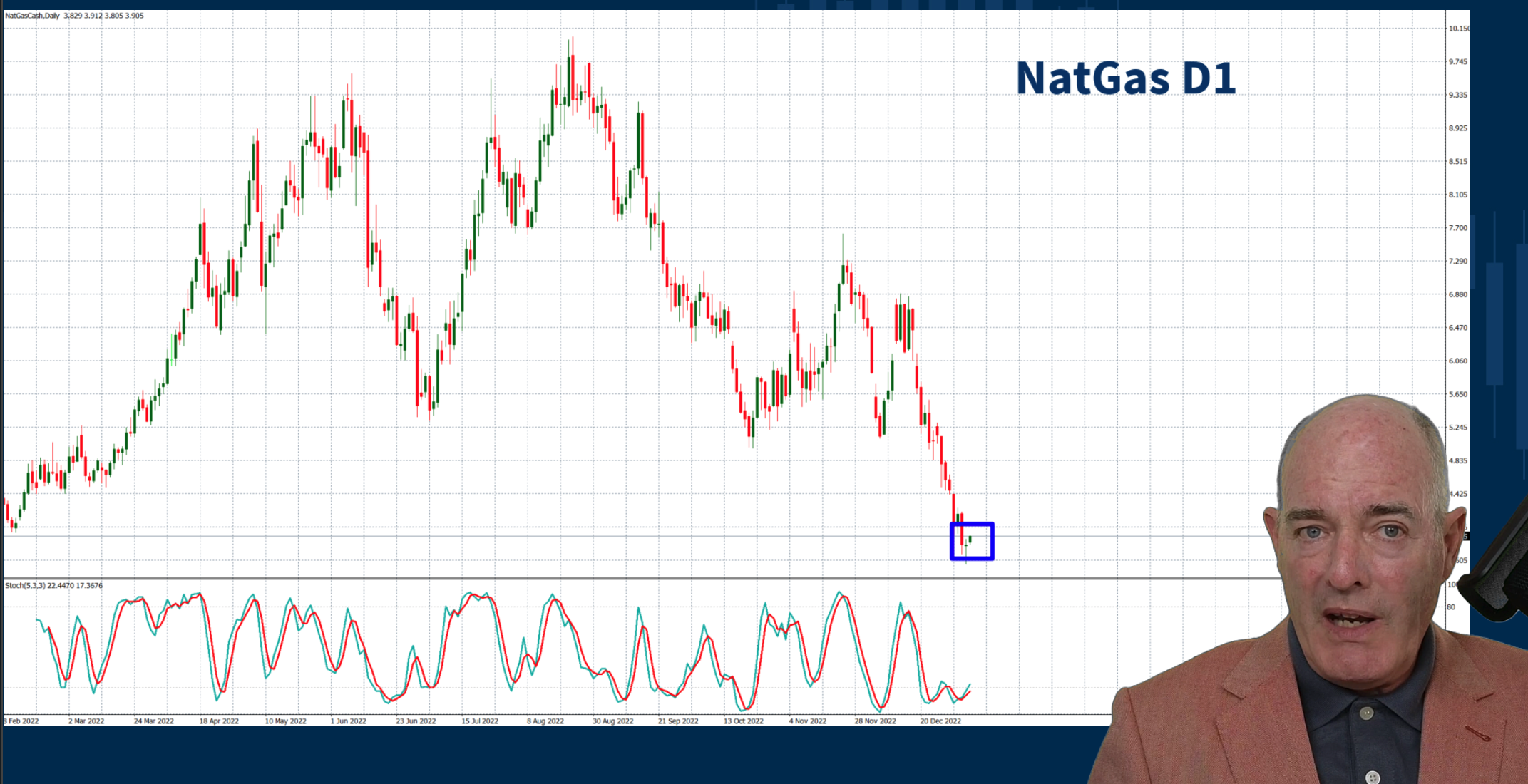 Incredibly, Natural Gas has fallen below $4 based on a milder winter in Europe.
Thanks for watching and don't forget to subscribe to Valutrades Signals and the link will be in this video's description below.

Also, subscribe to our YouTube channel and register on the Valutrades website to get notifications on new content as it happens.
That's all for now. Happy trading with Valutrades and we will see you next time.
CFDs and FX are leveraged products and your capital may be at risk.