Back to Blog
Is the Gold (XAUUSD) Bear Run Over? Trading Short EURUSD, AUDUSD & NZDUSD?
Hey Valutraders! Did you see this Selling opportunity on NZDUSD?
Subscribe to Free Valutrades Signals at https://www.valutrades.com/en/trading-signals
I'm Brad Alexander and in this week's Market Blast Technicals let's take a look at Gold (XAUAUD), Gold (XAUUSD), EURUSD, AUDUSD and NZDUSD.
Yesterday we showed how the USD was getting stronger based on Fundamental Analysis.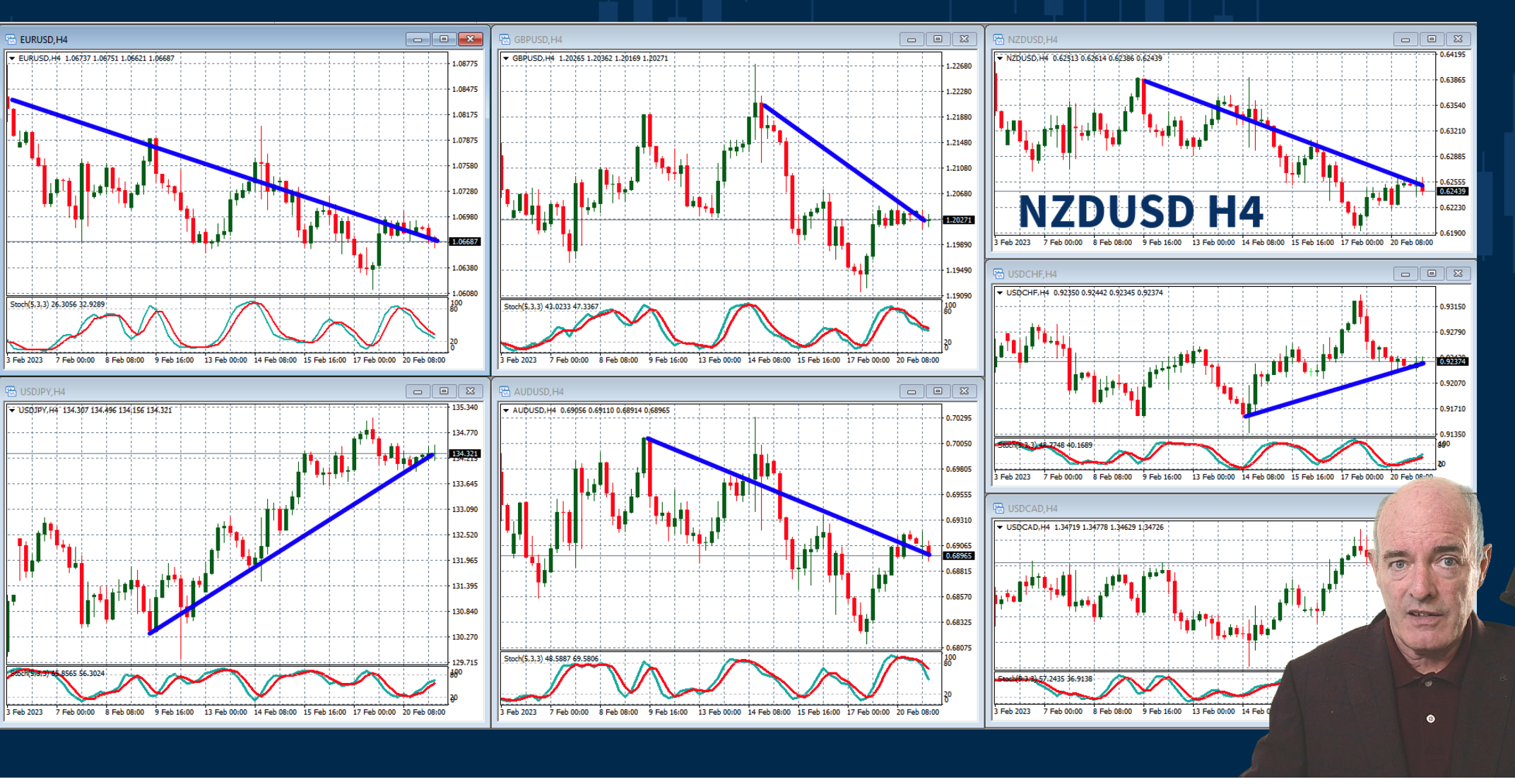 Today, let's take a look at some Technical Analysis signs that this might be coming to an end.
Firstly, we see price action on NZDUSD bouncing off the upper trend line and the stochastic oscillator crossing and trying to turn down from overbought.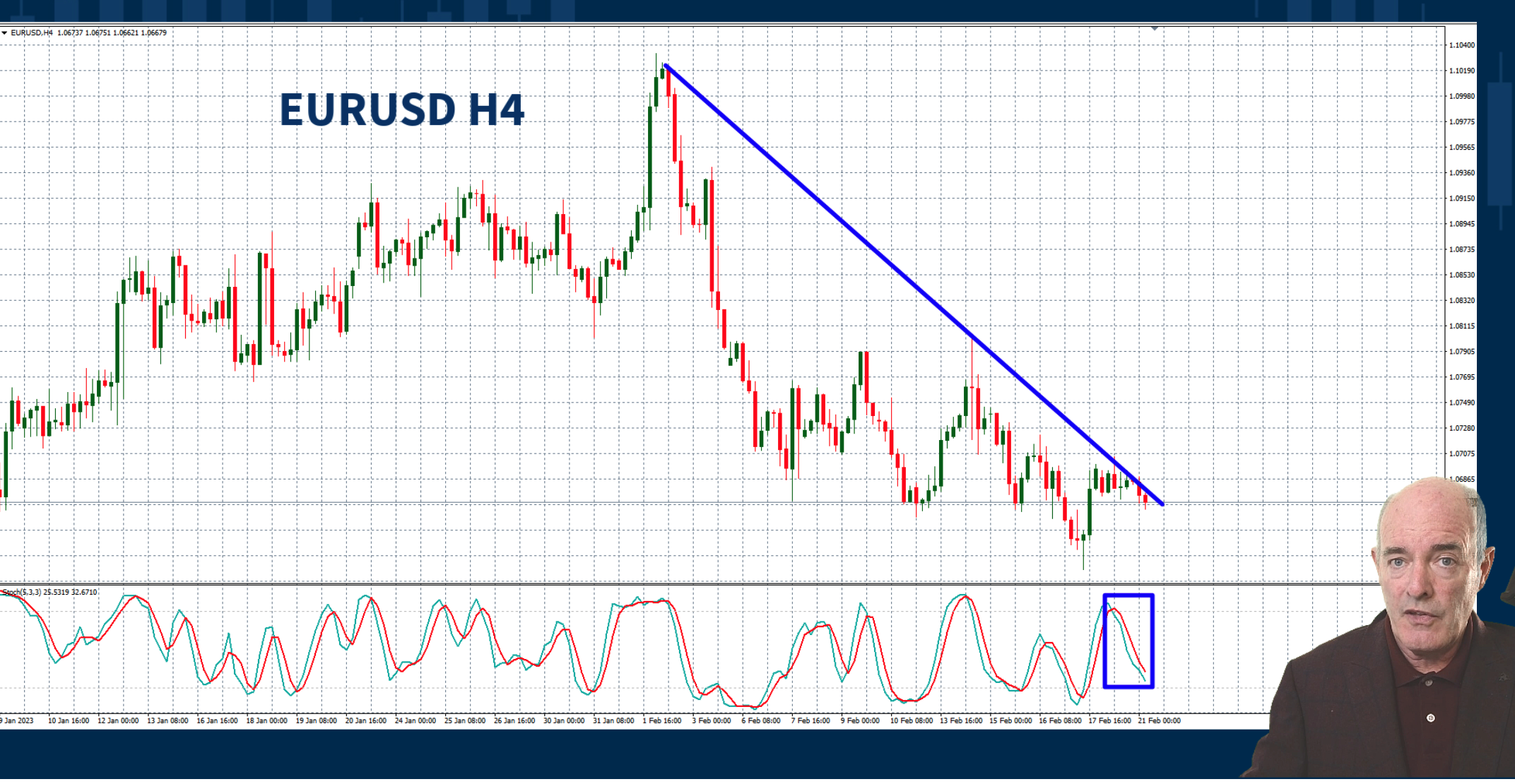 We see a similar situation with EURUSD with the stochastic oscillator already turning down.
Again, on AUDUSD we see the same story.
However, beware!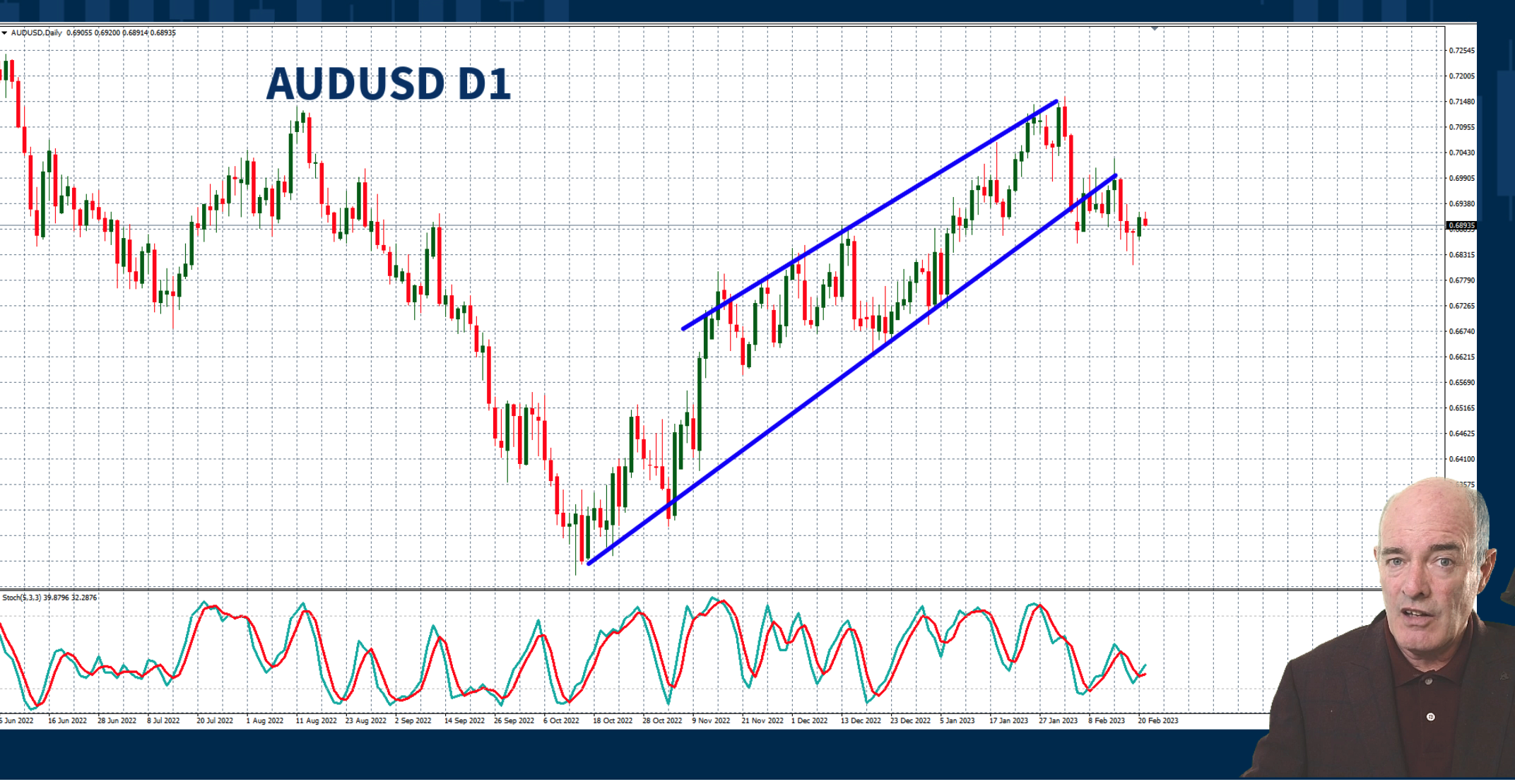 If we move out to the daily chart we see a long uptrend and a pullback in the shape of a falling wedge which is usually a bullish sign.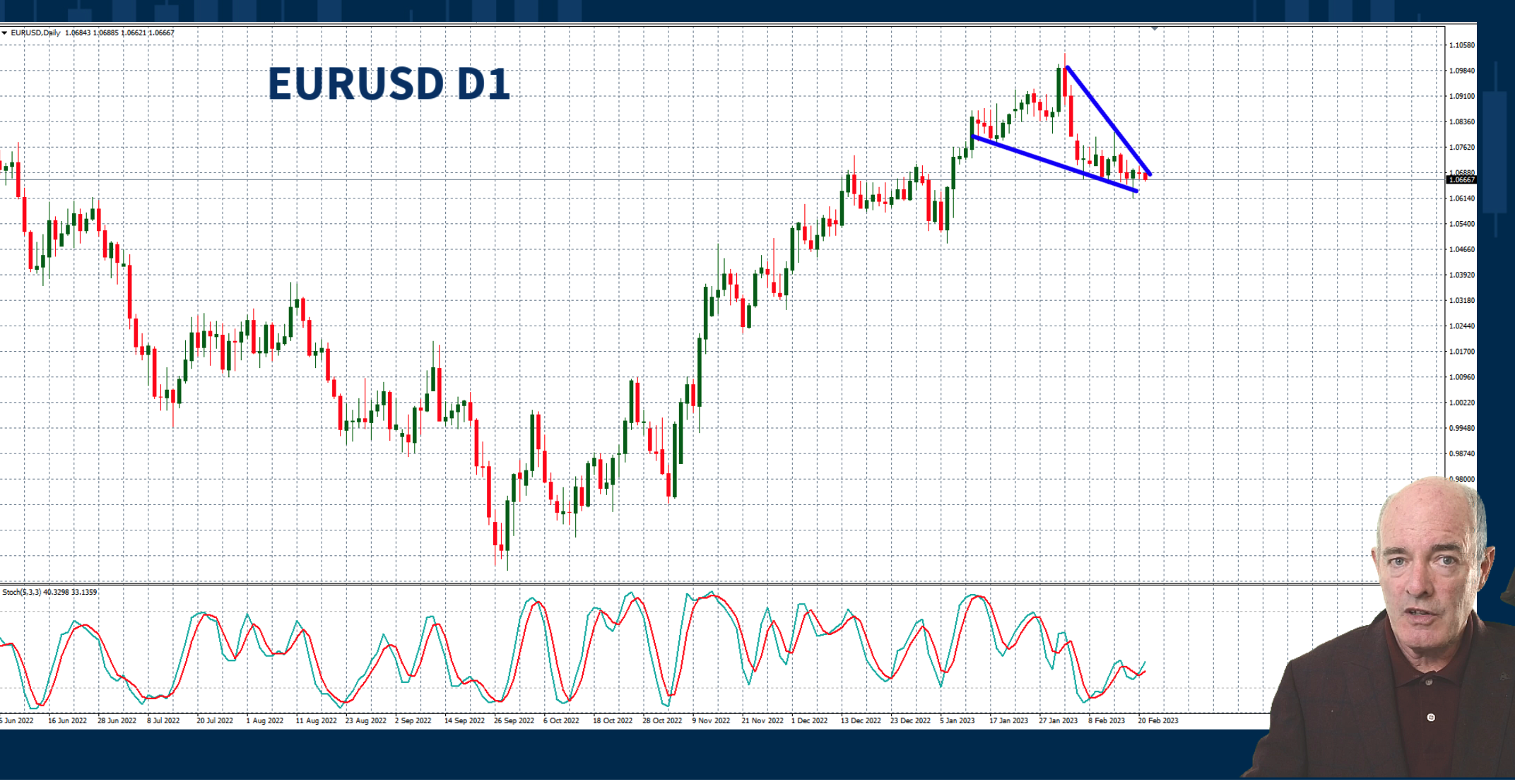 We have the same story with EURUSD.
And again on NZDUSD where price action has reached this level of support.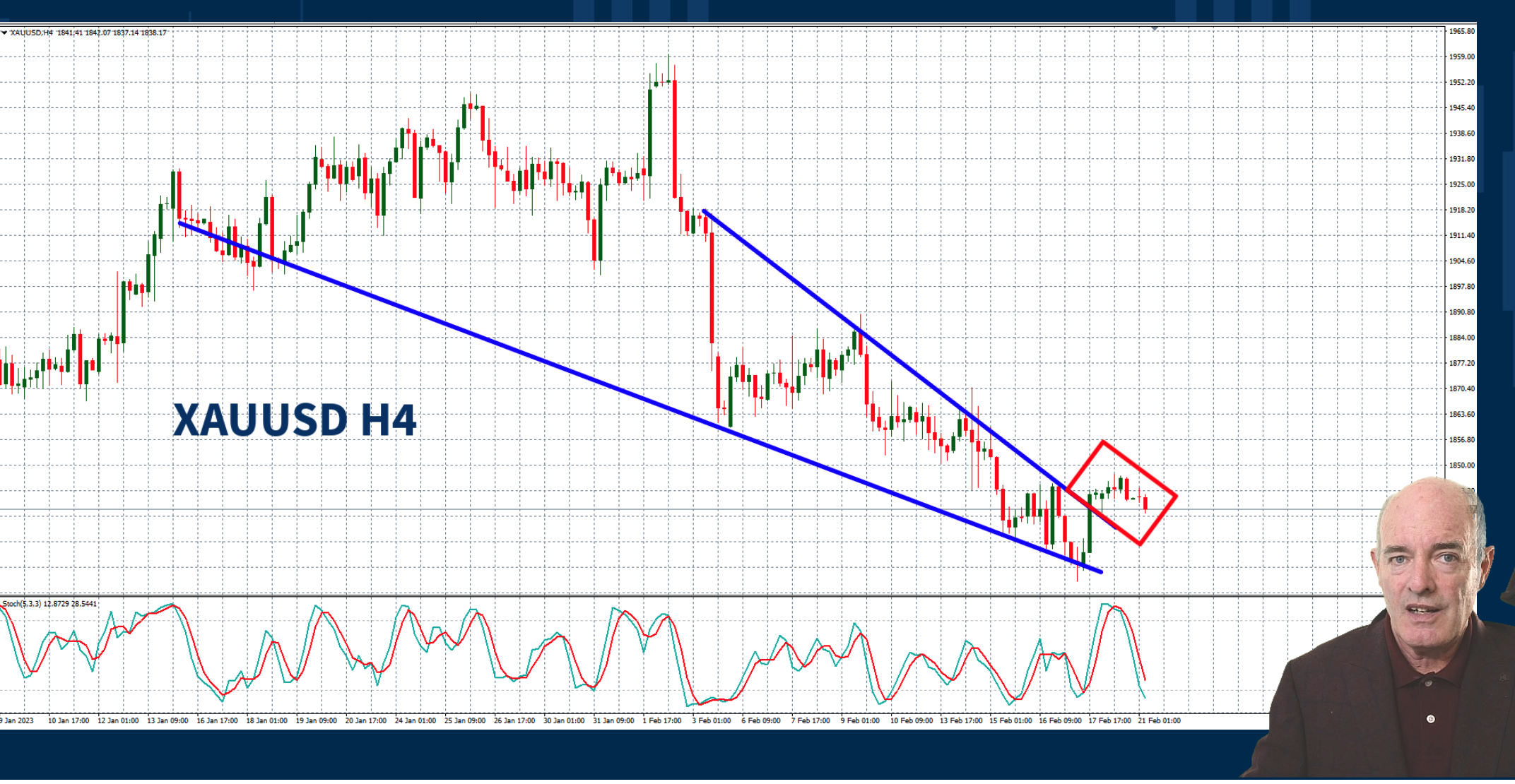 Last week we spotted this Falling Wedge on Gold and price action seems to be trying to break out of it, to the upside.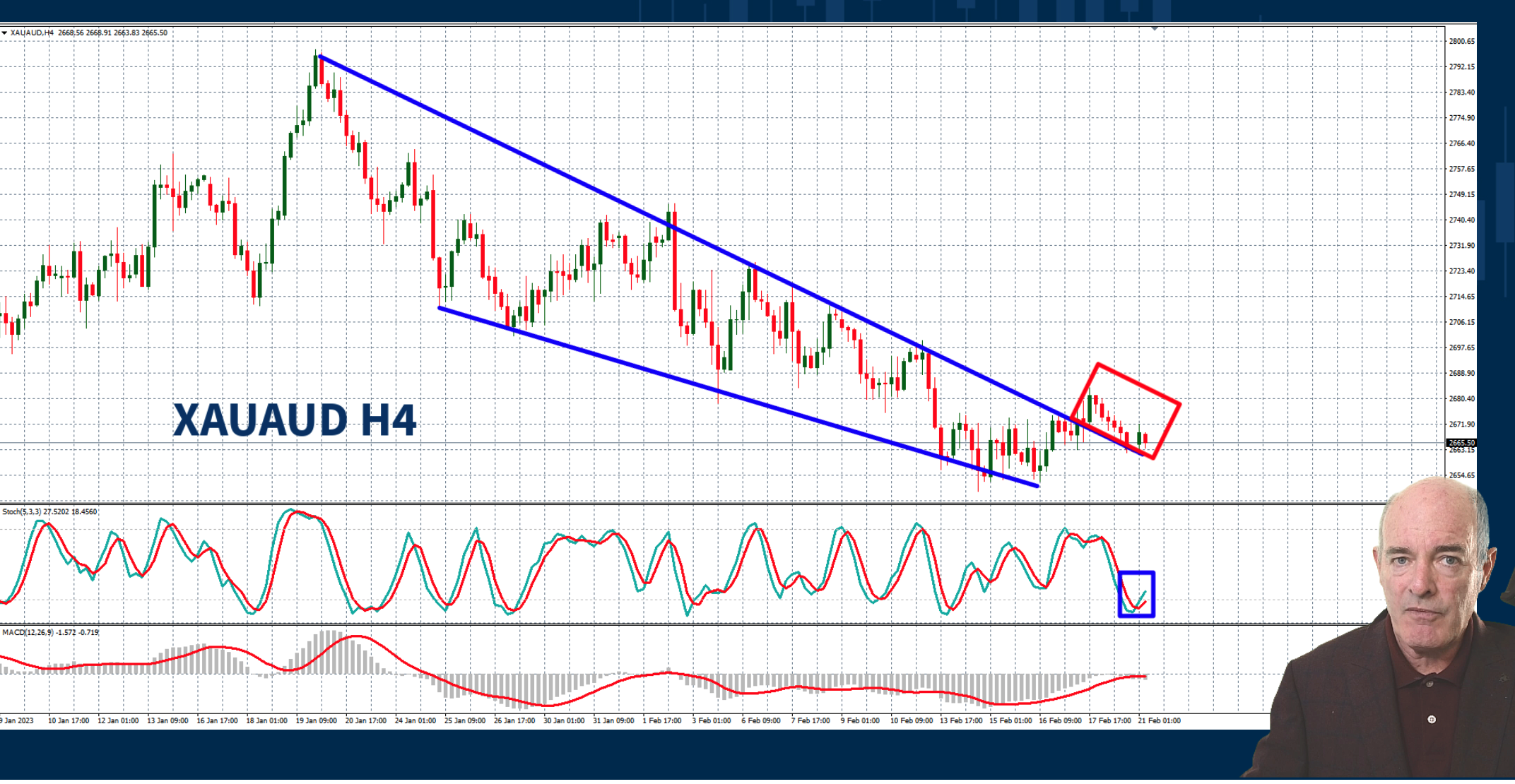 This seems to be occurring on XAUAUD as well with price action breaking the Falling Wedge that we spotted a couple of weeks ago.
Also, the stochastic oscillator has turned up from oversold and a new uptrend may be starting.
Thanks for watching and don't forget to subscribe to Valutrades Signals and the link will be in this video's description below.
Also, subscribe to our YouTube channel and register on the Valutrades website to get notifications on new content as it happens.
That's all for now. Happy trading with Valutrades and we will see you next time.
CFDs and FX are leveraged products and your capital may be at risk.