Back to Blog
JPY Weaker Again. Gold (XAUUSD) Falls to Key Level. WTI Higher on China Optimism.
Hey Valutraders! The Japanese Yen is getting weaker. Again!
Subscribe to Free Valutrades Signals at https://www.valutrades.com/en/trading-signals
I'm Brad Alexander and in this week's Market Blast Fundamentals let's take a look at WTI (USOil), GBPUSD, the NASDAQ (US100), AUDUSD, and USDJPY.
The Bank of Japan announced their nominee for the position of the new governor.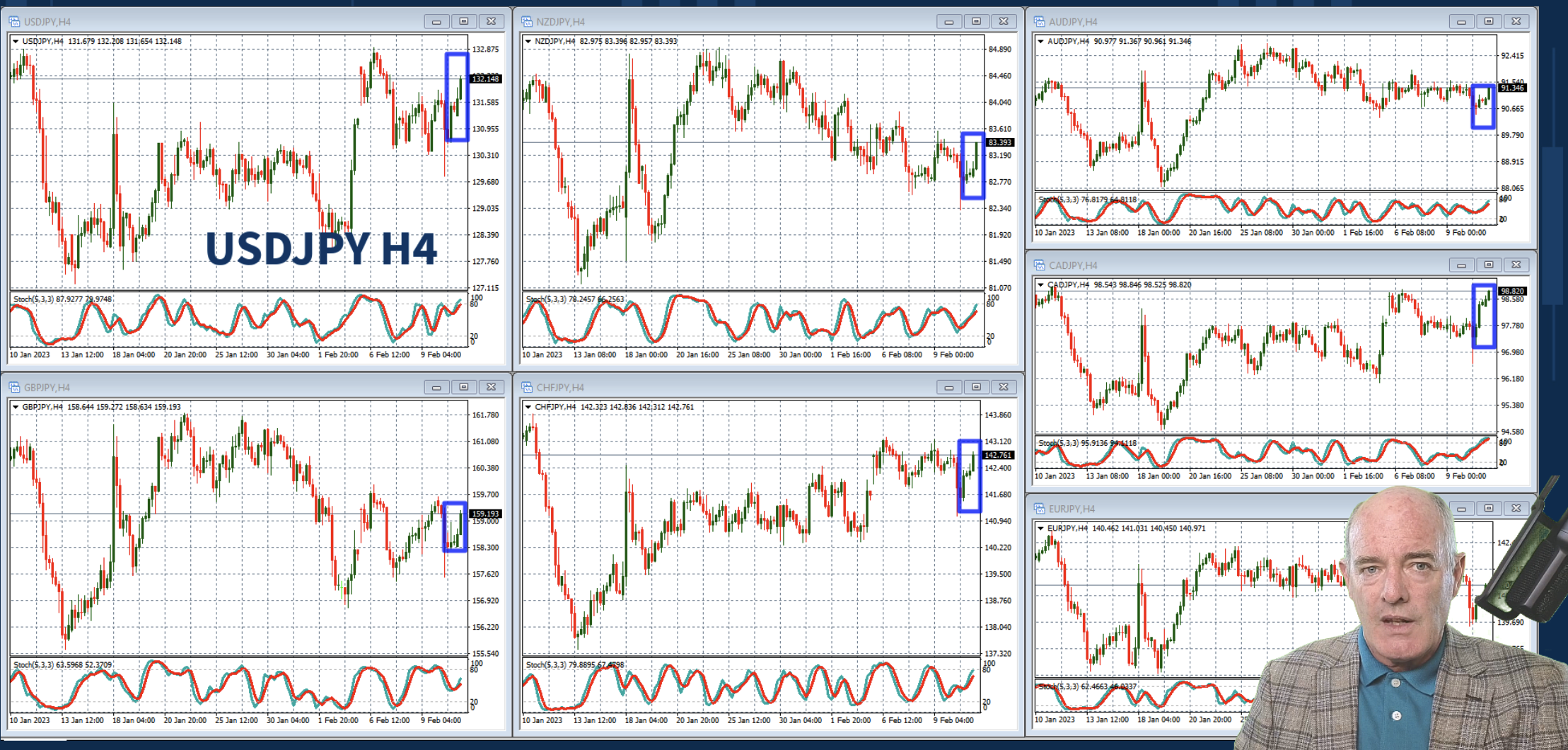 Unfortunately, he was non-committal on policy so JPY has gone weaker.
This may lead to some good technical opportunities and we will review these tomorrow.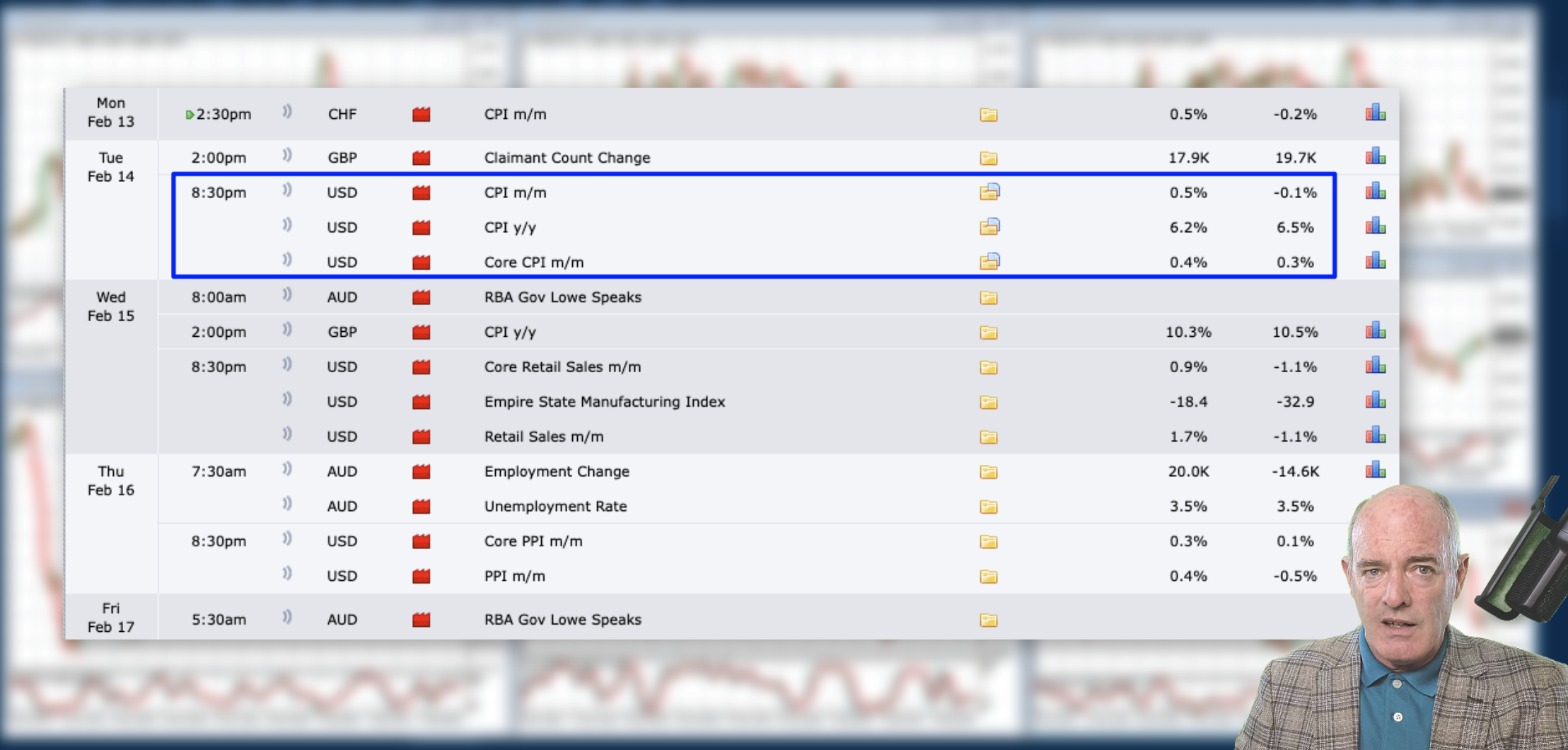 USD is getting a bit stronger in some pairs but the markets are waiting for this week's US CPI data.
The Fed was thrown off course by the last non-farm payrolls report and they have had to change their minds about pivoting on QT and Interest Rate decisions.
So, the CPI data will give them the best idea about inflation.
We will also be watching Employment data and CPI from the UK and Employment data and speeches from Australia.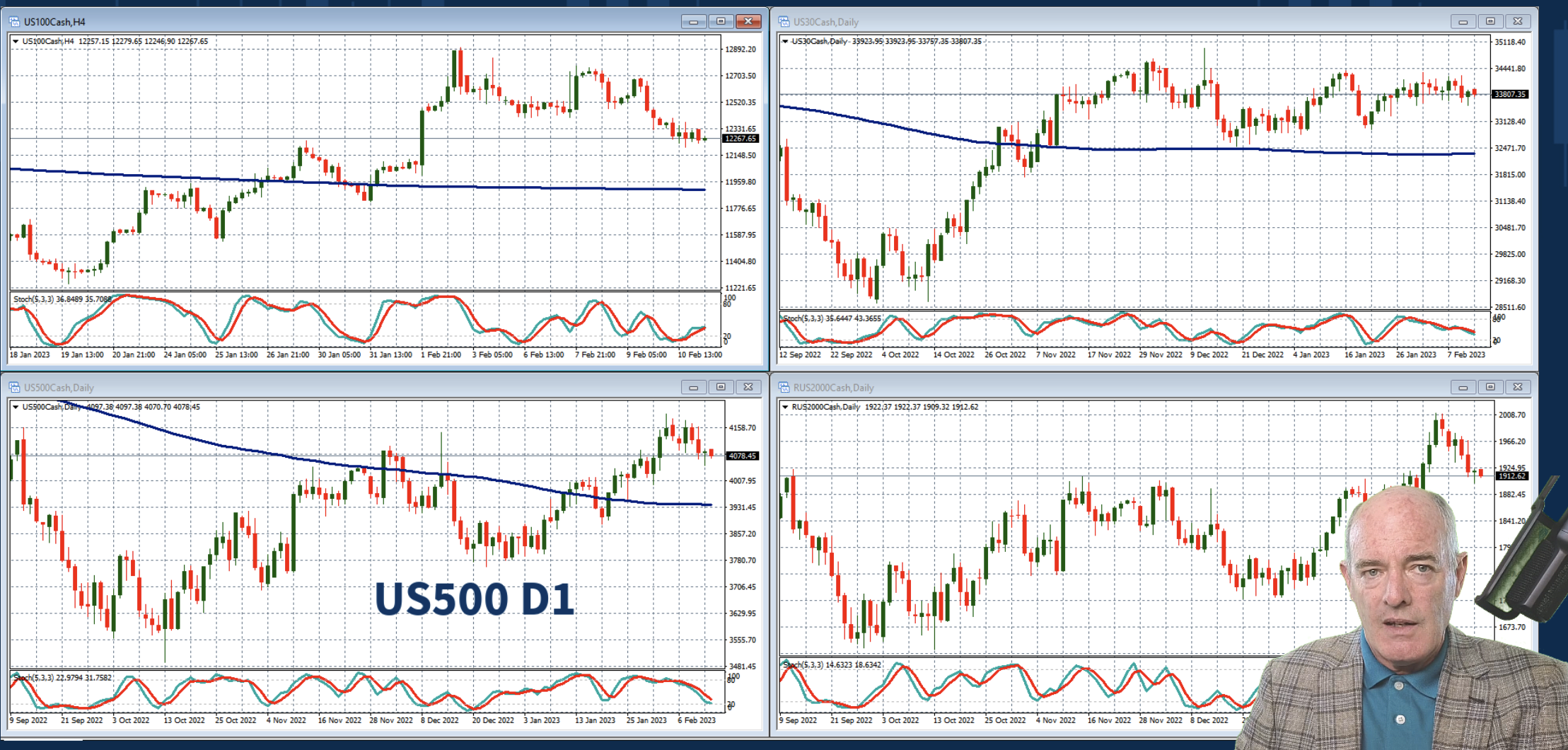 Equity investors will also be watching the CPI data from the US, as the recent news has caused sell-offs in the NASDAQ, S&P 500 and the Russell 2000.
GBP is generally weaker with uncertainty about the economy so the employment figures will be very important.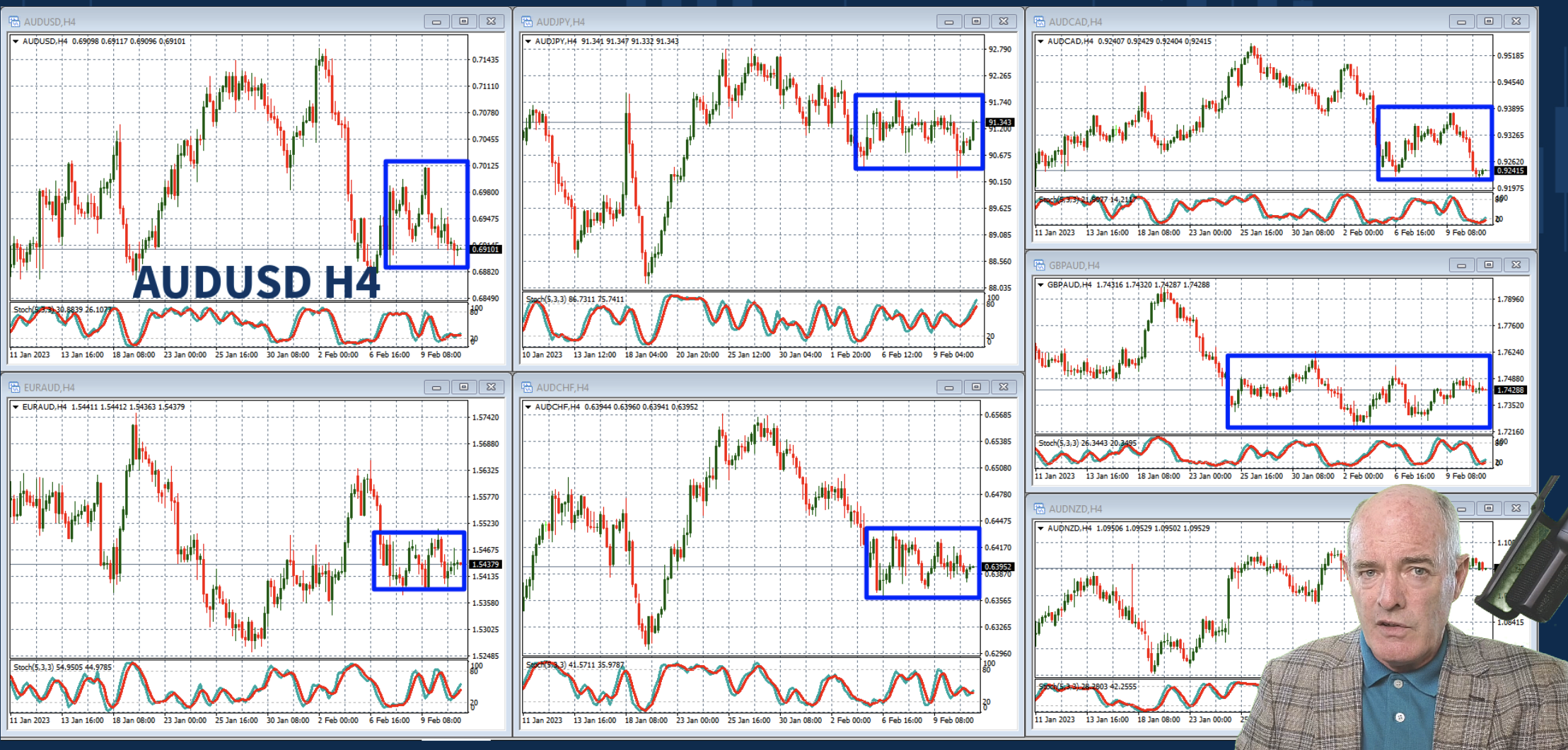 AUD is consolidating ahead of the economic news and, here again, we could have some good technical opportunities.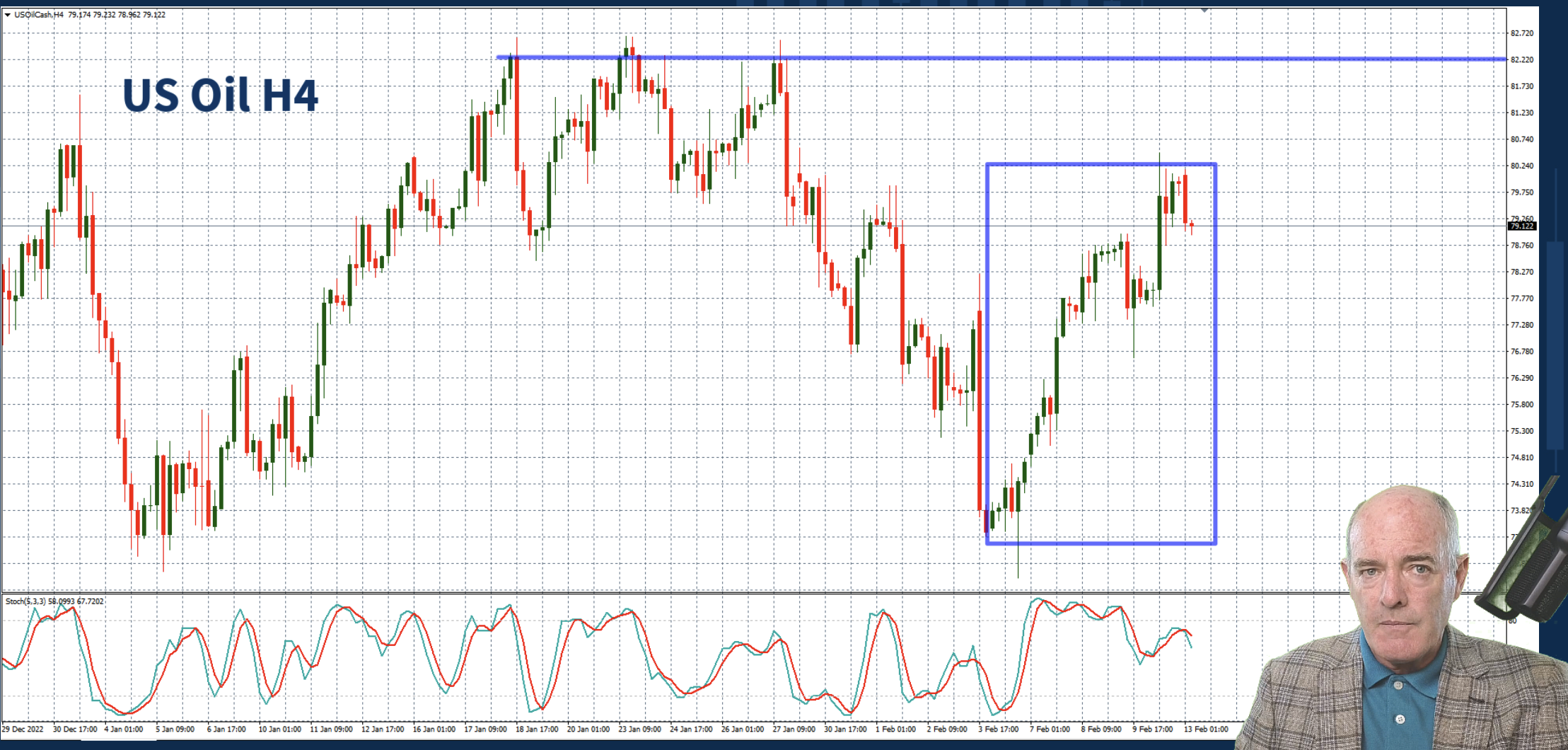 WTI jumped last week based on optimism out of China but we need to see if price action will reach the next key levels up to $82 per barrel.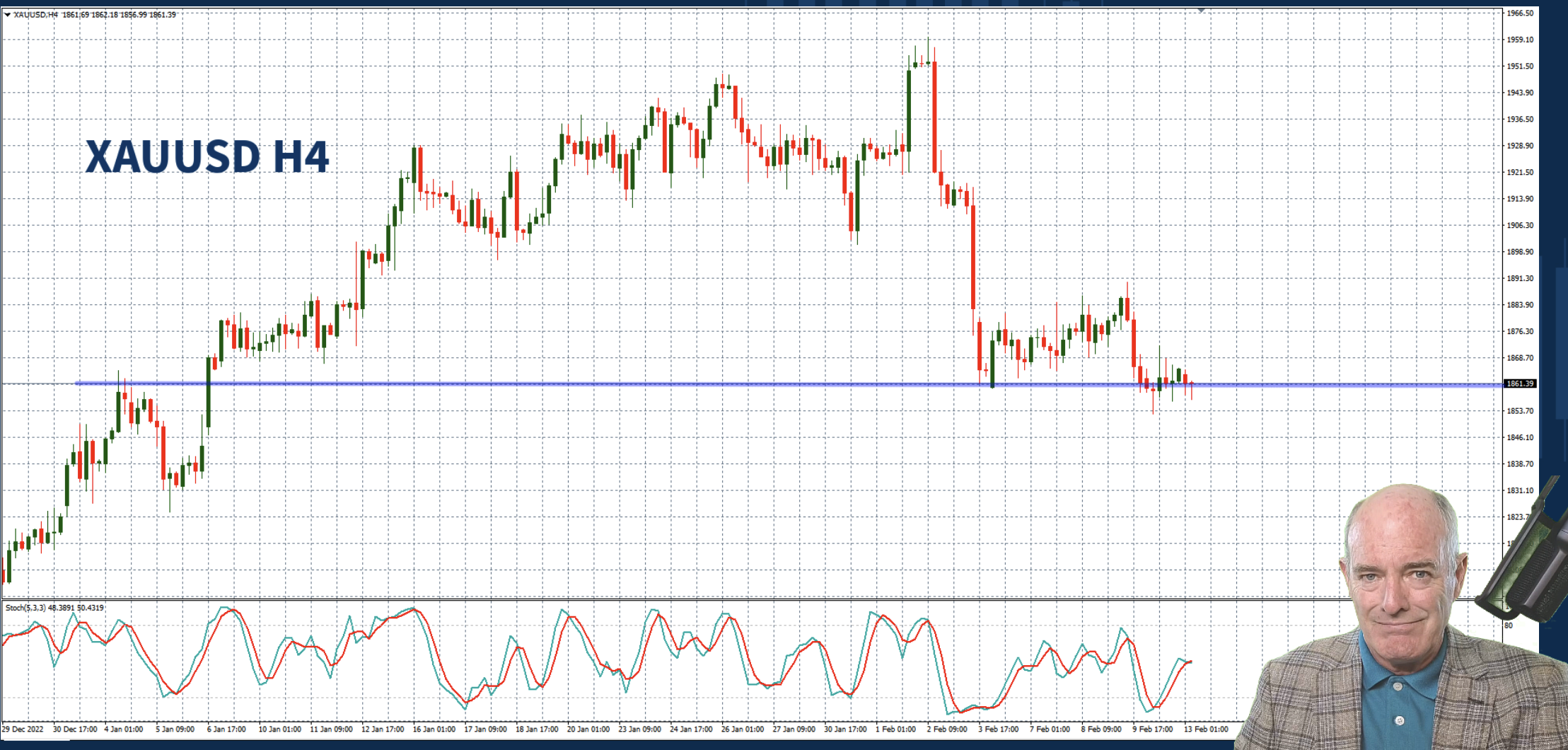 If you saw last week's "Gold Blast" video, we called this fall in XAUUSD and price action is now at a key level at $1860.
Thanks for watching and don't forget to subscribe to Valutrades Signals and the link will be in this video's description below.

Also, subscribe to our YouTube channel and register on the Valutrades website to get notifications on new content as it happens.
That's all for now. Happy trading with Valutrades and we will see you next time.
CFDs and FX are leveraged products and your capital may be at risk.