Back to Blog
Non-Farm Payrolls & RBA in Focus. Gold (XAUUSD) at a Key Level of Support.
Hey Valutraders!
Have you seen the weakness of AUD?
Subscribe to Free Valutrades Signals at https://www.valutrades.com/en/trading-signals
I'm Brad Alexander and in this week's Market Blast Fundamentals let's take a look at Gold (XAUUSD), EURUSD, AUDJPY, and AUDUSD.
Yes, AUD is weak against every other major currency but tomorrow the Reserve bank of Australia is expected to raise interest rates.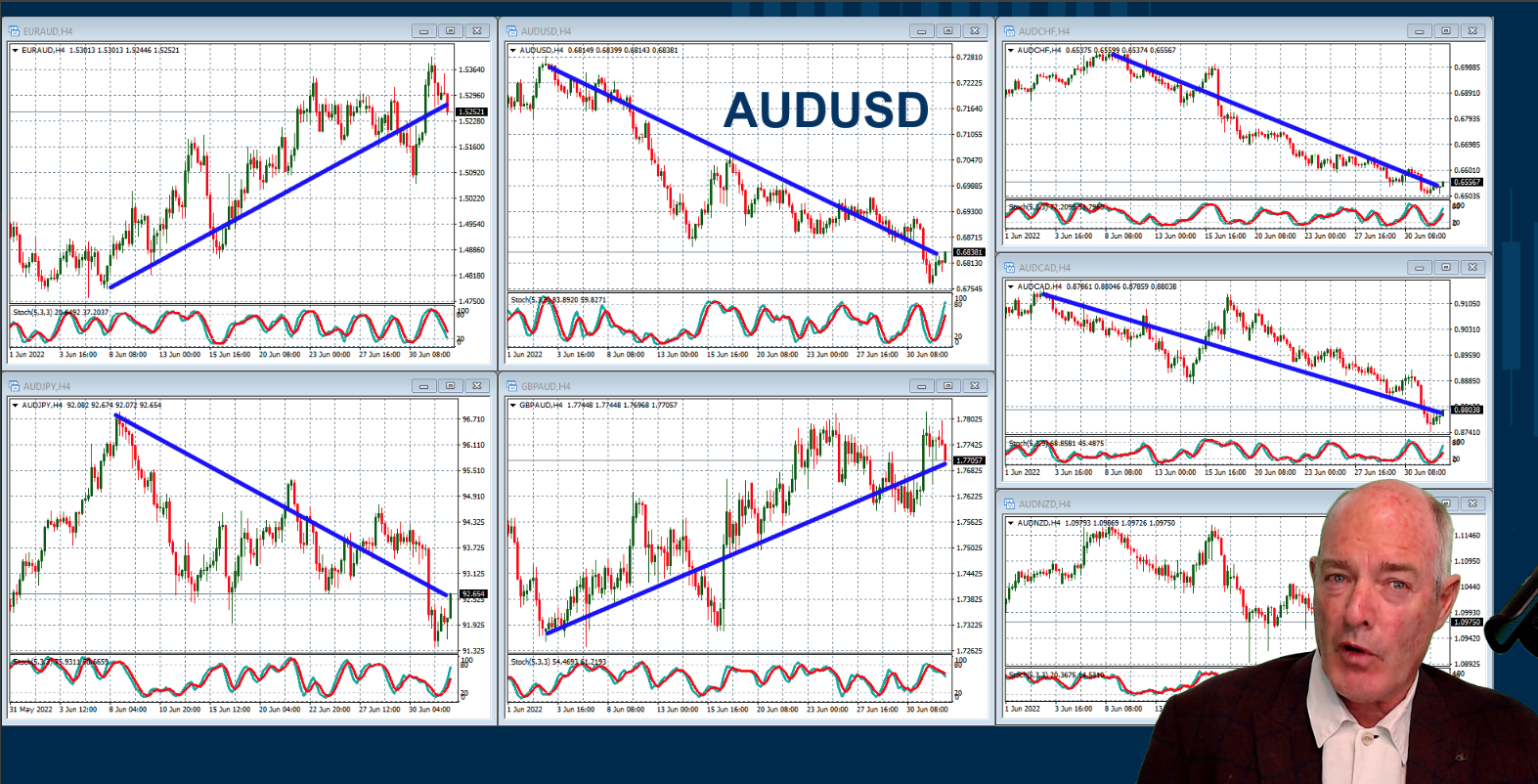 The question is: will they raise interest rates 0.25% or 0.5%?
Remember the US Federal Reserve were even more aggressive a couple of weeks ago.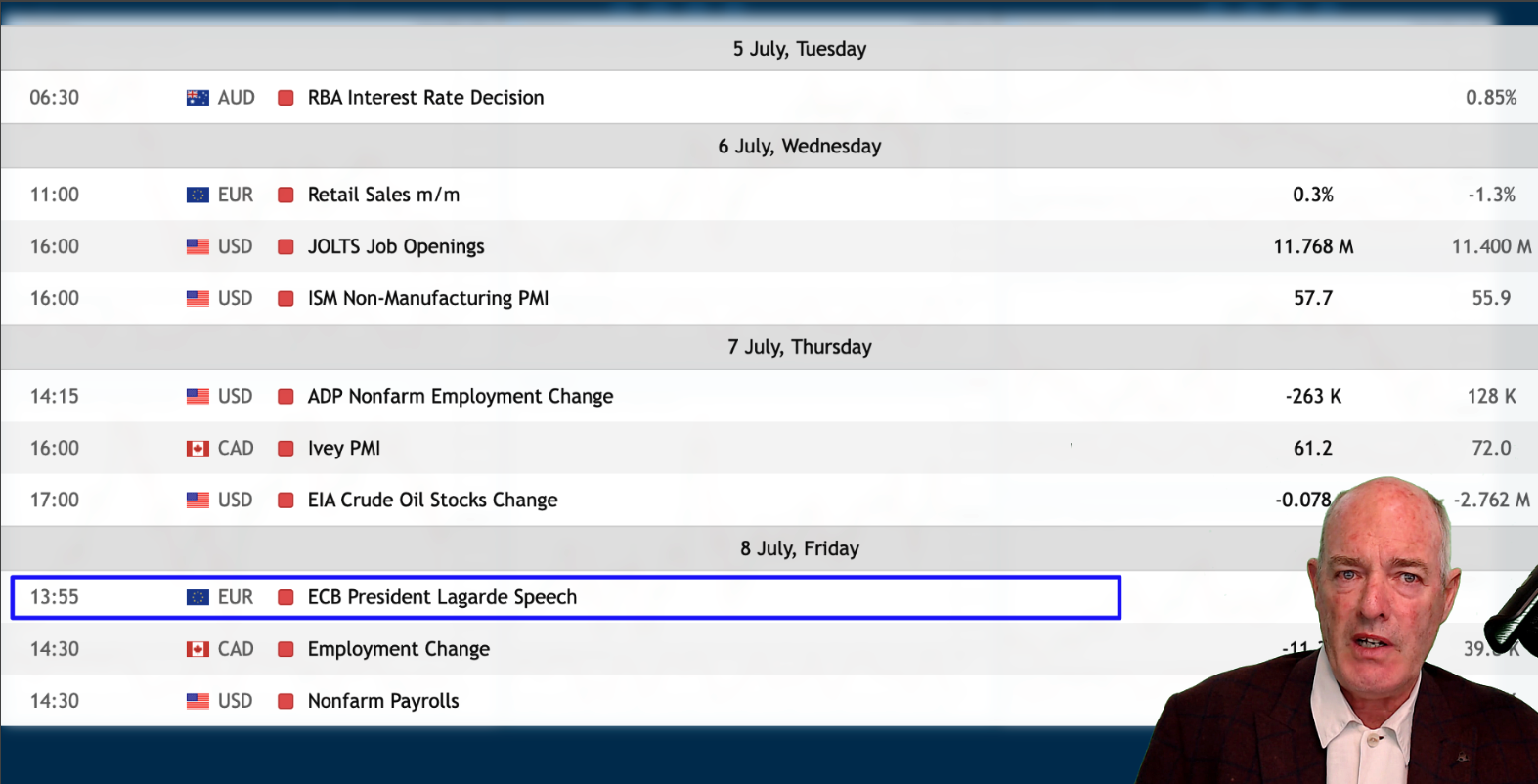 Speaking of which, the Fed will be watching the US Non-Farm Payrolls this Friday.
The Australian situation, though, gives us a few trading possibilities tomorrow.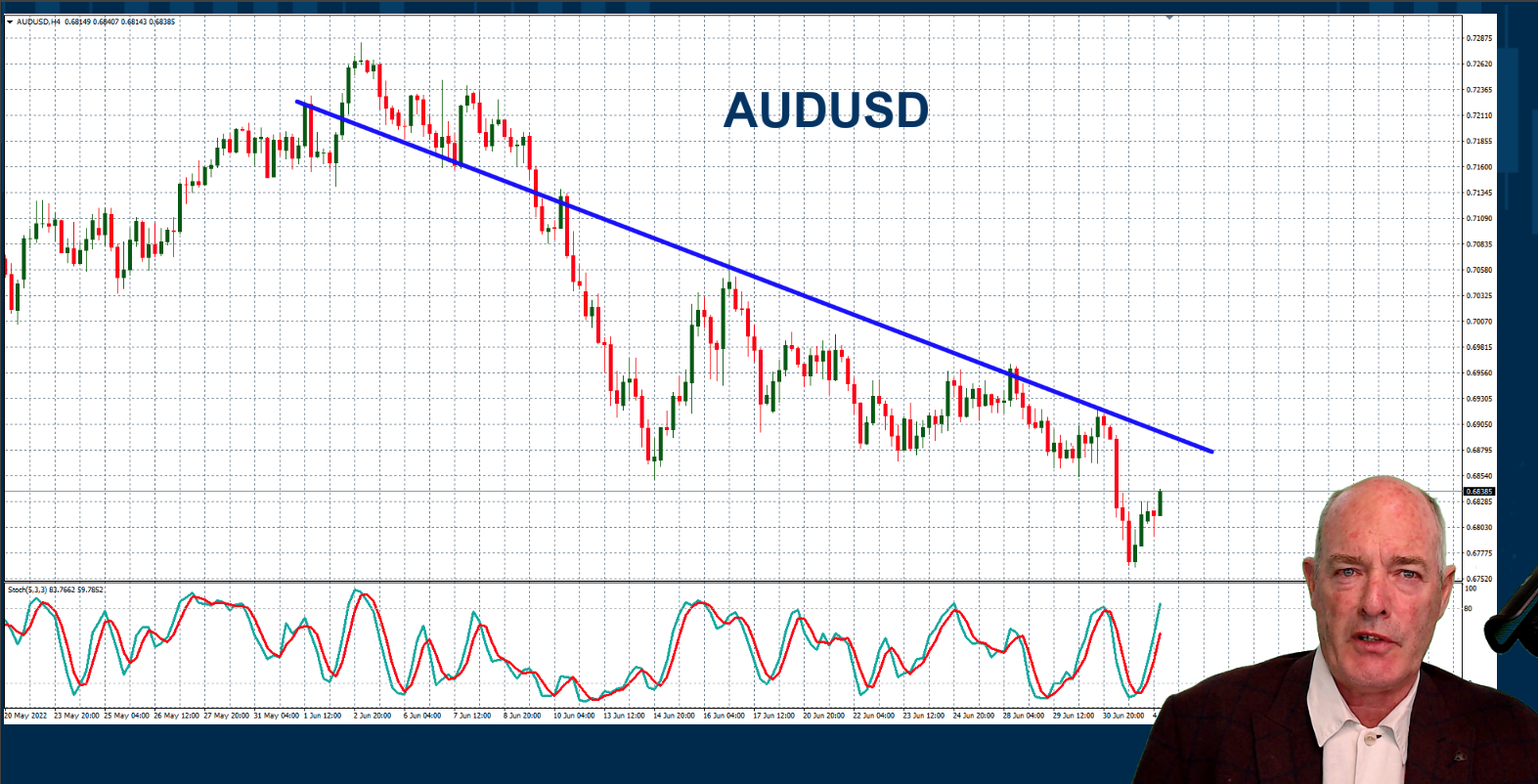 Watch AUDUSD, for example, if price action is driven back to this upper trend line, we have what we call a Counter-Trend trading opportunity where we could sell.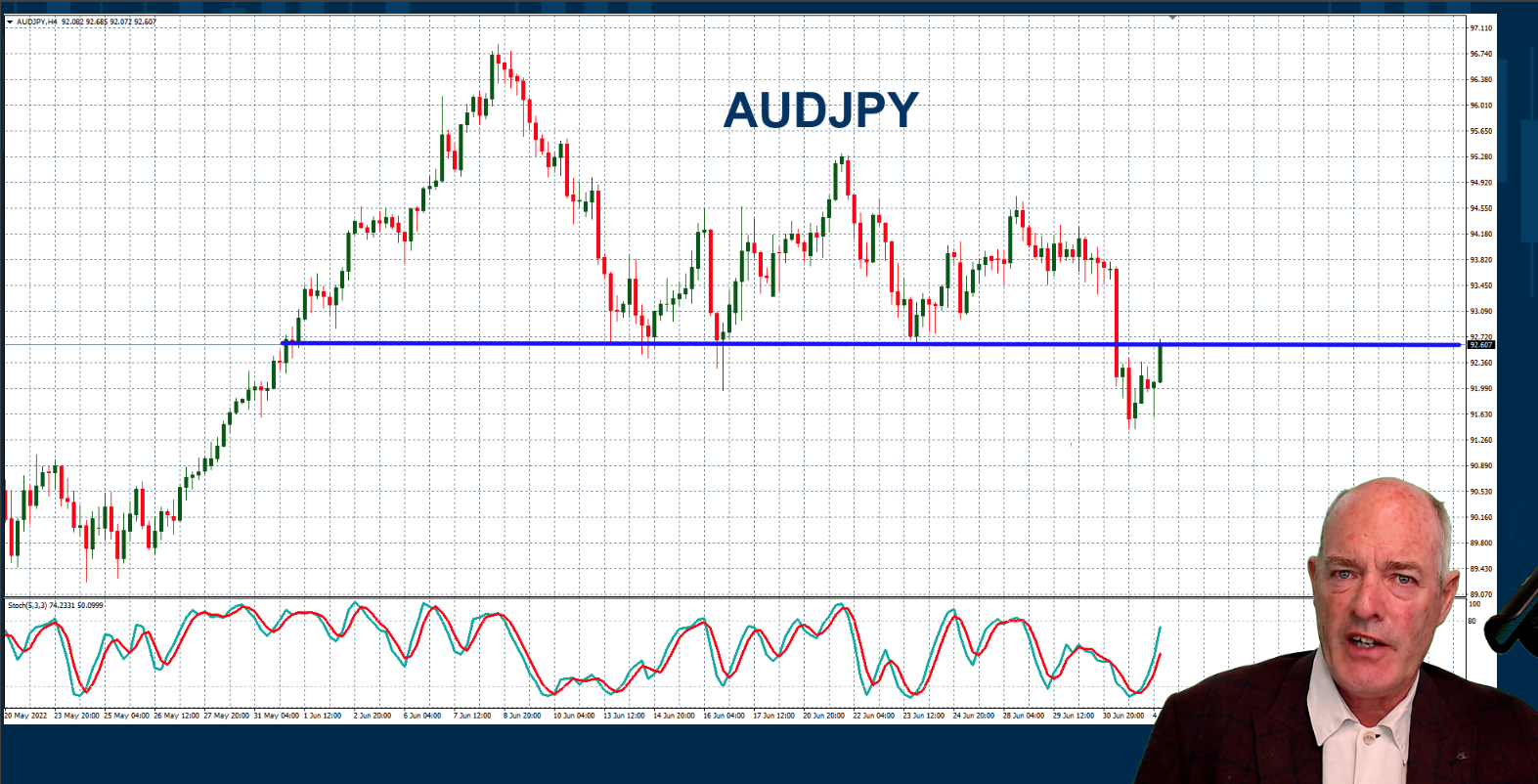 Price action on AUDJPY has returned to a key level so watch for movement tomorrow with the RBA announcement.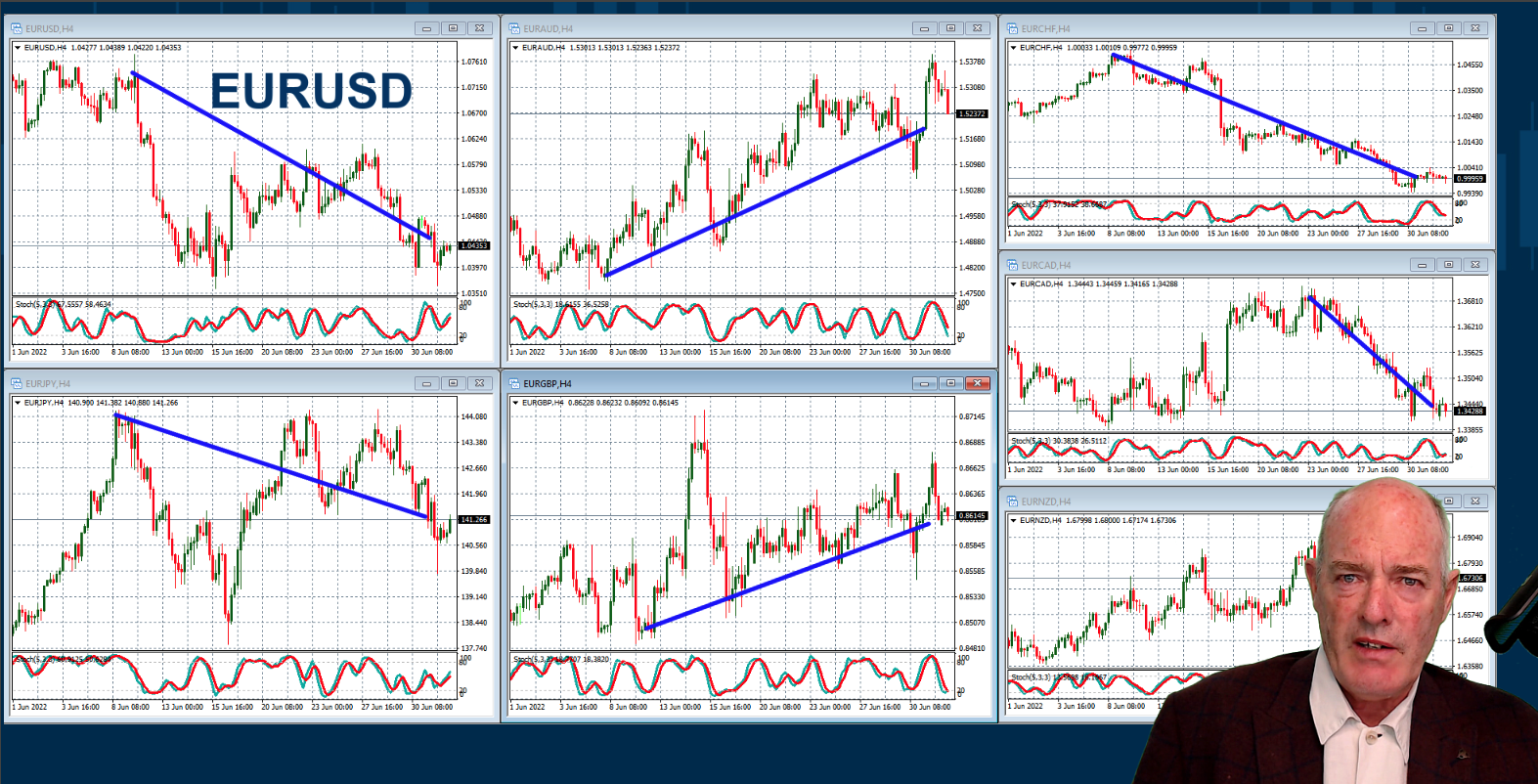 We are seeing mixed strength and weakness in EUR but we expect the European Central Bank to raise Interest Rates this month and the markets will be watching Friday when Christine Lagarde speaks.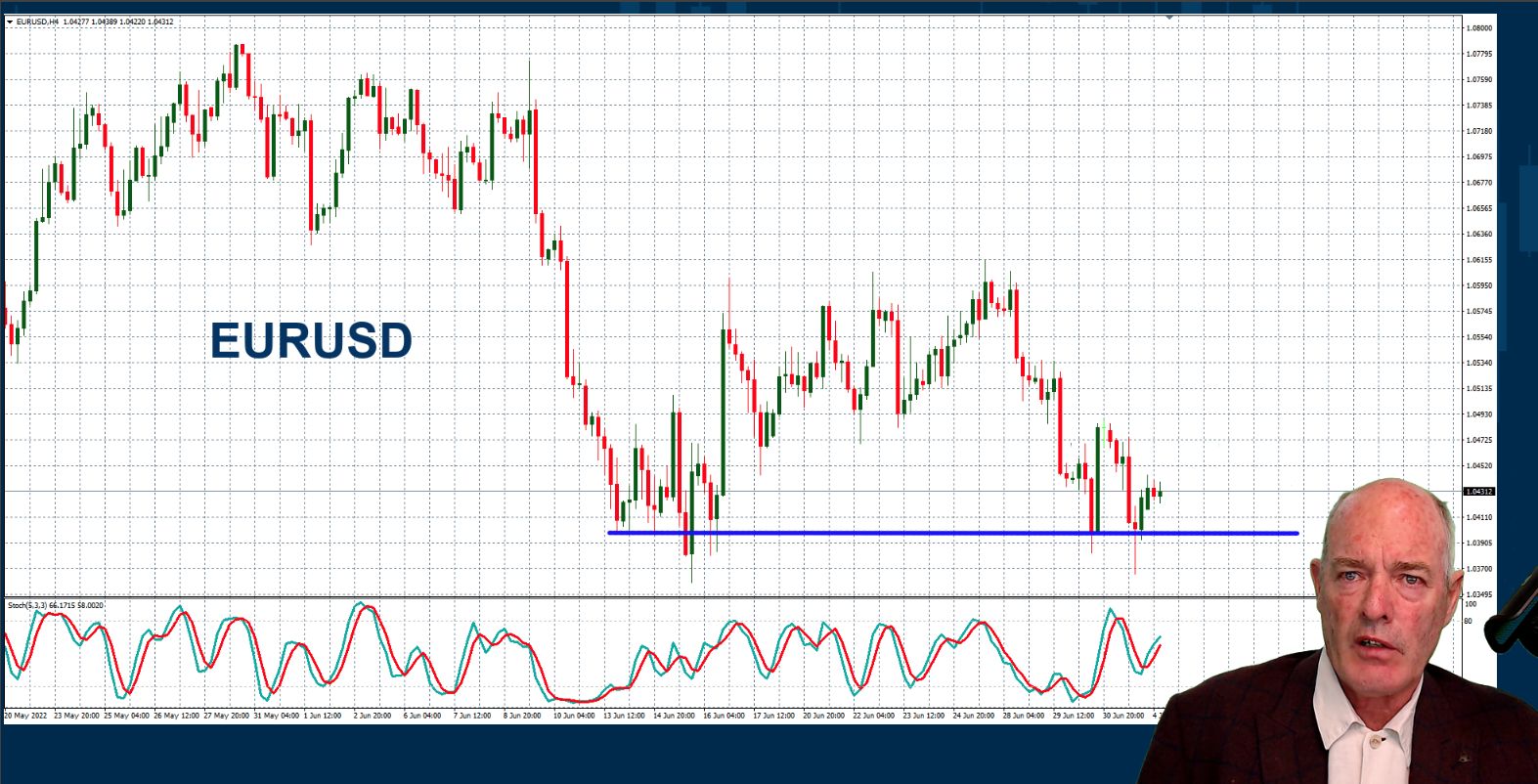 Watch for volatility as we see pairs like EURUSD just above a key level of support.
EUR may be under pressure with inflation fears and a potential energy crisis in Germany.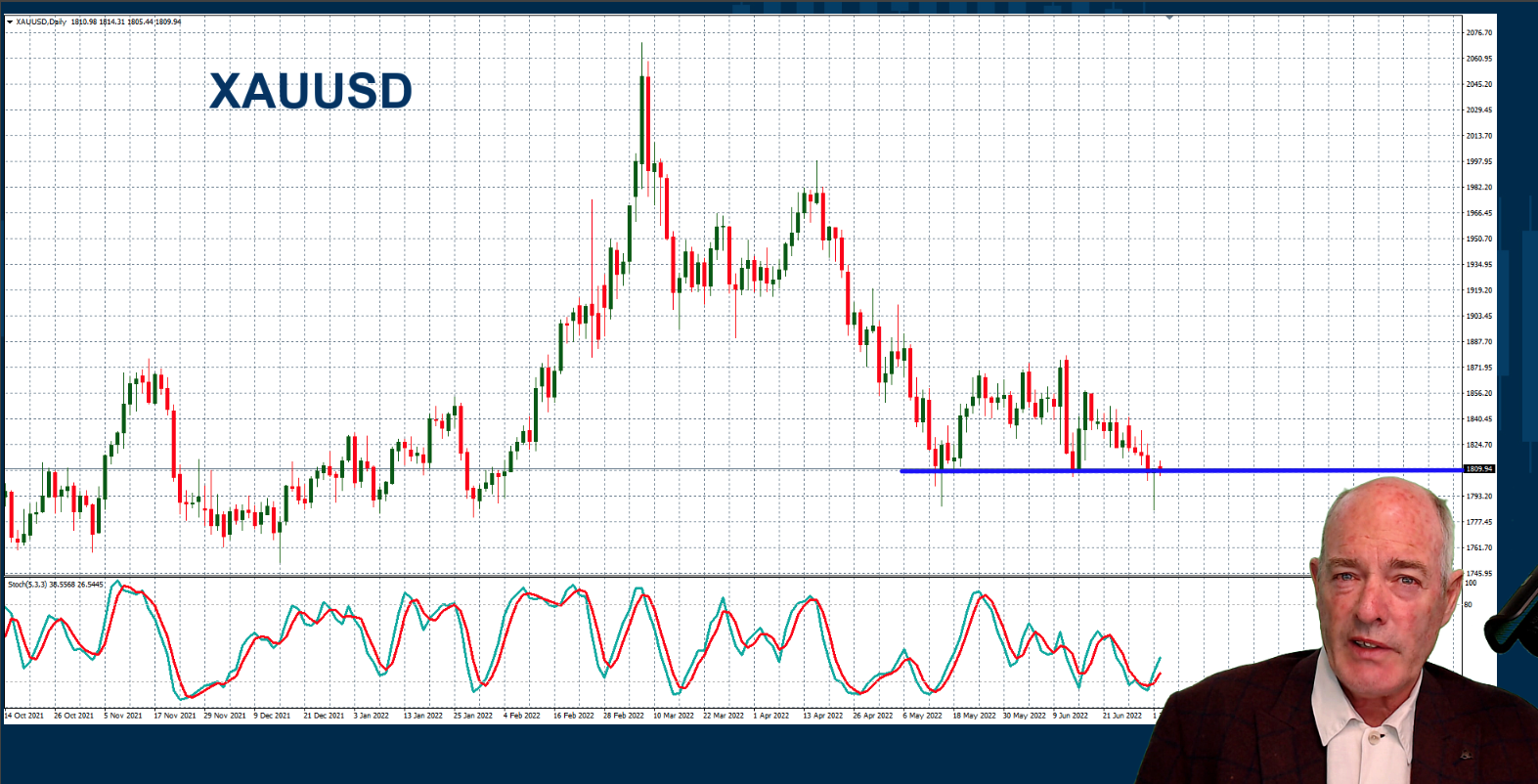 We see price action on Gold at a key level of support and we will look at this tomorrow as well.
Gold may also be affected by the US Non-Farm Payrolls this week as we see overall USD strength against every currency except CHF.
Thanks for watching and don't forget to subscribe to Valutrades Signals and the link will be in this video's description below.
Also, subscribe to our YouTube channel and register on the Valutrades website to get notifications on new content as it happens.
That's all for now. Happy trading with Valutrades and we will see you next time.