Back to Blog
Range Trading WTI (USOil). Trading Short AUDUSD. AUDCHF at Pandemic Levels.
Hey Valutraders! Have you seen this ranging market in WTI (USOil)?
Subscribe to Free Valutrades Signals at https://www.valutrades.com/en/trading-signals
I'm Brad Alexander and in this week's Market Blast Technicals let's take a look at AUDCHF, AUDUSD, GBPNZD, and WTI (USOil).
On the daily chart on WTI the range is obvious.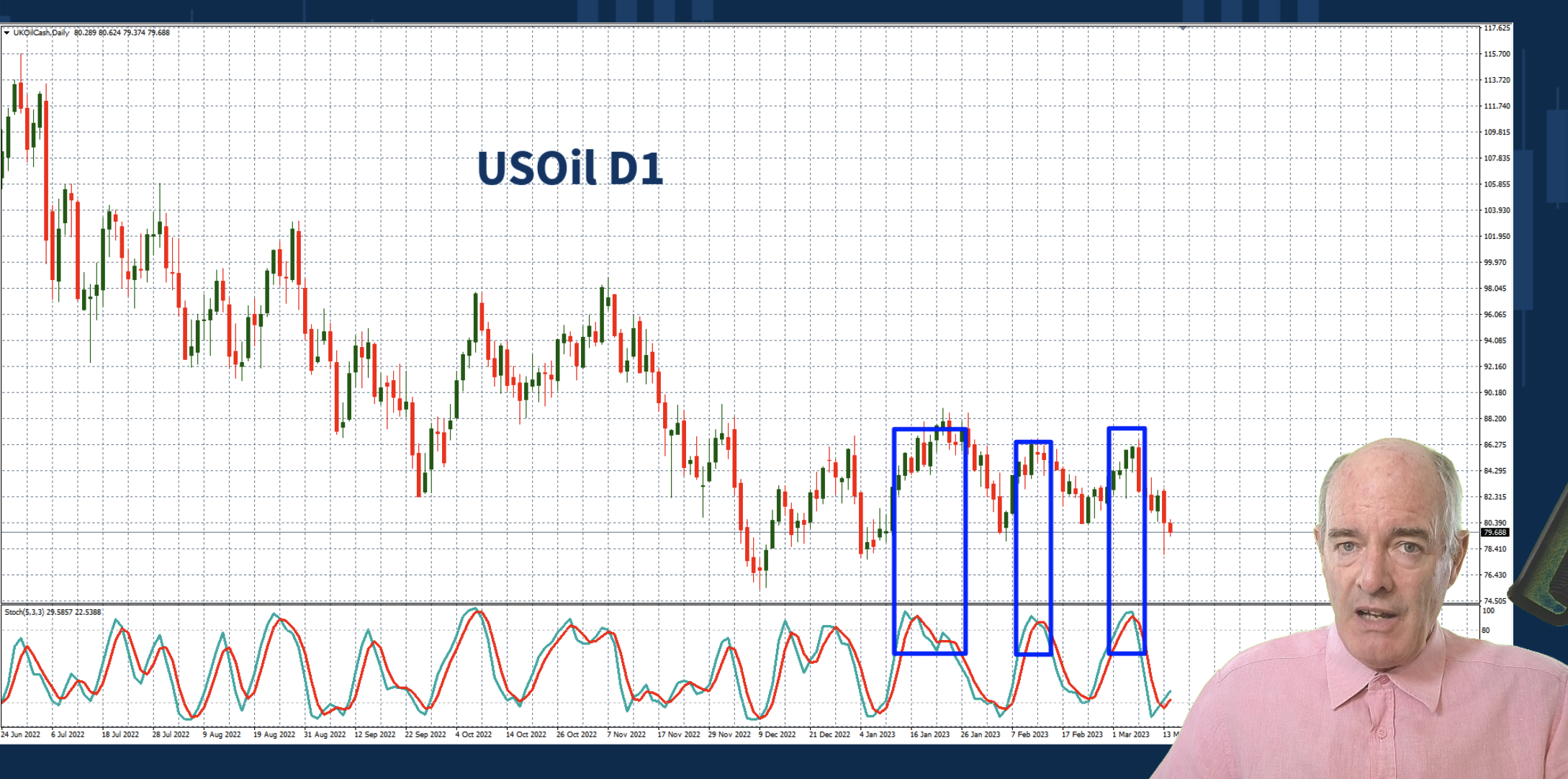 Also, if we combine this with another indicator, like the Stochastic Oscillator, we see that the overbought and oversold levels correspond with the reversals in price action.
Just keep an eye on these levels of support and resistance.
Last week we spotted this trend line on GBPNZD and we see the continuation of this uptrend.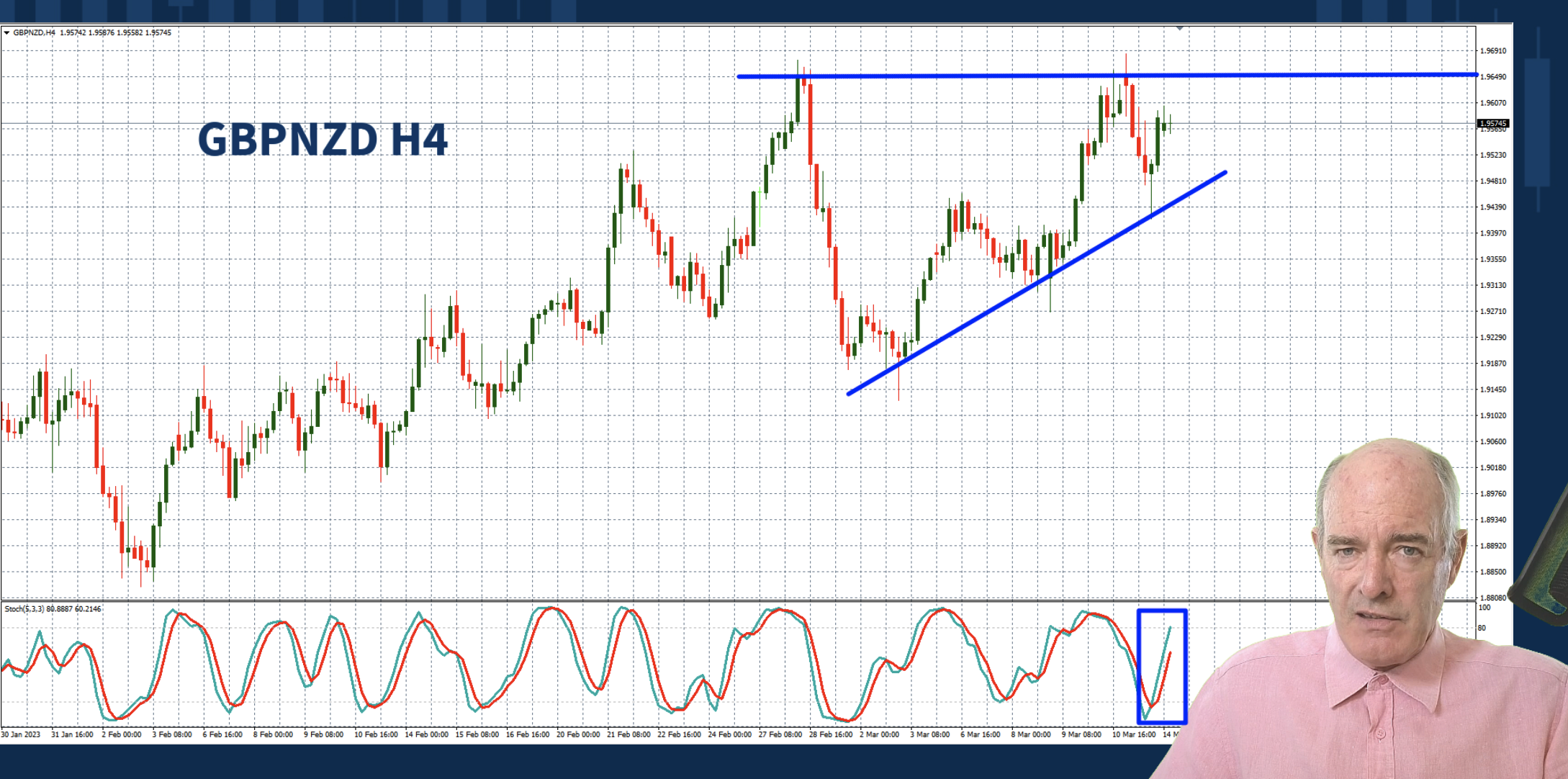 However, watch for this key level of resistance at $1.965.
Also, if price action reaches either level you may want to use the Stochastic Oscillator to time your entry.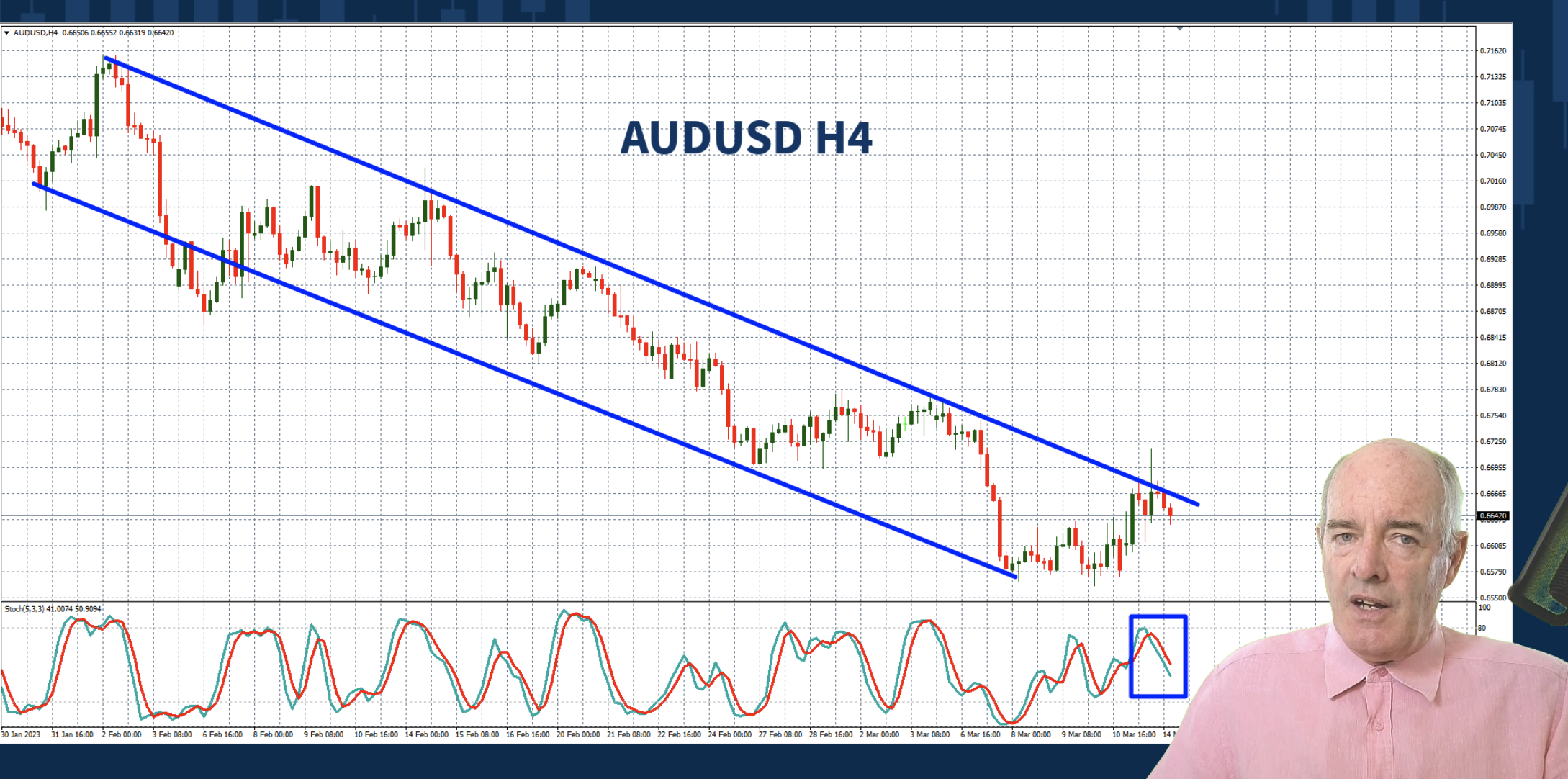 Price action on AUDUSD has just bounced off this upper trend line and the stochastic oscillator has turned down.
If we add another indicator like the Parabolic SAR, we see the beginning of a reversal but watch this level of support.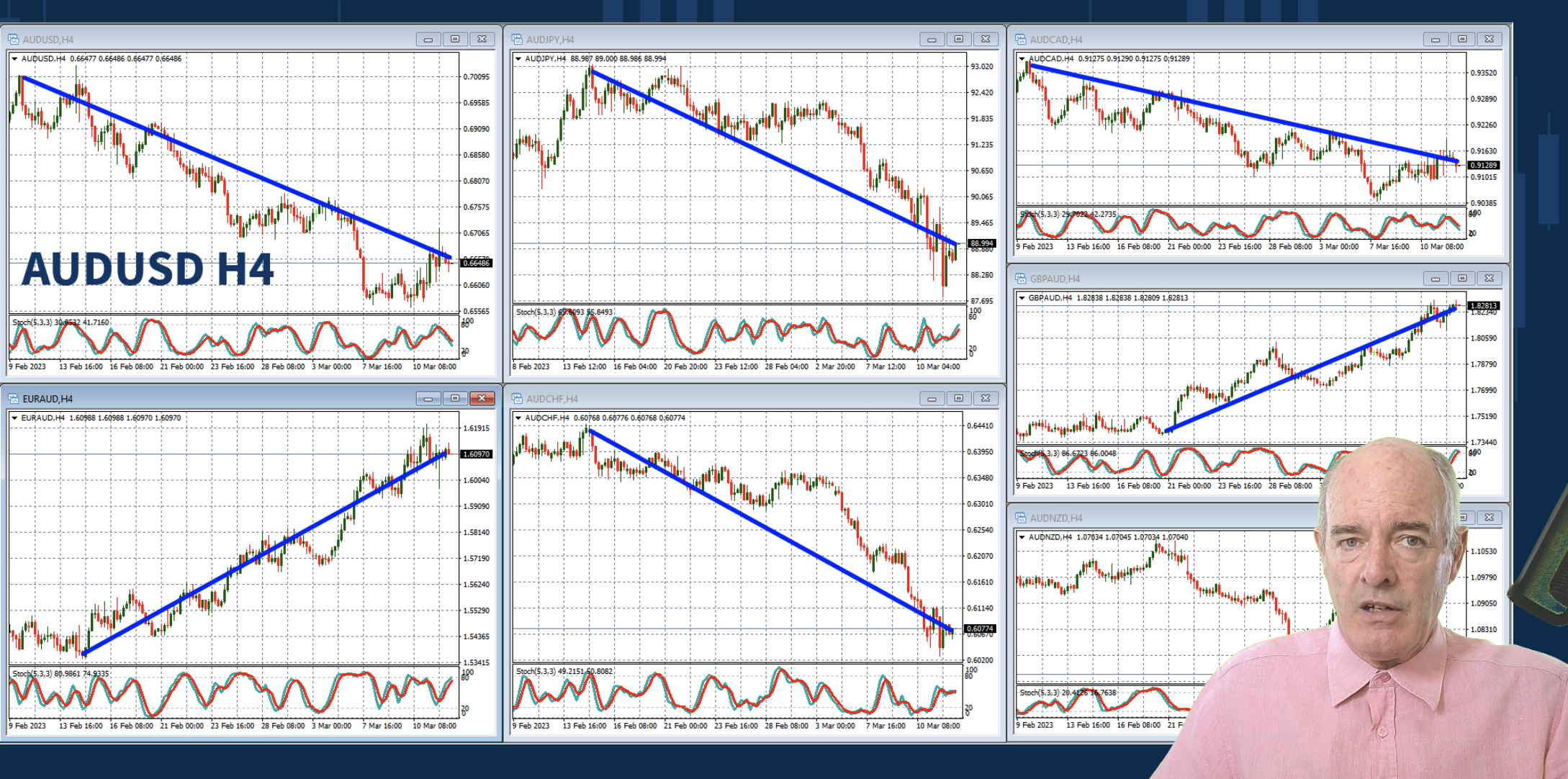 If you are not sure about selling AUDUSD, because we mentioned yesterday that the USD is weak, take a look at your AUD profile and you will see that it is the weakest currency.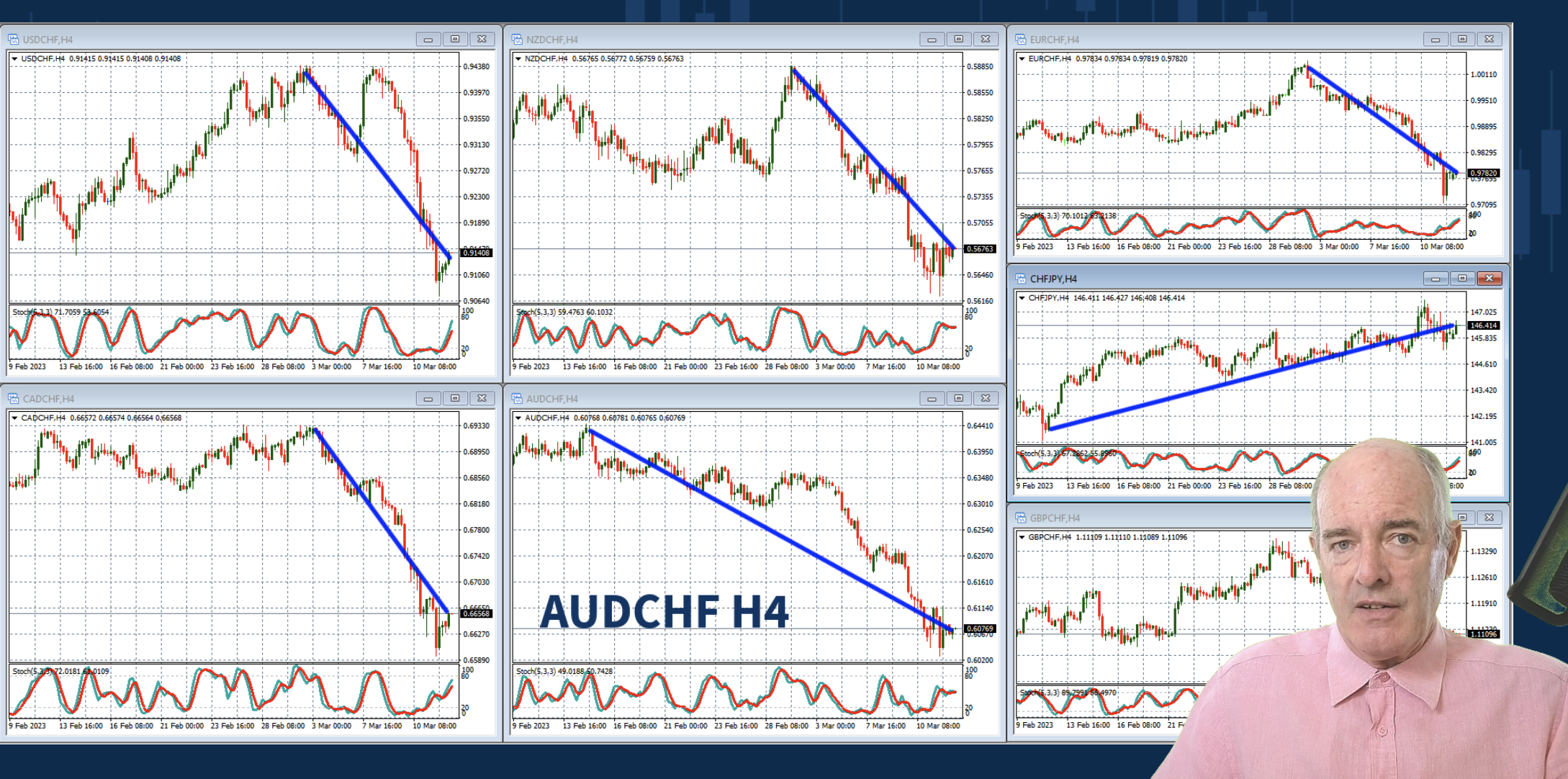 Just like last week, the CHF is the strongest currency.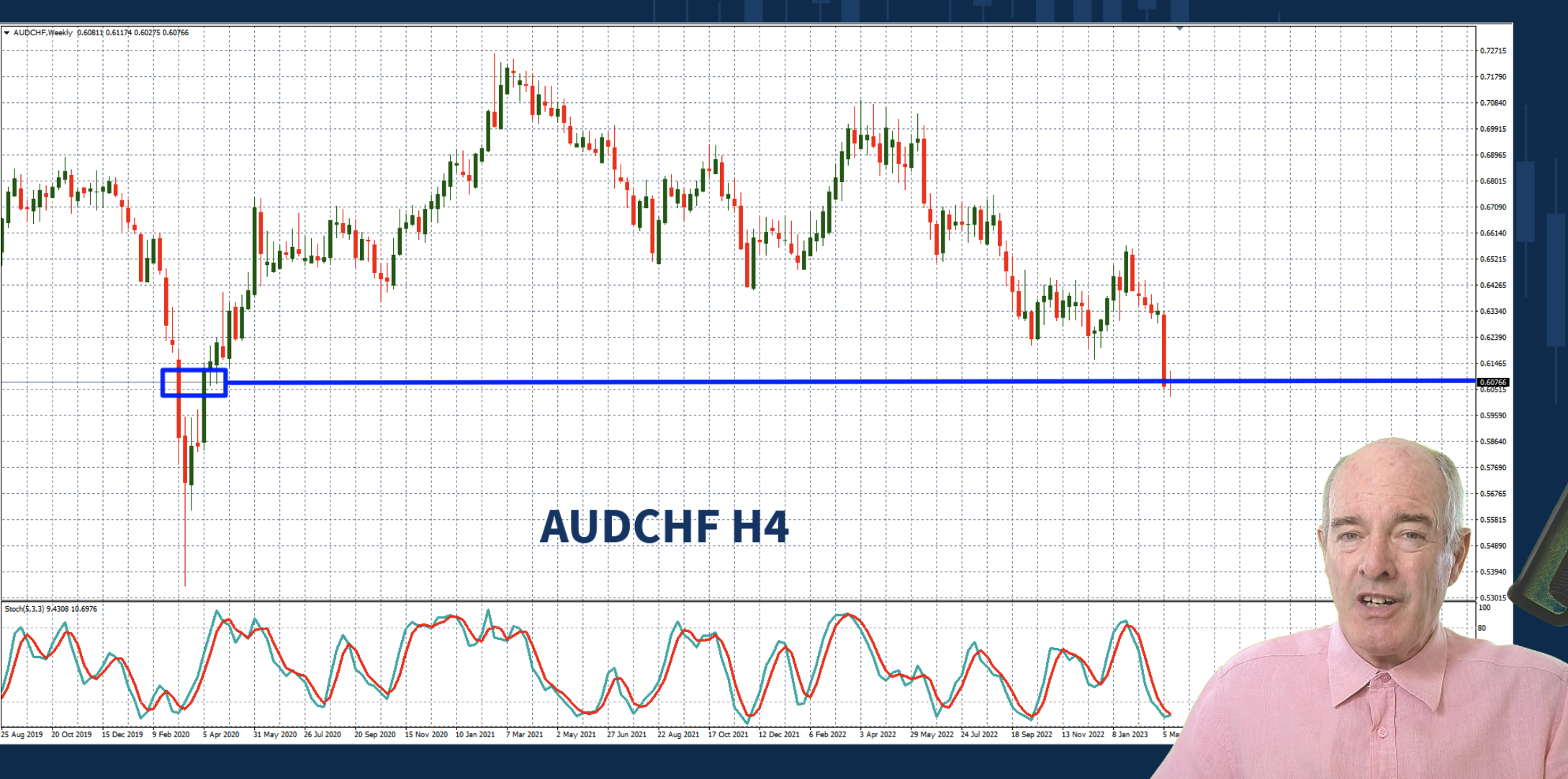 We have to look at the weekly chart on AUDCHF to see that price action has returned to pandemic levels.
Thanks for watching and don't forget to subscribe to Valutrades Signals and the link will be in this video's description below.
Also, subscribe to our YouTube channel and register on the Valutrades website to get notifications on new content as it happens.
That's all for now. Happy trading with Valutrades and we will see you next time.
CFDs and FX are leveraged products and your capital may be at risk.