Back to Blog
Trading Gold as an Inflation Hedge. Retail Sales in Focus. Crude Oil Falling.
Welcome to this week's Market Blast Fundamentals.
Subscribe to Valutrades Signals at https://www.valutrades.com/en/trading-signals
I'm Brad Alexander and, on behalf of Valutrades, today we will take a look at WTI (US Oil), Gold (XAUUSD), EURUSD, USDCAD, and GBPUSD.
Before we get going, don't forget to register for our next webinar on Trading Opportunities using Valutrades Real-Time Signals, 23 November, and you can find details on the Valutrades Website.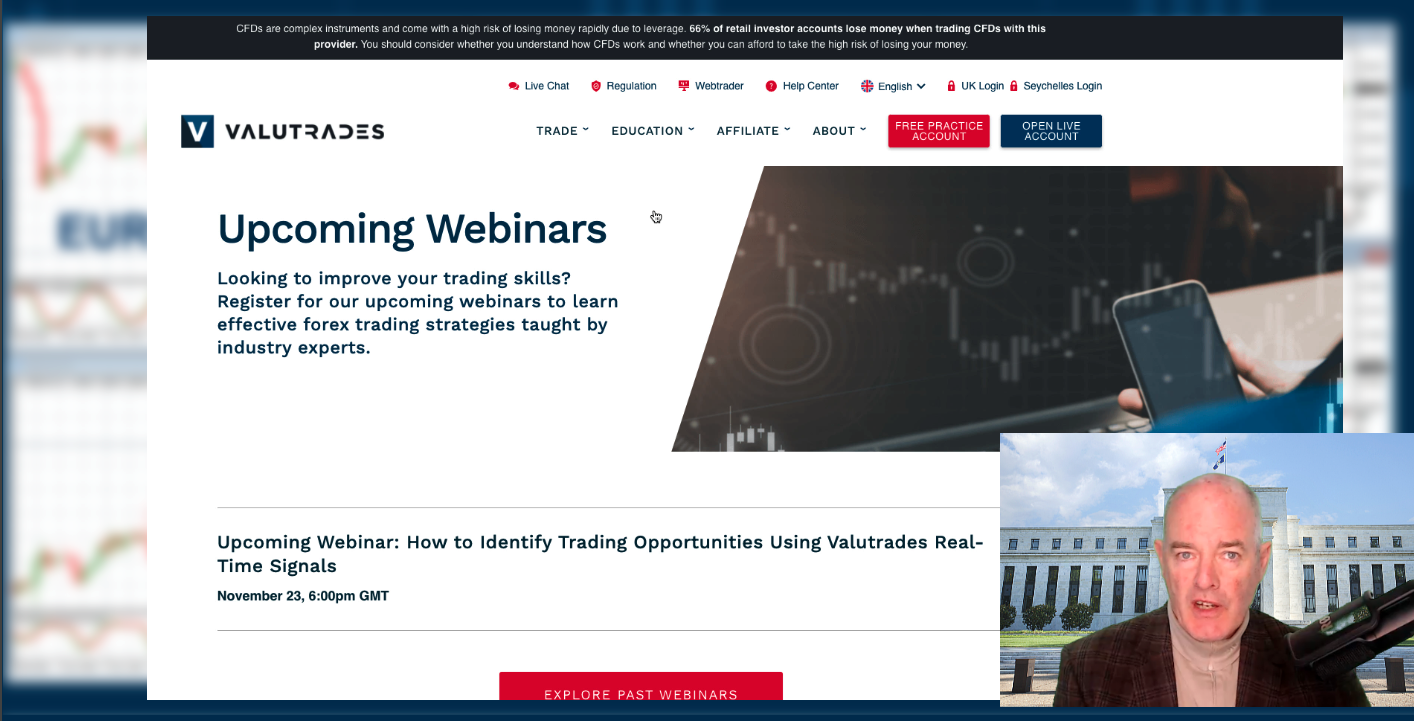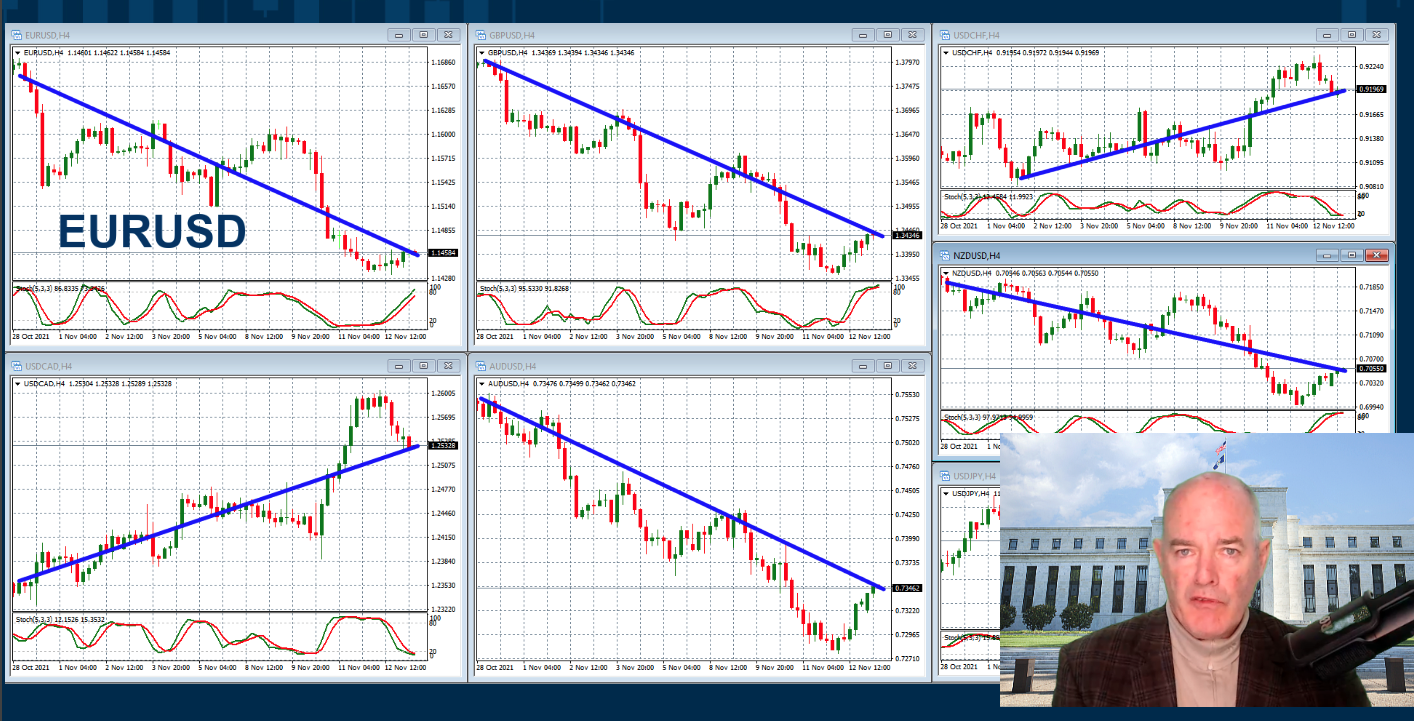 USD is stronger this month with a bit of a pullback today as we focus on GBPUSD, EURUSD and USDCAD.
Last week we saw very high CPI Data from the US, which is a problem for the US Federal Reserve, as inflation isn't going away.
So, this week they will be watching Retail Sales tomorrow and so will the Central Banks in London and Ottawa with Retail Sales figures on Friday.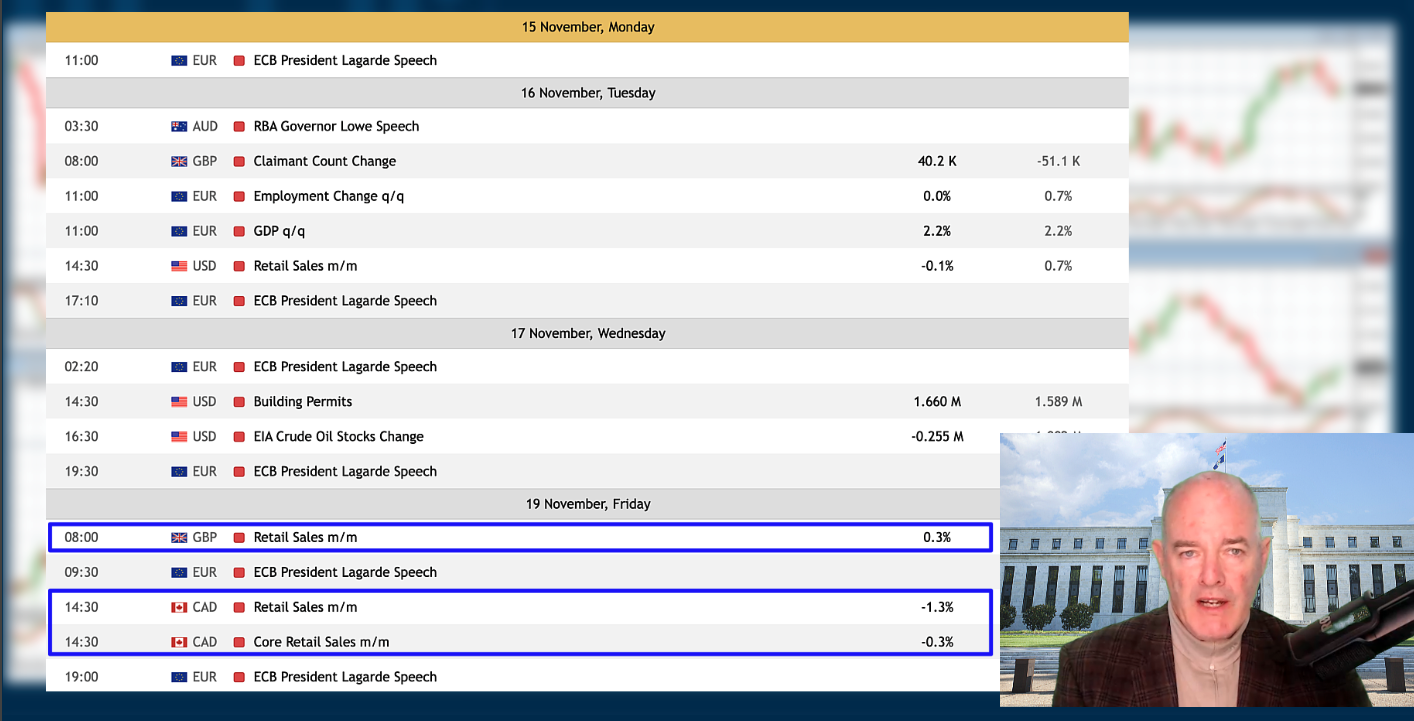 From the European Central Bank we have Employment Change and GDP at the same time so watch for volatility.
As well, we have Christine Lagarde speaking 6 times this week and investors will be waiting for the ECB to look at raising Interest Rates to curb inflation.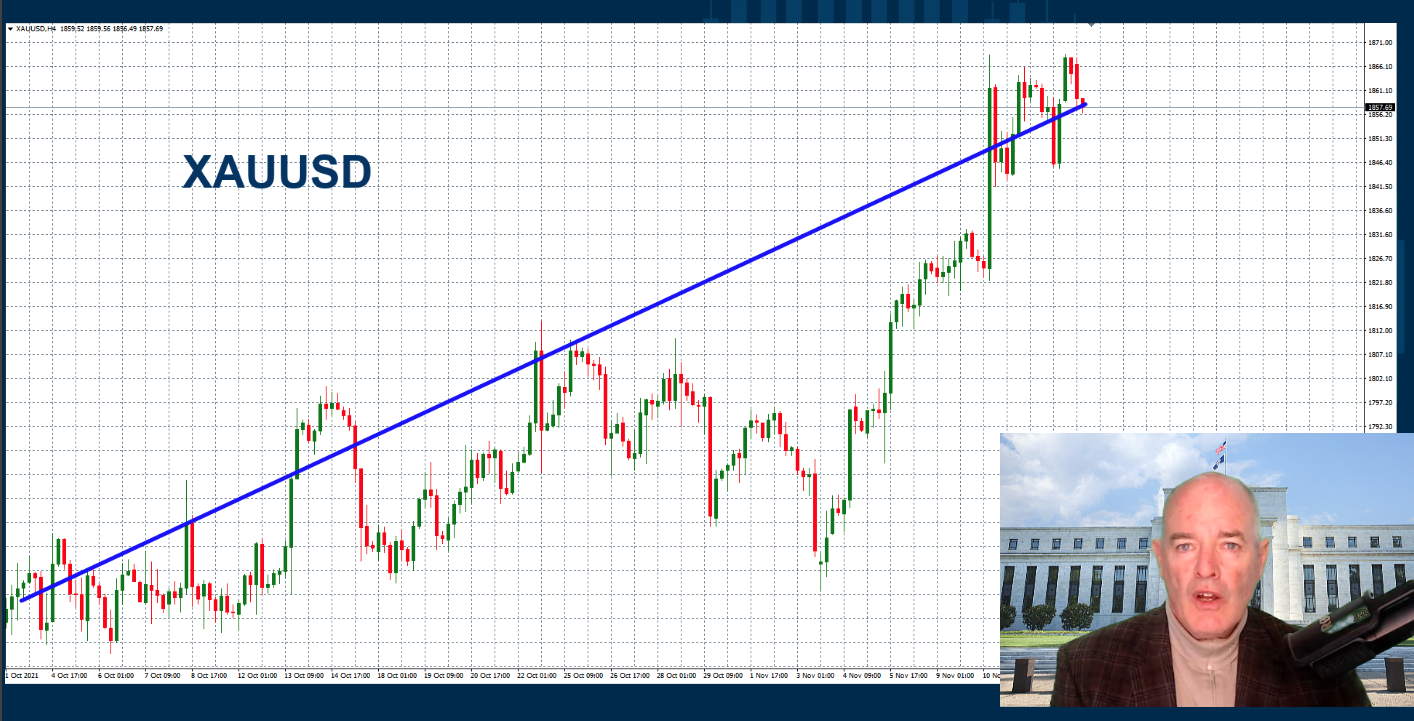 The stronger USD isn't slowing down the rise in Gold as investors look to XAUUSD as a hedge against inflation, which the Central Banks haven't fixed yet.
Gold might be affected by the Biden/Xi meeting this week as US-China relations always cause a reaction.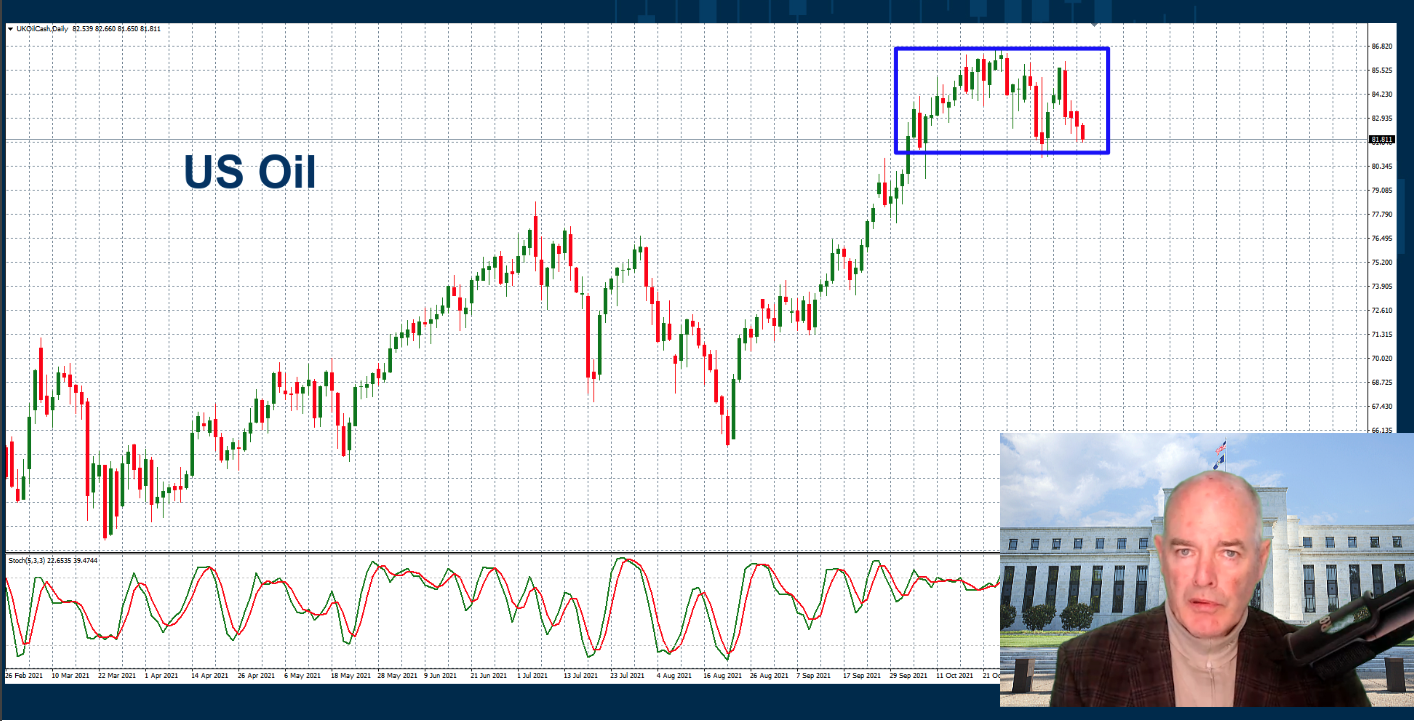 Looking at the Daily chart on WTI, we see price action falling but staying within the $80 range.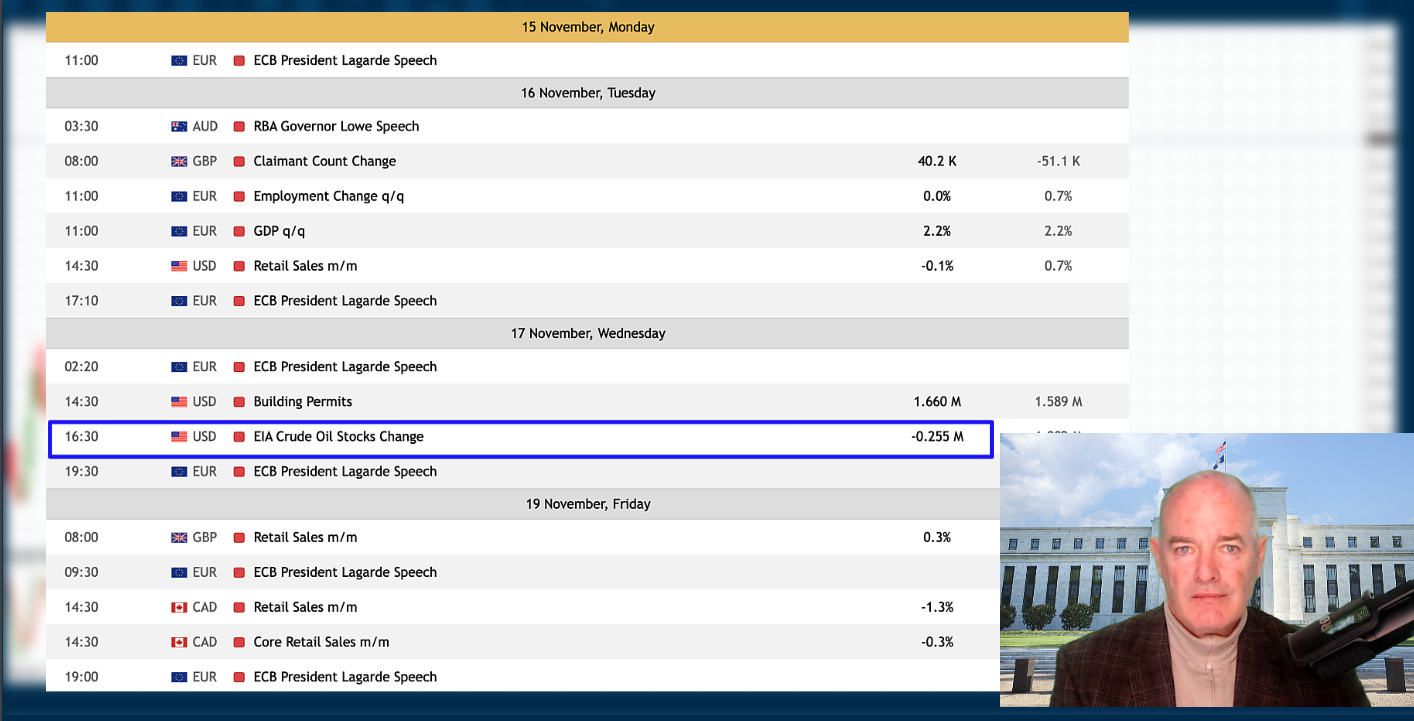 Crude Oil pricing is all about supply these days so we will be waiting for the US Crude Oil Stock Change Wednesday and any news from Joe Biden regarding the release of oil from the Strategic Petroleum Reserve (SPR) to try to lower current prices.
Thanks for watching and don't forget to subscribe to Valutrades Signals and the link will be in this video's description below.
Also, subscribe to our YouTube channel and register on the Valutrades website to get notifications on new content as it happens.
That's all for now. Happy trading with Valutrades and we will see you next time.
CFDs and FX are leveraged products and your capital may be at risk.