Back to Blog
Trading Gold (XAUUSD) in News Events. Trading Short USDCHF.
Hey Valutraders! Did you see the Bullish Confluence on Gold (XAUUSD)?
Subscribe to Free Valutrades Signals at https://www.valutrades.com/en/trading-signals
I'm Brad Alexander and in this week's Market Blast Technicals let's take a look at, GBPAUD, GBPCAD, USDCHF, Gold (XAUUSD), and AUDUSD.
Yesterday we looked at some fundamental news events and we said we would look at technical opportunities for today's speech by Jerome Powell.
Basically, we want to see a news event drive price action against the trend, then use technical analysis to enter the trade, with the trend.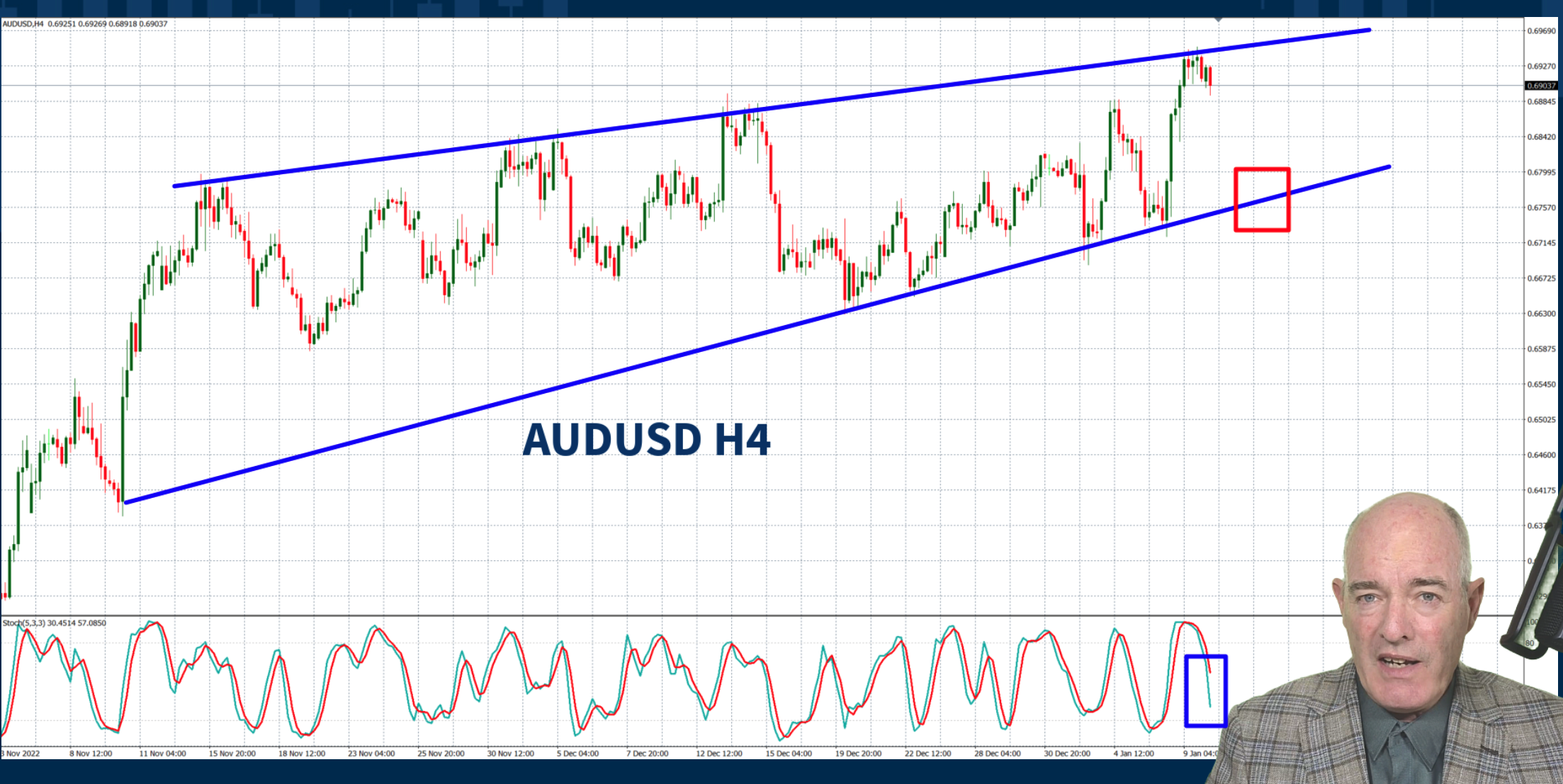 As an example, we see that price action on AUDUSD is trending upward and price action has bounced off the upper trend line.
We want to see a sudden drop in price and a bounce off the lower trend line, then enter a buy trade.
Of course, you should use your favourite indicators, like the Stochastic Oscillator, as a confirmation tool, should it enter oversold territory and move back up.
AUDUSD is just one example.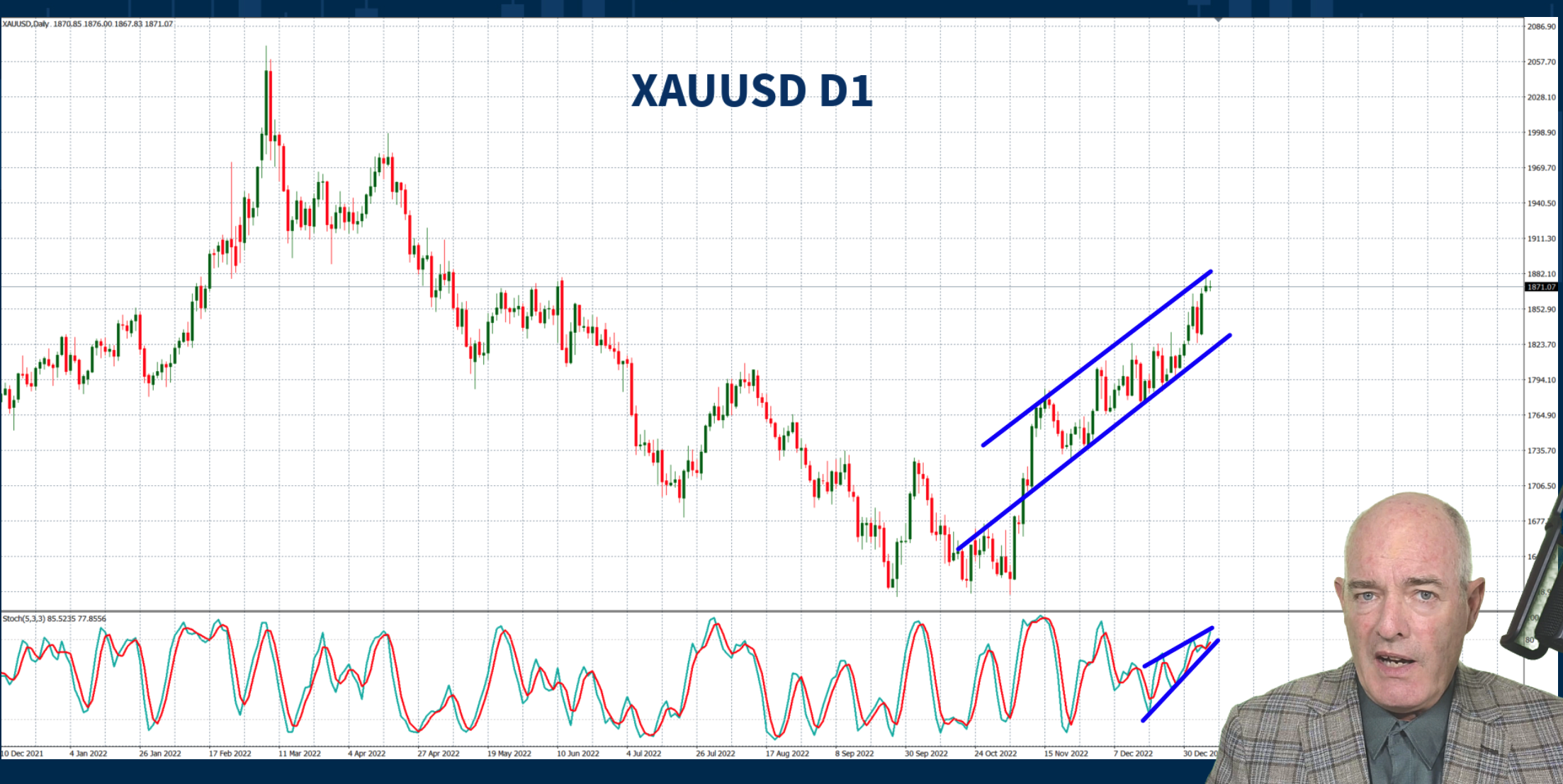 You could make the same trade with Gold as we see bullish price action and equal confluence from the Stochastic Oscillator.
You should trade on a lower time frame of course and look for price action to reach a lower trend line or to a level of support and, once you have confirmation, enter a buy trade.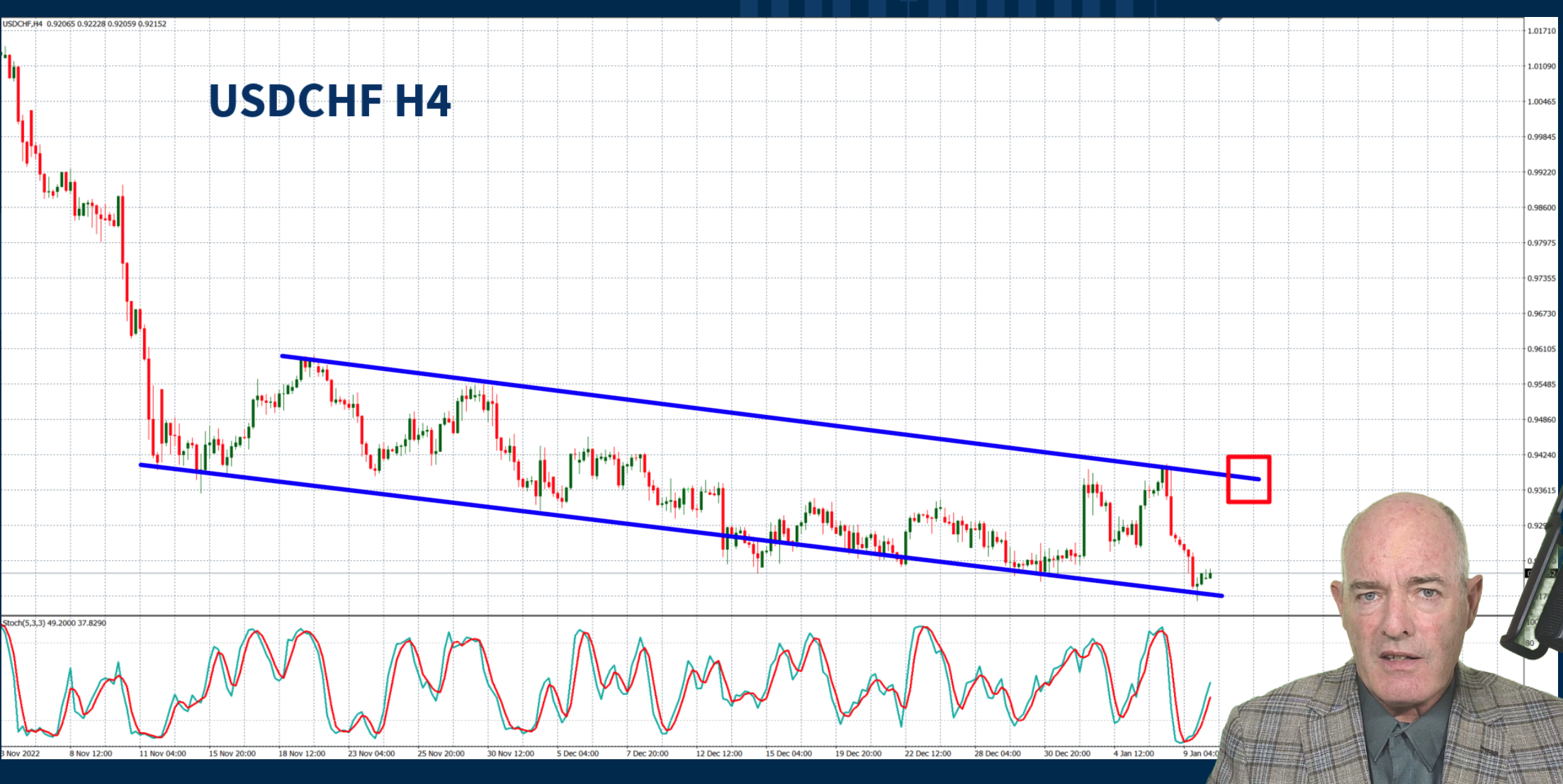 USDCHF is trending down so you may apply the same tactics to a sell trade if price action rises to hit the upper trend line or resistance.
We also promised to look at some opportunities on GBP, ahead of Friday's news events.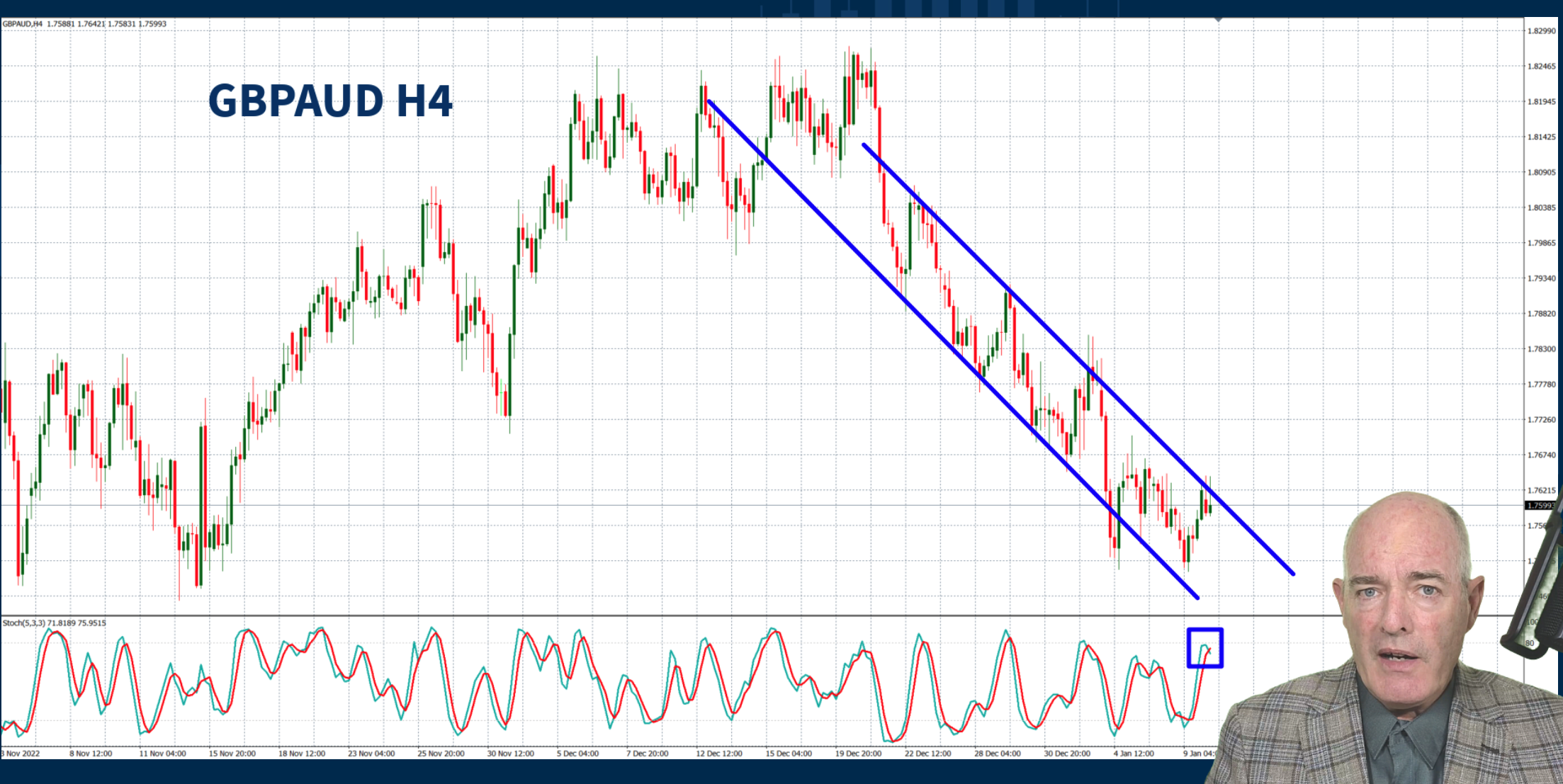 GBPAUD, for example, is in a steep downtrend and price action has just bounced off the upper trend line.
The Stochastic Oscillator is clearly overbought and, if you decide to sell, be aware of the next level of support.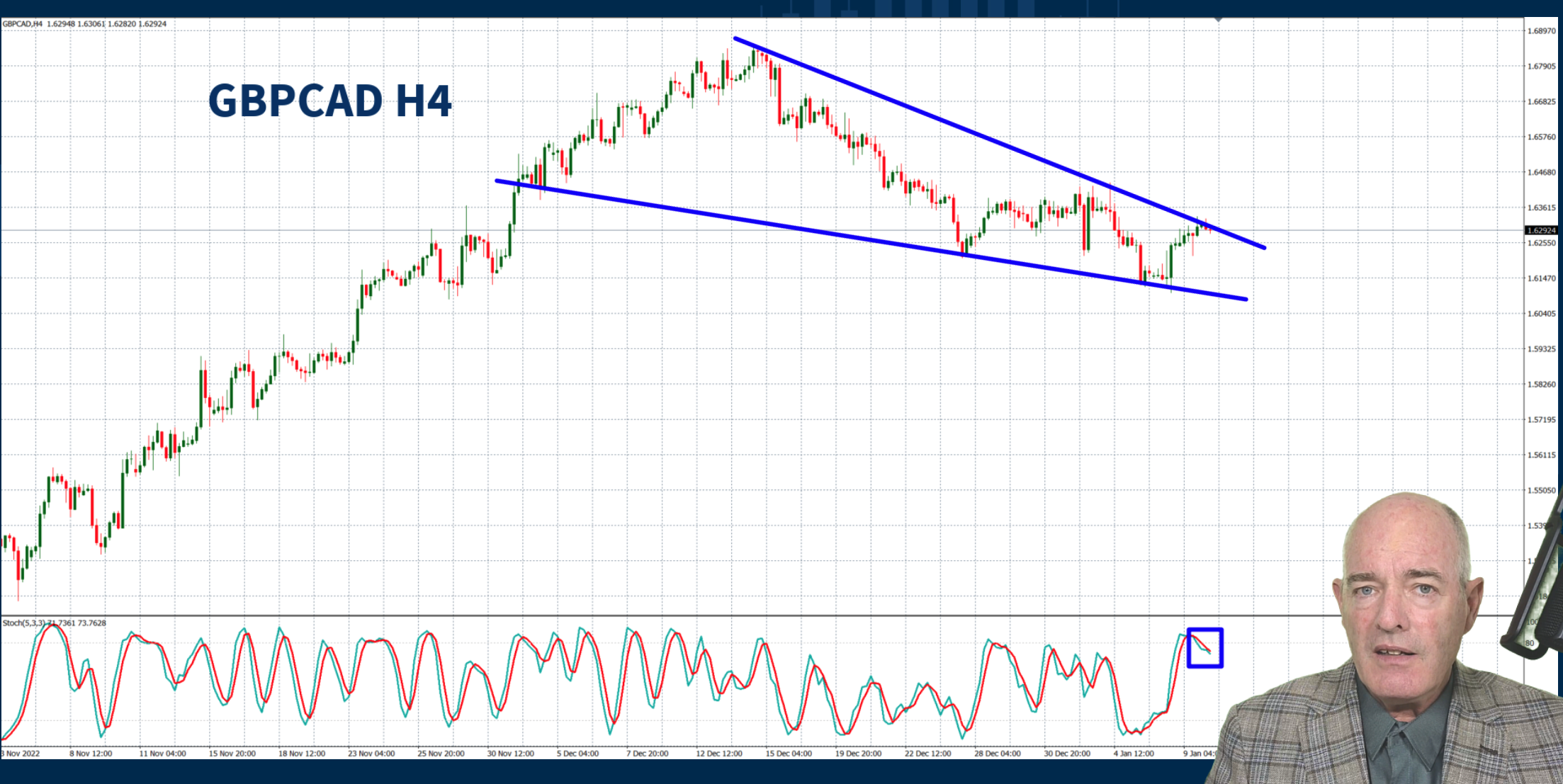 You will find other GBP pairs in a similar situation like GBPCAD, and GBPNZD.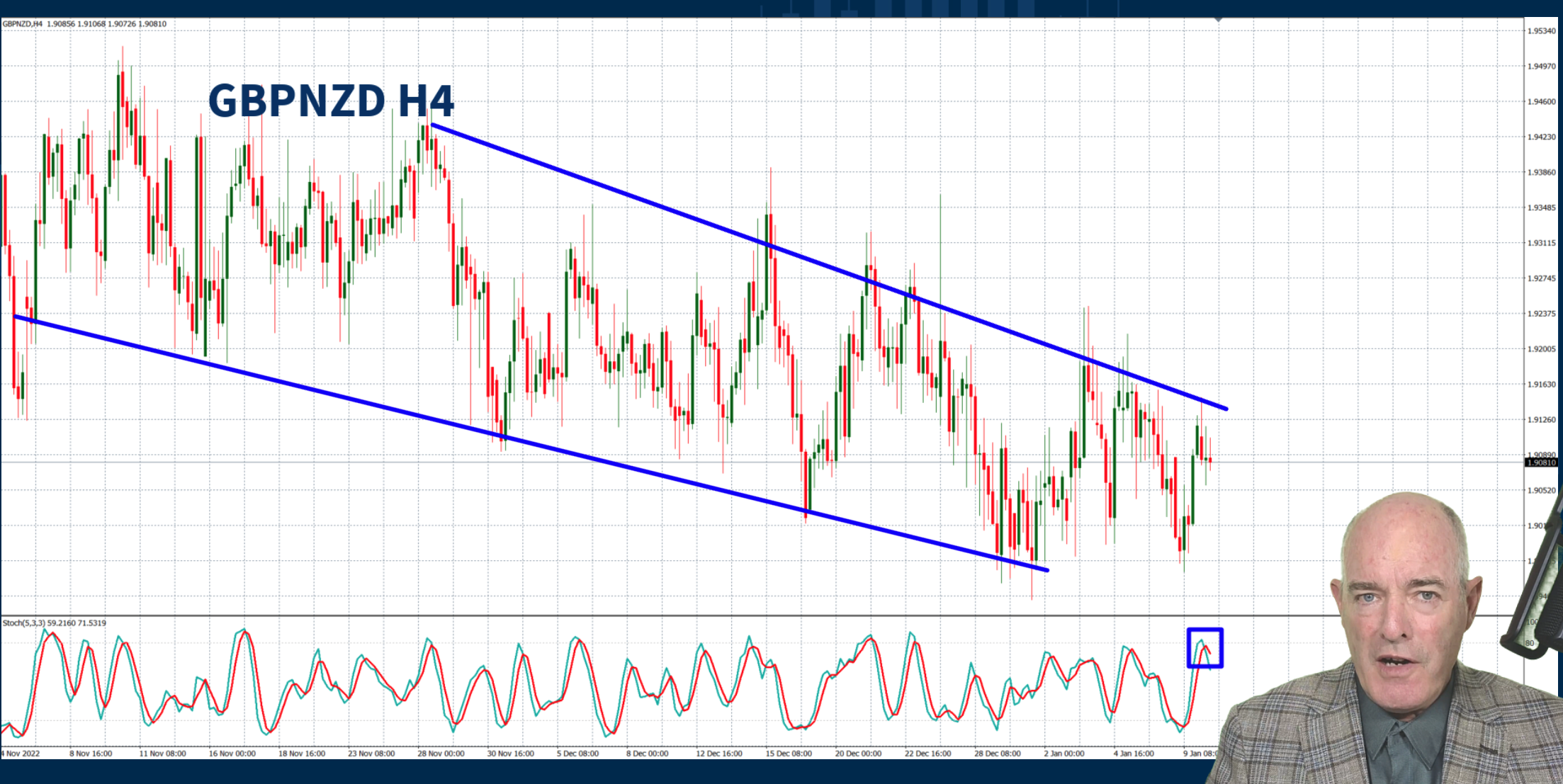 Take a good look before Friday's news and you might find some great trading opportunities.
Thanks for watching and don't forget to subscribe to Valutrades Signals and the link will be in this video's description below.
Also, subscribe to our YouTube channel and register on the Valutrades website to get notifications on new content as it happens.
That's all for now. Happy trading with Valutrades and we will see you next time.
CFDs and FX are leveraged products and your capital may be at risk.