Back to Blog
Trading Short USDCHF. Gold (XAUUSD) in Bull Run. Recession Fears.
Hey Valutraders! Have you seen the bull run on gold (XAUUSD)?
Subscribe to Free Valutrades Signals at https://www.valutrades.com/en/trading-signals
I'm Brad Alexander and in this week's Market Blast Fundamentals let's take a look at AUDCAD, USDCHF, and Gold (XAUUSD).
First of all, welcome back!
We hope you all had a great holiday season and are ready to get back into some trading.
As we can see, Gold has been climbing since the beginning of November, most likely based on the fears of recession this year and pessimism regarding China's COVID problems.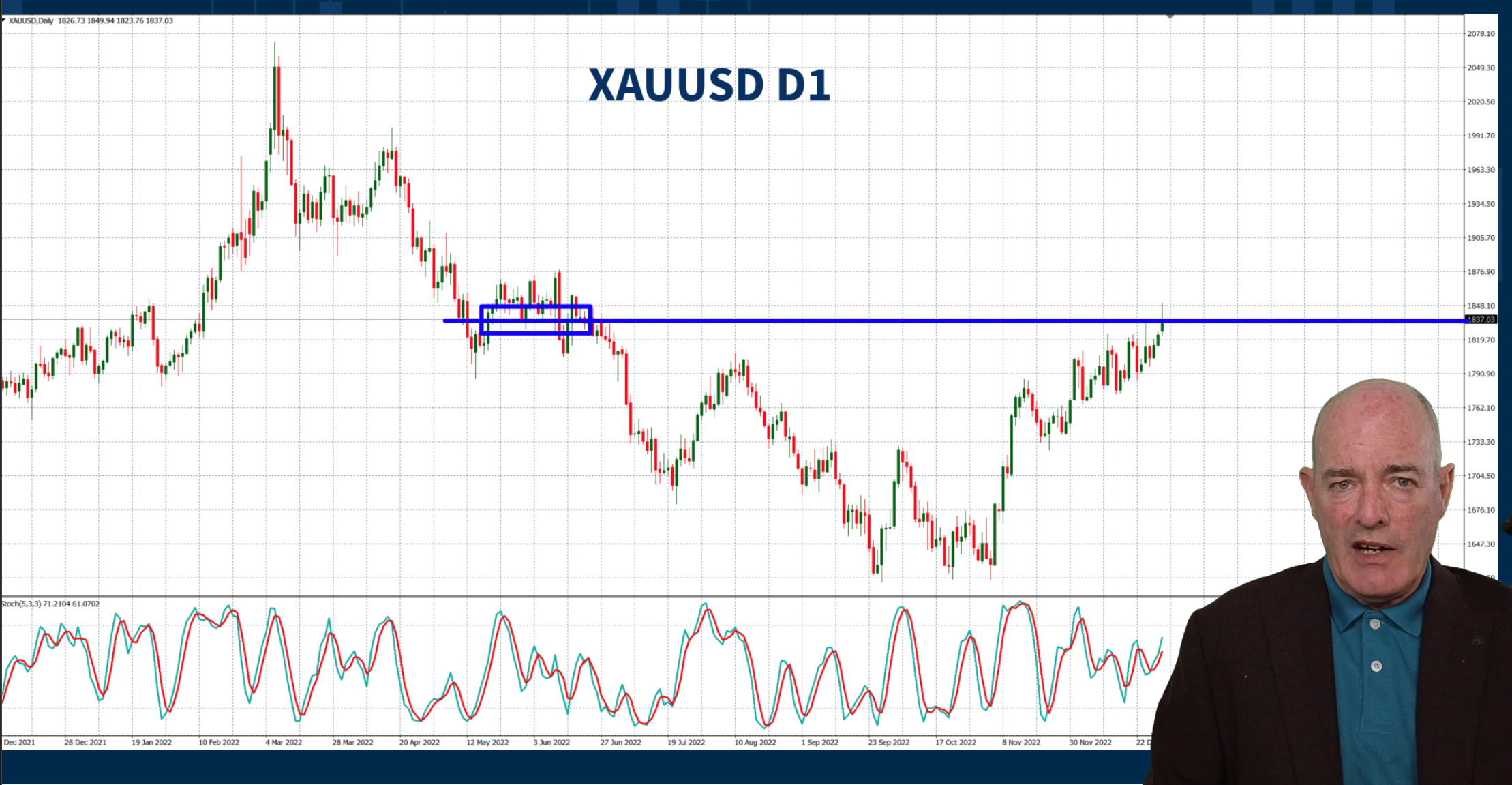 We see on the daily chart that price action is at a key level from June of last year.
We will take a look at this from the technical side tomorrow.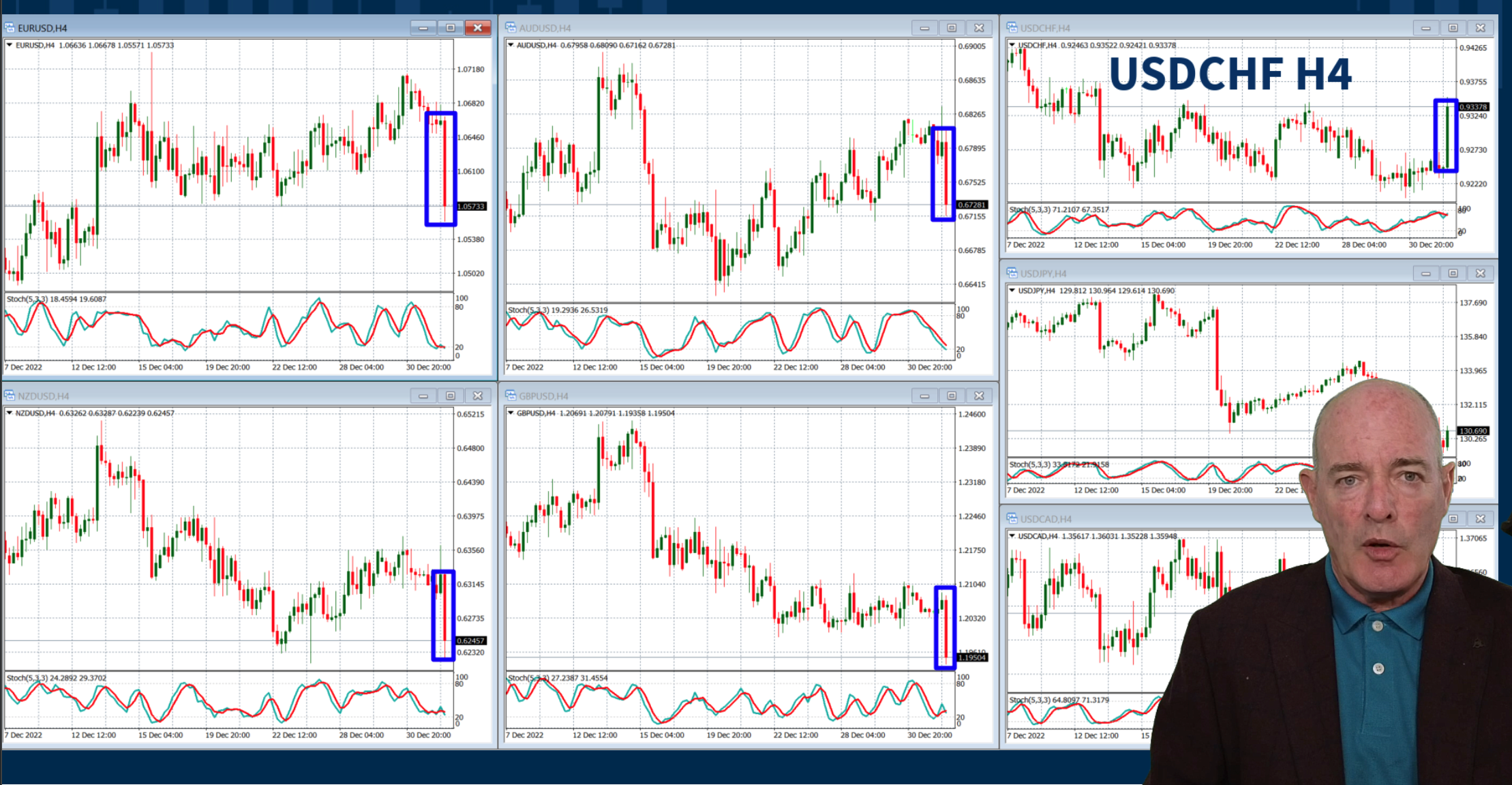 Meanwhile, we see sudden USD strength, probably based on the IMF's pessimistic view on recession and the global economy, and we should take advantage of this.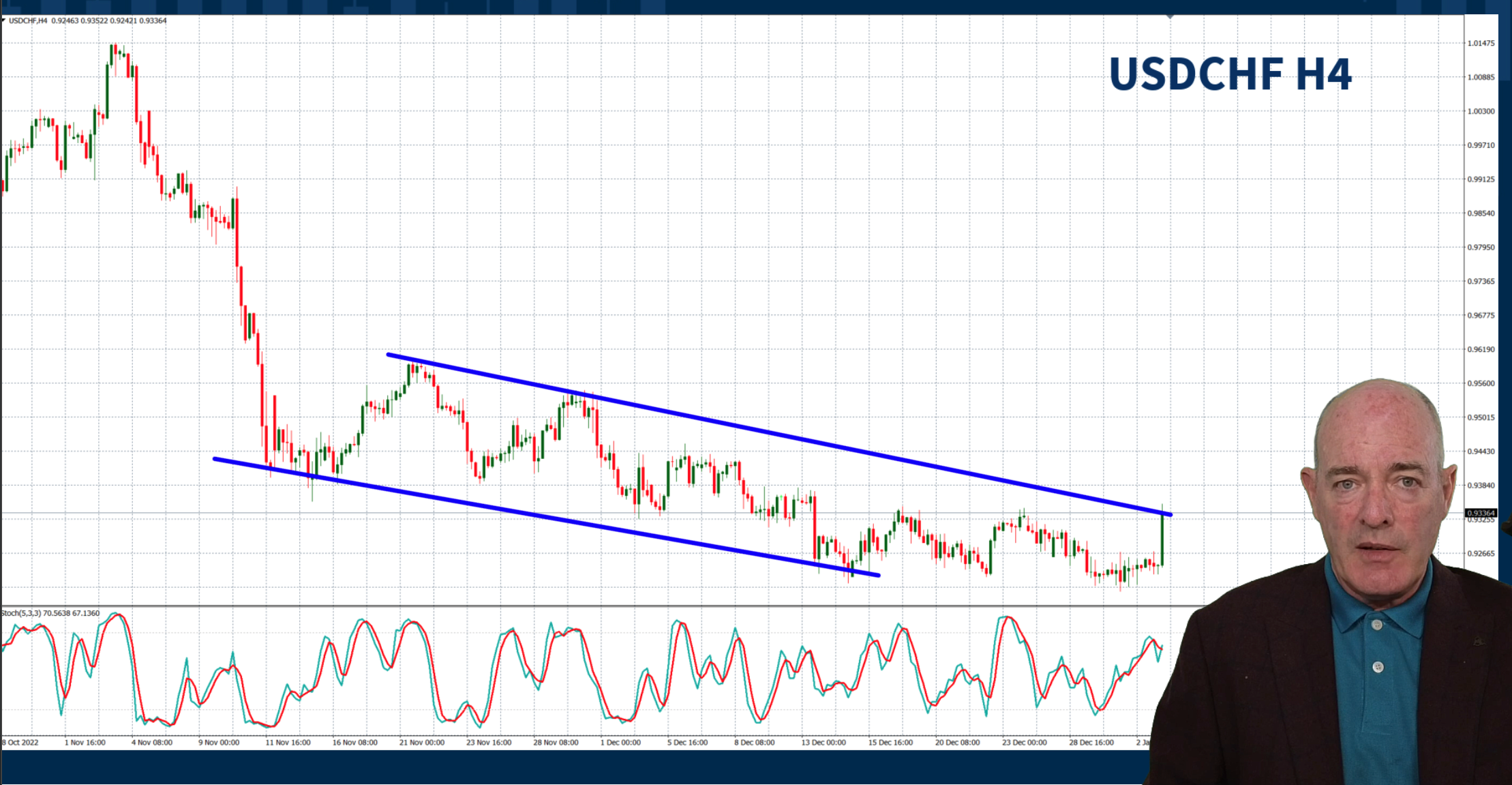 For example, USDCHF has been in a downtrend and price action has reversed to a key level.
However, watch out for economic news this week from the US including 2 PMIs and the Non-Farm Payrolls.
Canada will also be announcing a PMI and employment figures at the same time and we also see sudden CAD strength.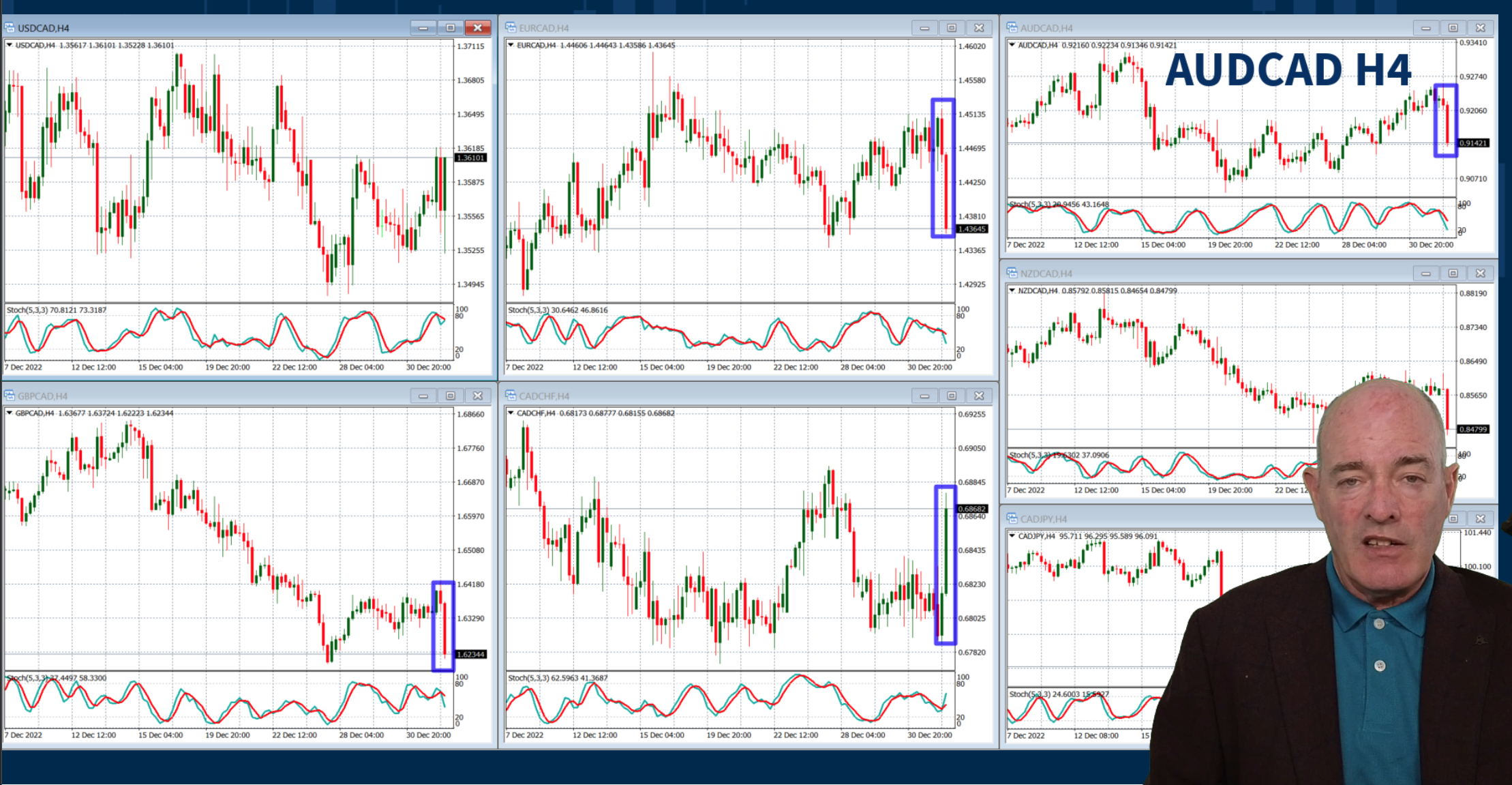 So, we see AUDCAD as an opportunity as price action has gone against the trend, but wait for confirmation before going long.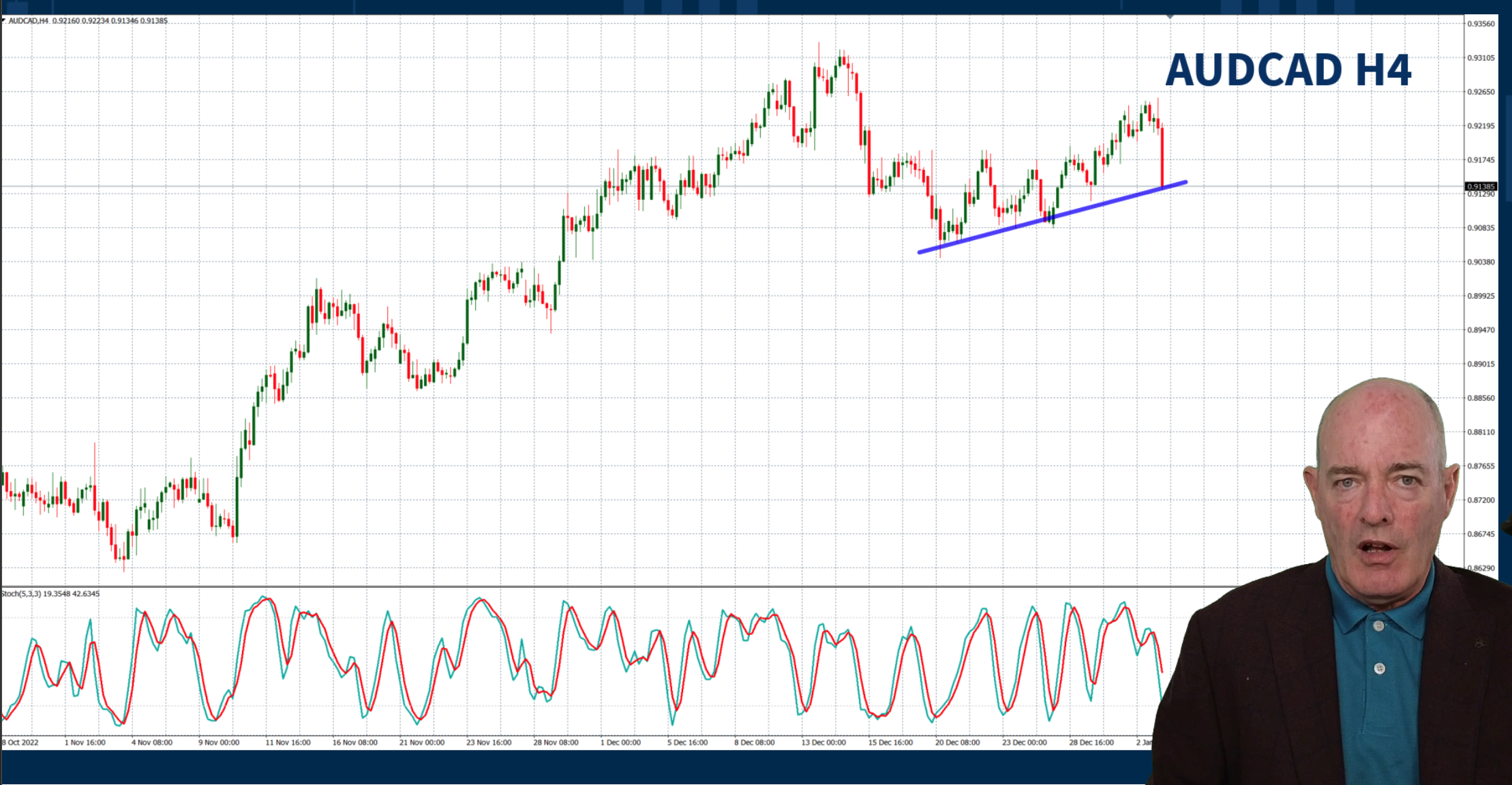 Thanks for watching and don't forget to subscribe to Valutrades Signals and the link will be in this video's description below.
Also, subscribe to our YouTube channel and register on the Valutrades website to get notifications on new content as it happens.
That's all for now. Happy trading with Valutrades and we will see you next time.
CFDs and FX are leveraged products and your capital may be at risk.