Back to Blog
Trading the USD & Gold Pullback. NZDUSD in Rising Wedge. Trading Short WTI.
Hey Valutraders! Did you see the pullback on USD pairs?
Subscribe to Free Valutrades Signals at https://www.valutrades.com/en/trading-signals
I'm Brad Alexander and in this week's Market Blast Technicals let's take a look at WTI (USOil), NZDUSD, USDJPY, Gold (XAUUSD), EURUSD, and AUDUSD.
Yesterday we looked at a long period of USD weakness but we see a bit of a pullback today.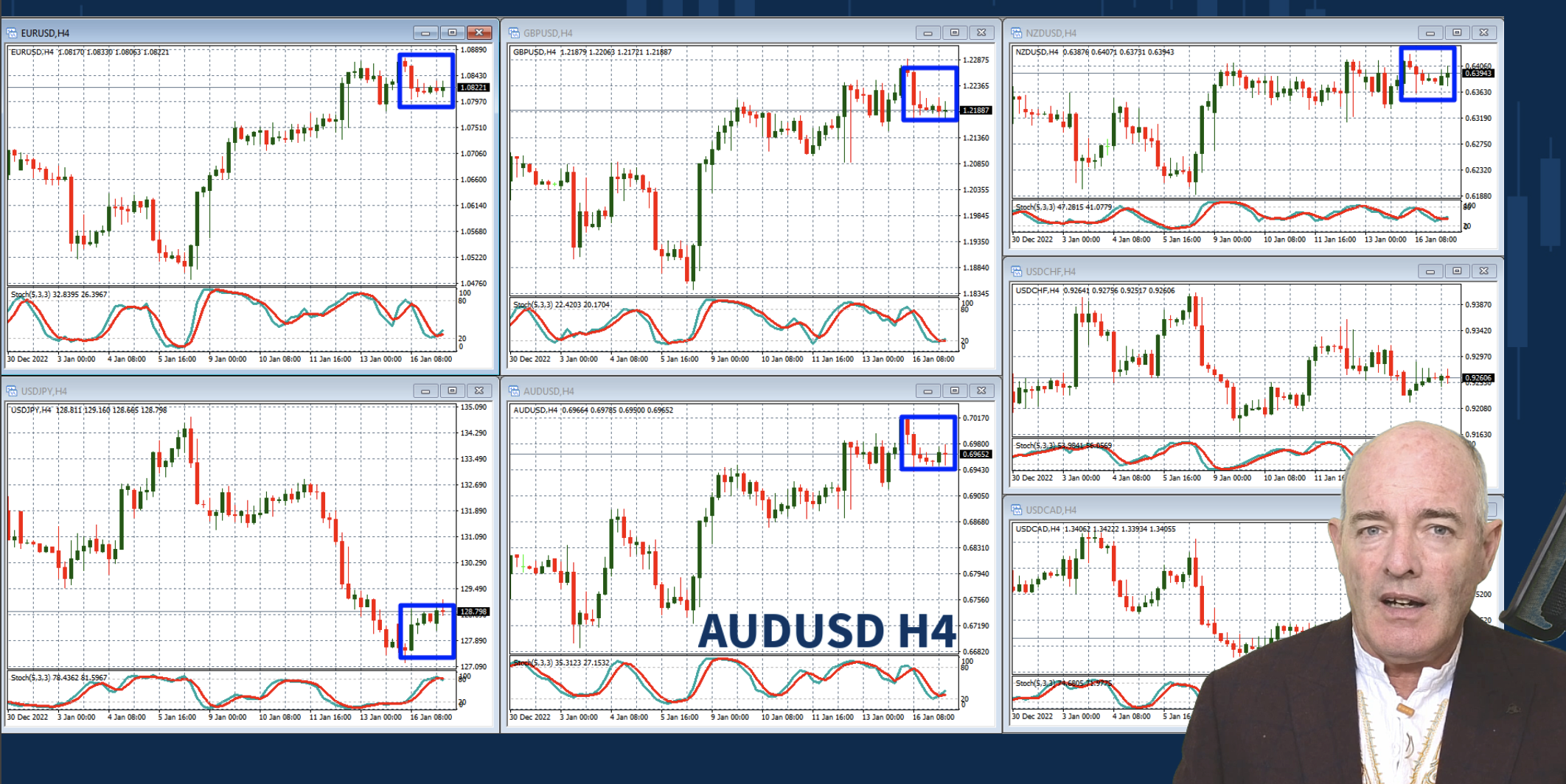 Almost every pair is telling us the same technical story like AUDUSD in this uptrend and the stochastic oscillator turning from oversold.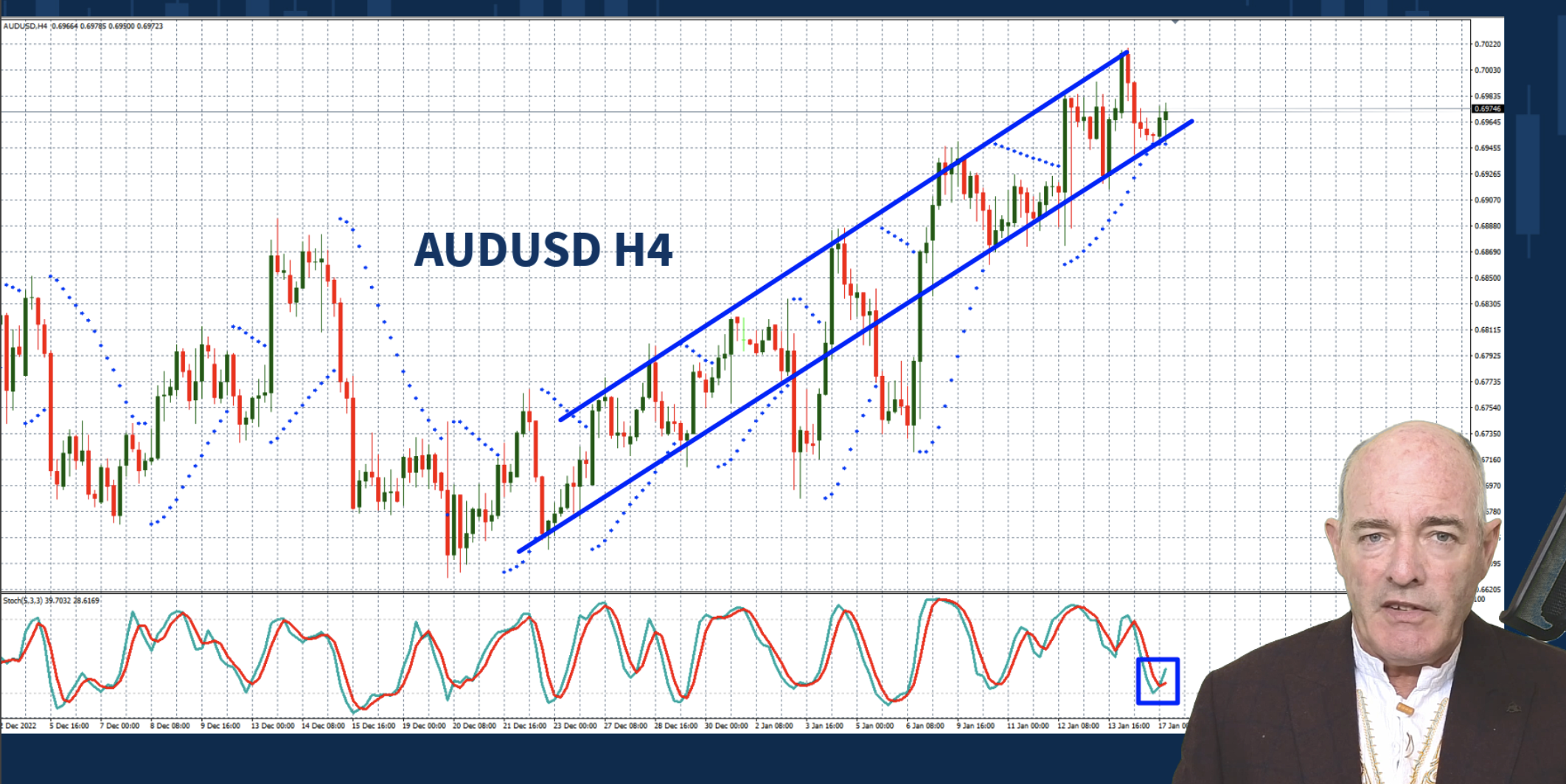 Even the parabolic SAR looks bullish here.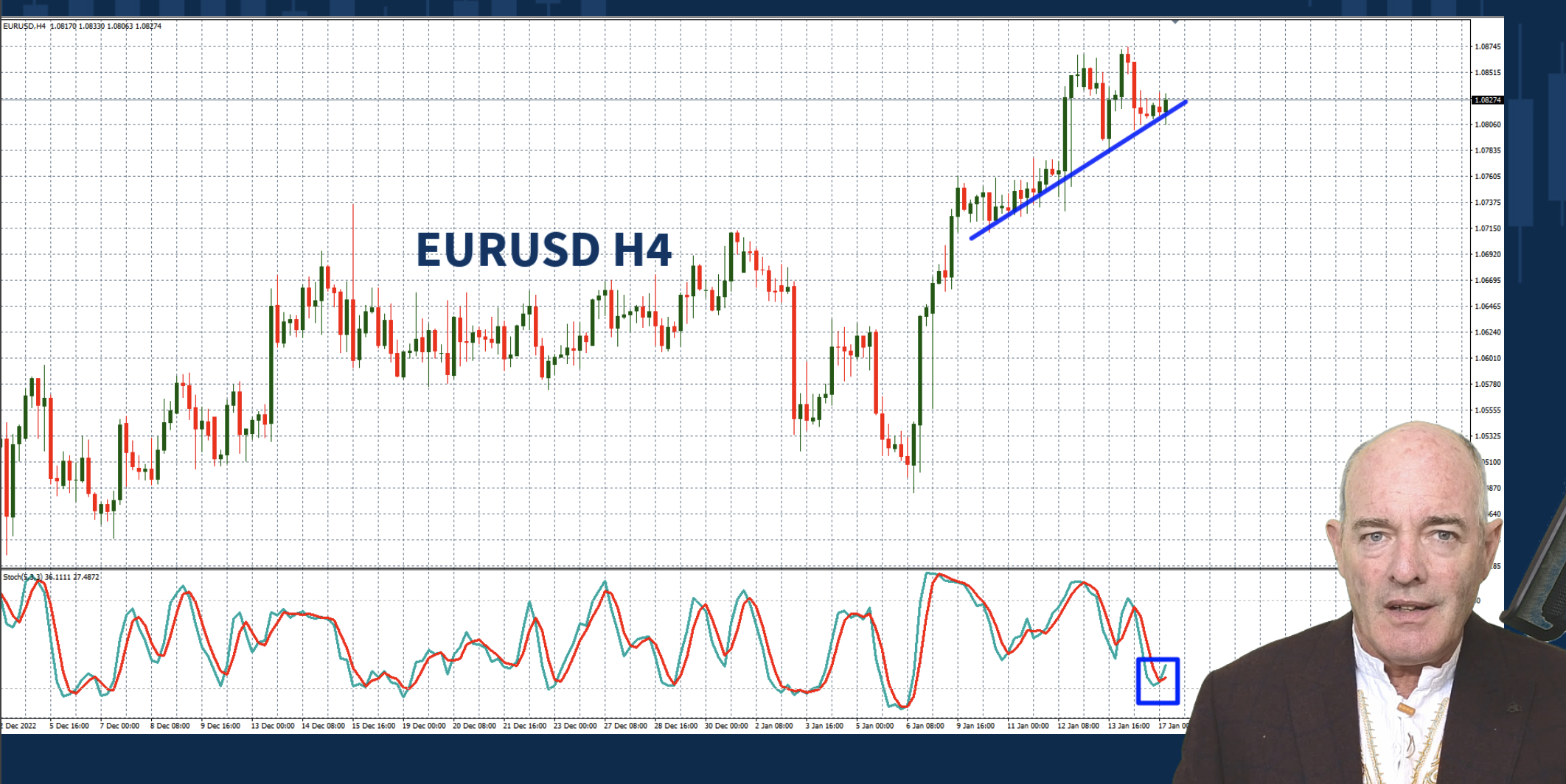 EURUSD looks similar.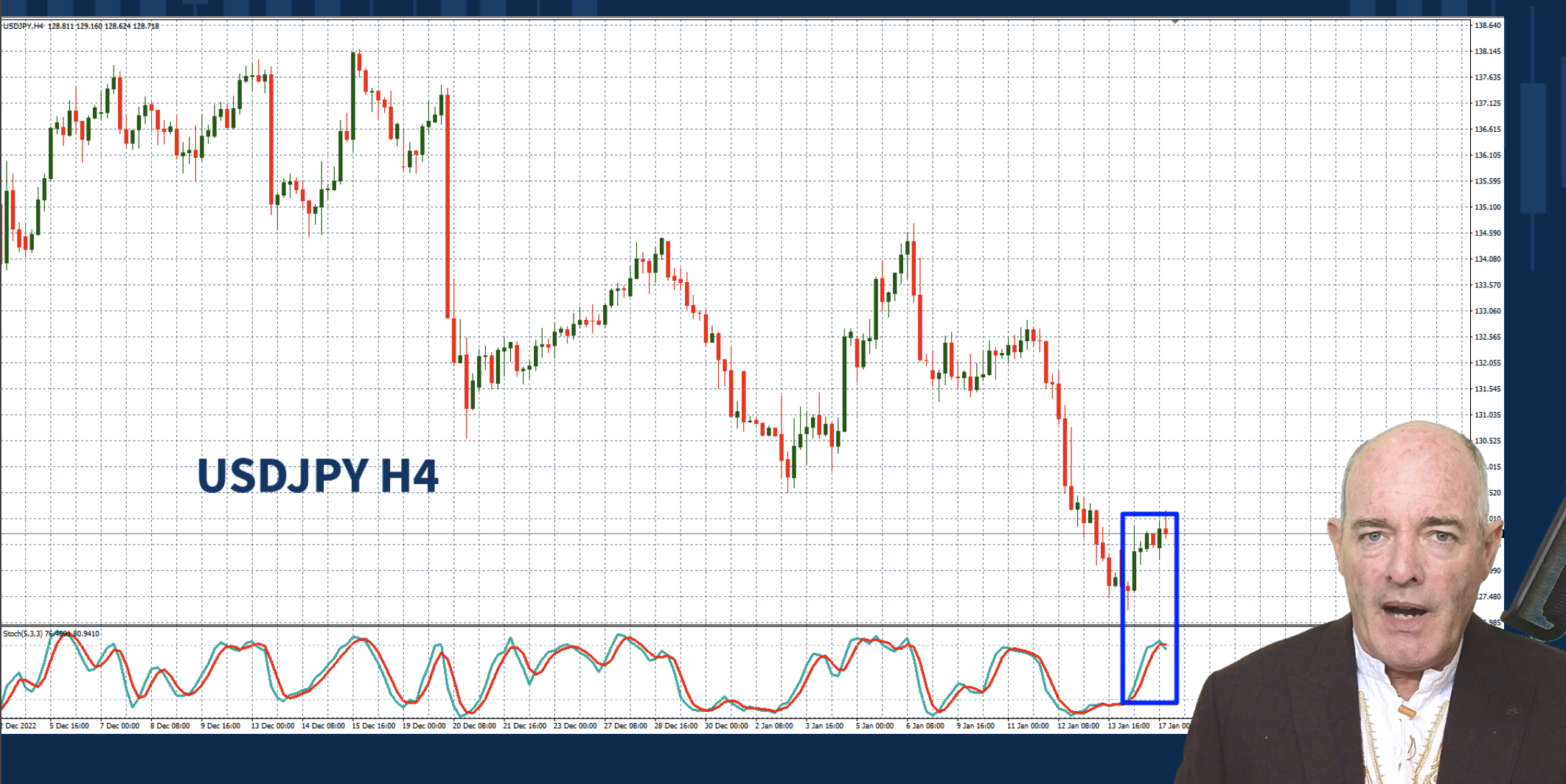 USDJPY gives us the inverse opportunity.
Just keep in mind, as we pointed out yesterday, that the net level of support is just below 127 yen.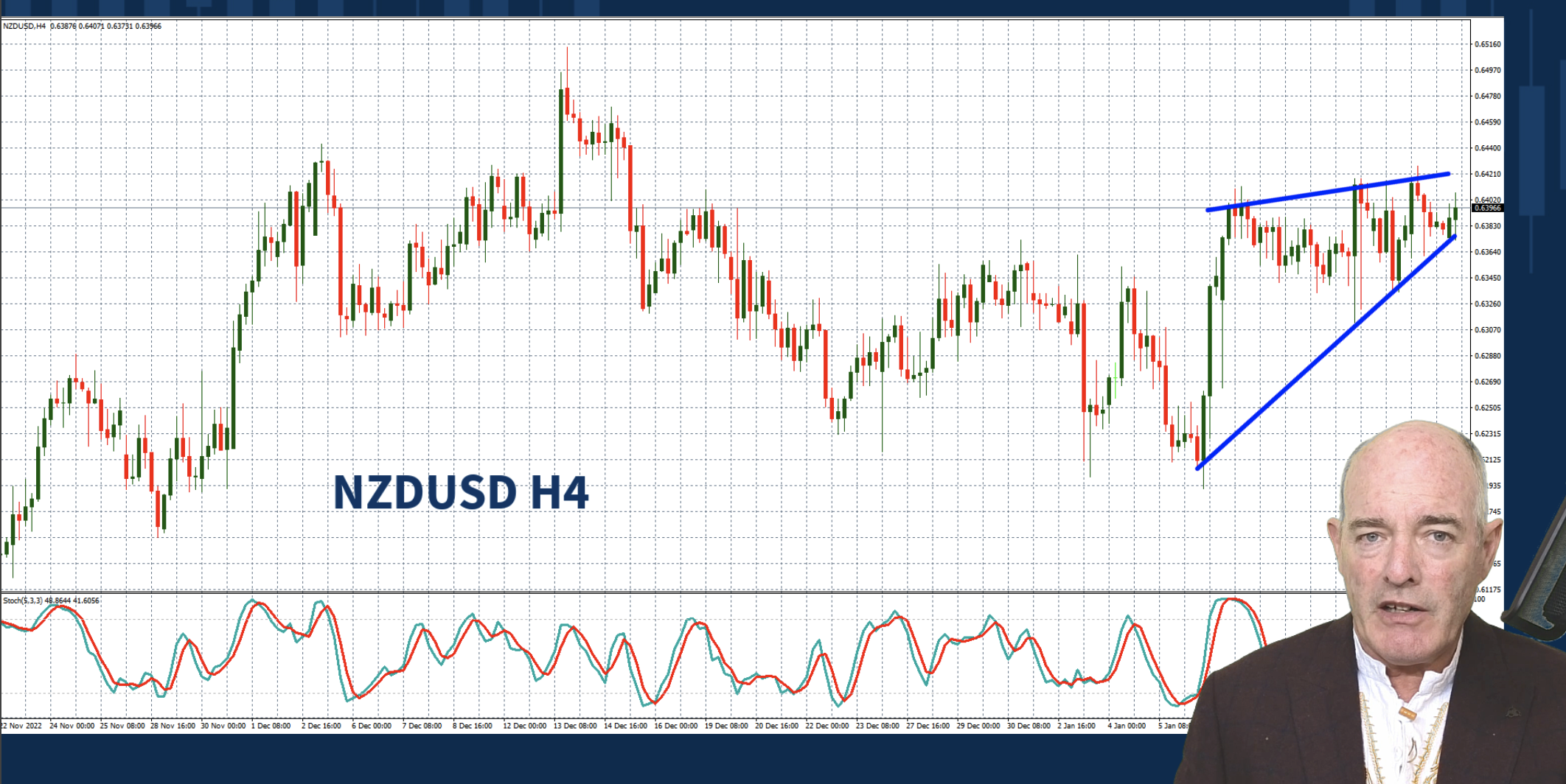 However, some pairs appear to be consolidating like NZDUSD in this Rising Wedge which may be a bearish sign as many analysts and banks are projecting a deep recession for New Zealand.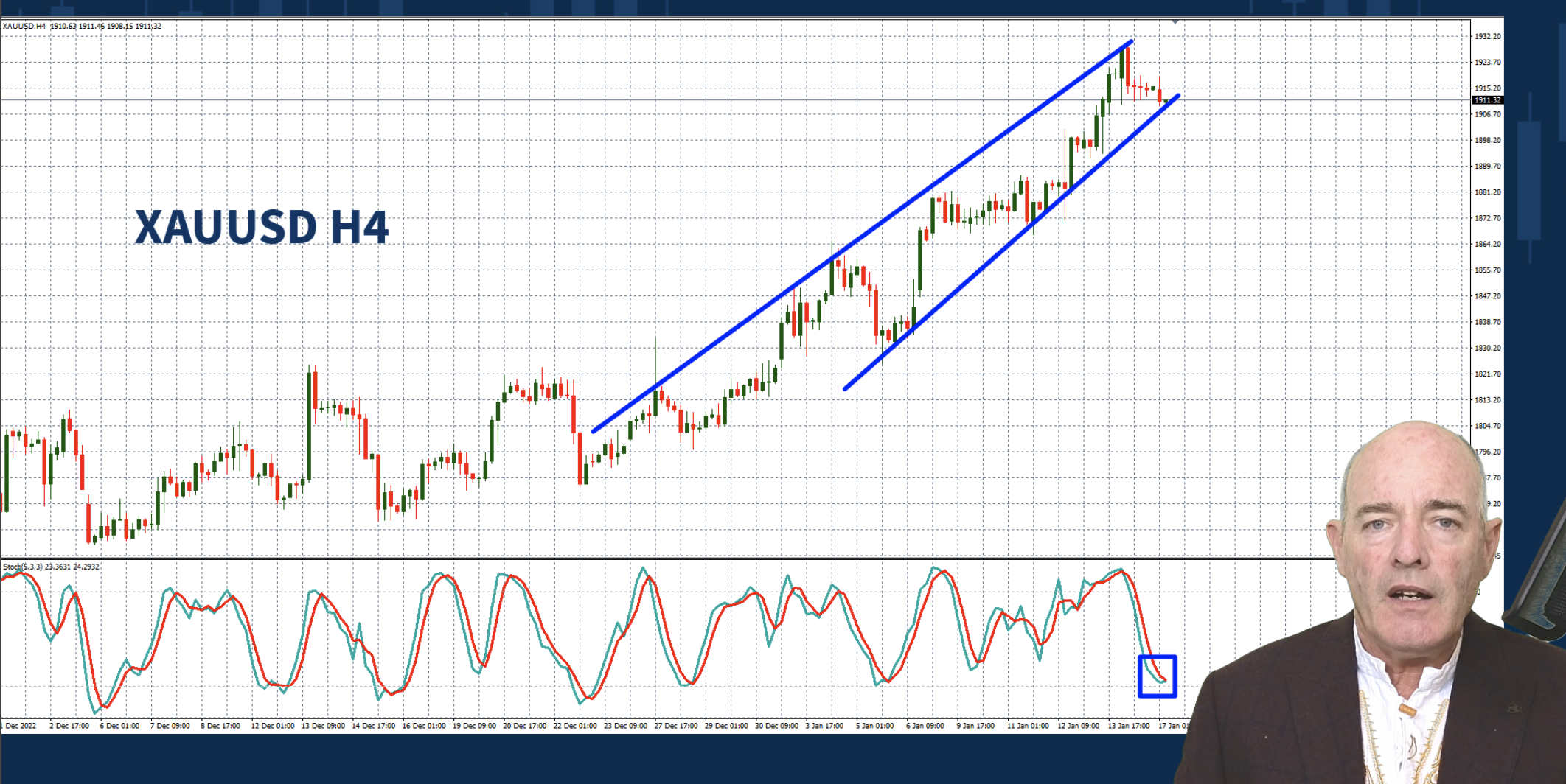 The same pullback can be seen on Gold, also with the stochastic oscillator turning up from oversold.
Here, as well, remember that price action is not far from a key level of resistance.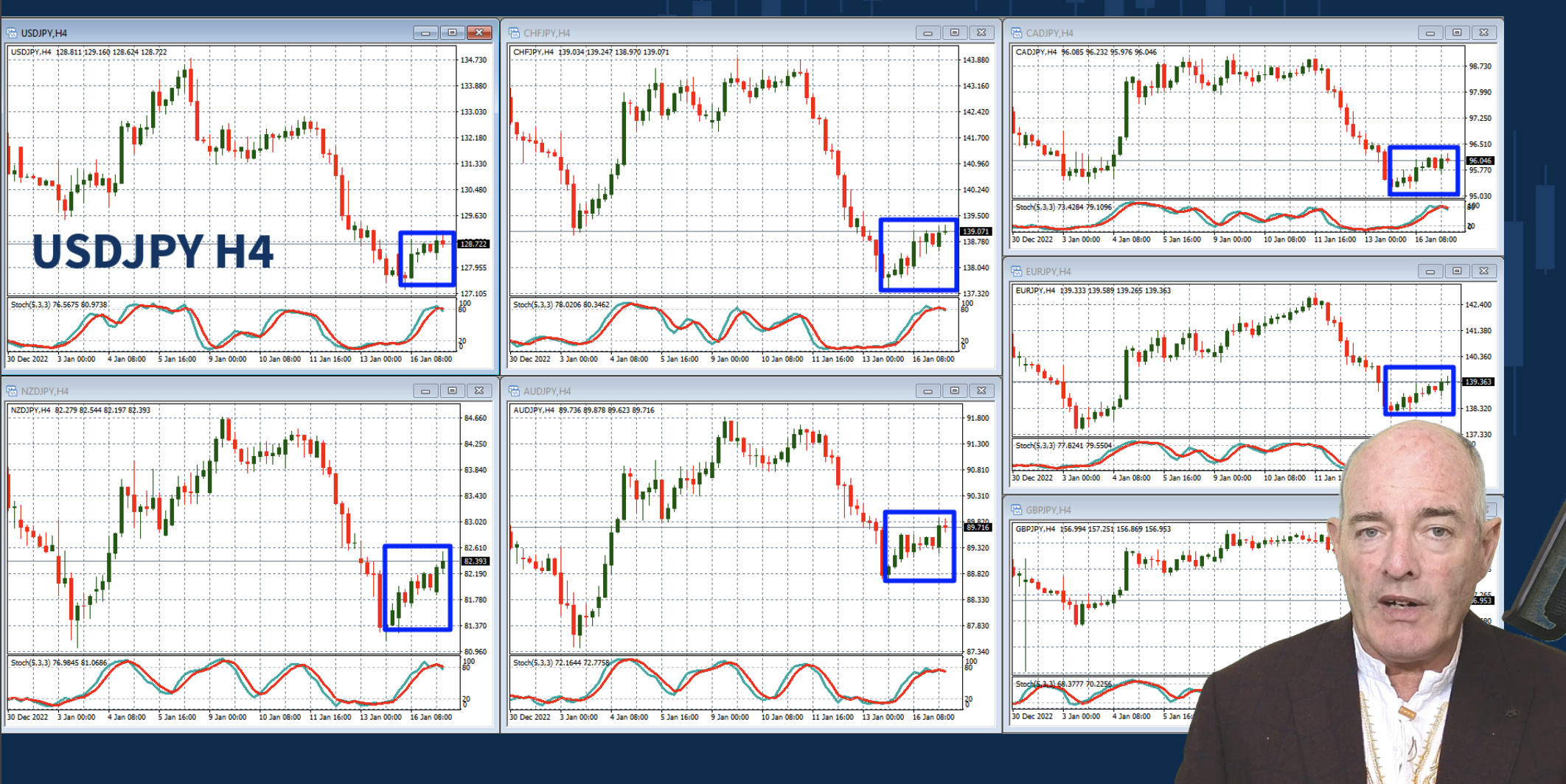 The current strength of JPY has taken a break but this could be an opportunity to enter many sell positions.
Just take a look at the strength of each trend and, of course, support and resistance.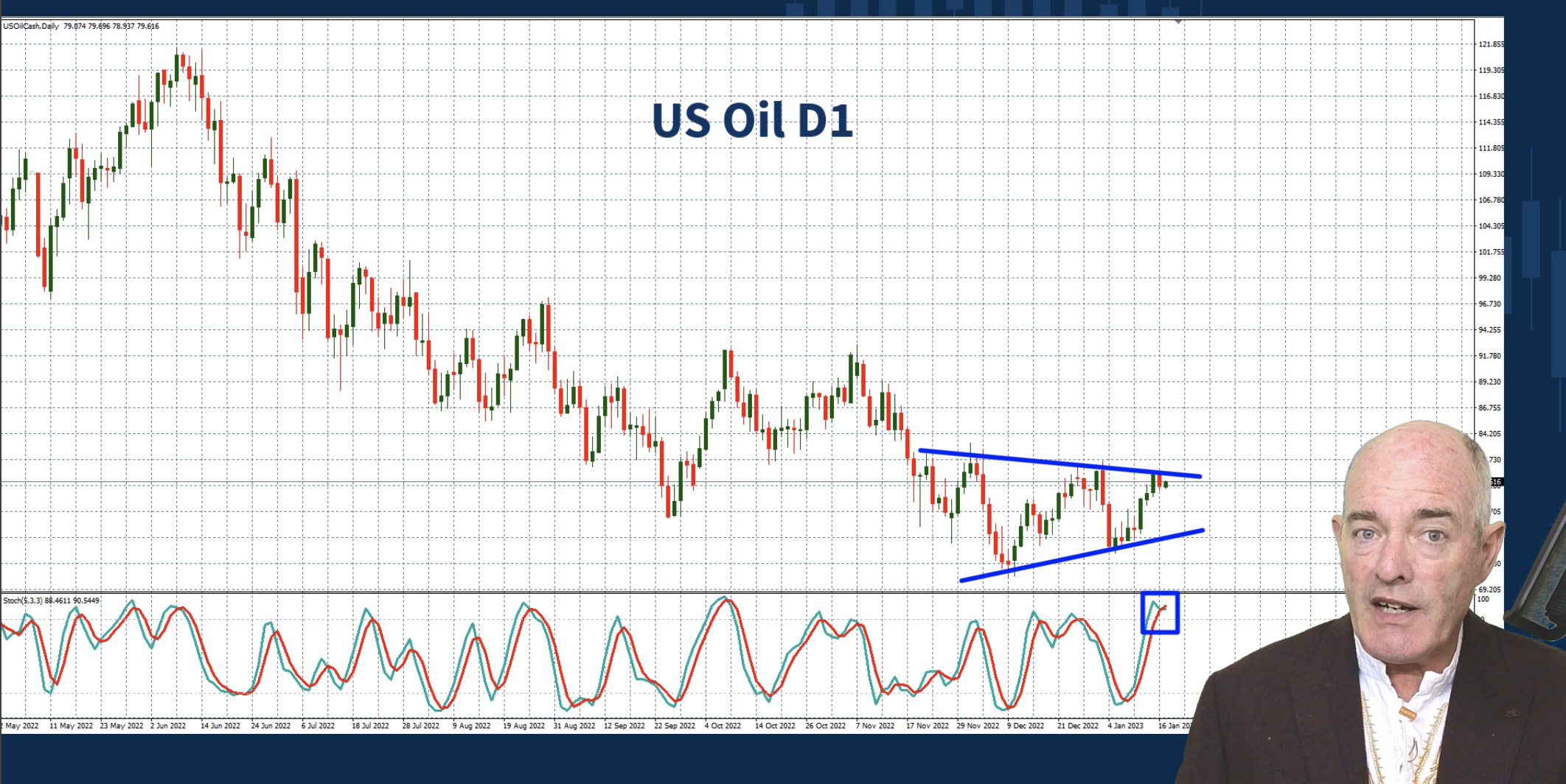 WTI on the daily chart is consolidating with price action just below $80 and the stochastic oscillator is currently overbought and the D line has just crossed the K line.
Thanks for watching and don't forget to subscribe to Valutrades Signals and the link will be in this video's description below.
Also, subscribe to our YouTube channel and register on the Valutrades website to get notifications on new content as it happens.
That's all for now. Happy trading with Valutrades and we will see you next time.
CFDs and FX are leveraged products and your capital may be at risk.