Back to Blog
Trading USDJPY Short at Support. WTI & Brent Falling.
Welcome to this week's Market Blast Fundamentals.
I'm Brad Alexander and on behalf of Valutrades, today we will take a look at WTI, Brent Crude, USDJPY, USDCHF and EURUSD.
Last week's US Consumer sentiment was the worst in 10 years and the USD fell based on the data along with surging COVID cases.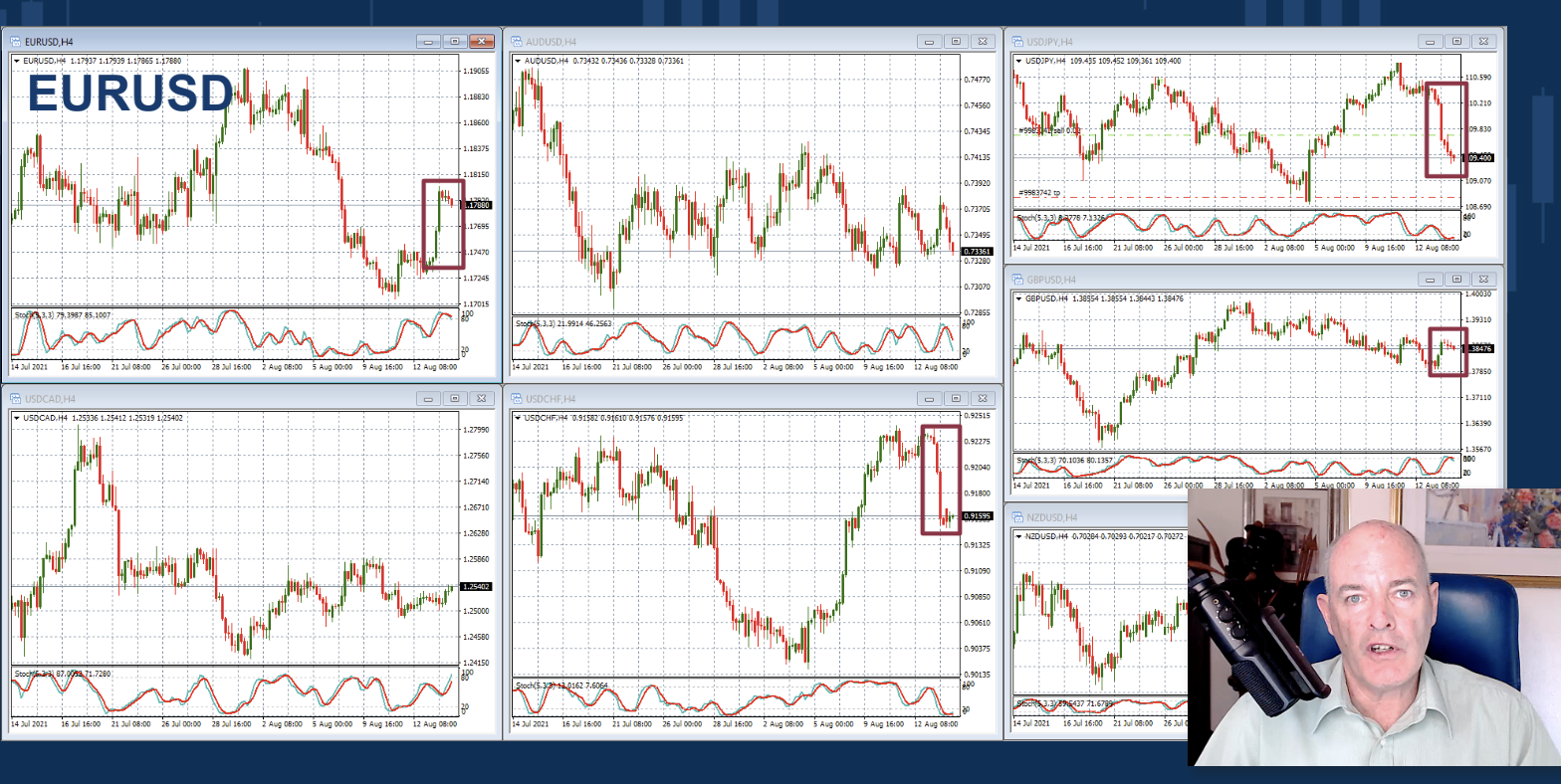 This broke technical chart patterns on EURUSD and USDCHF and we see price action at support on USDJPY.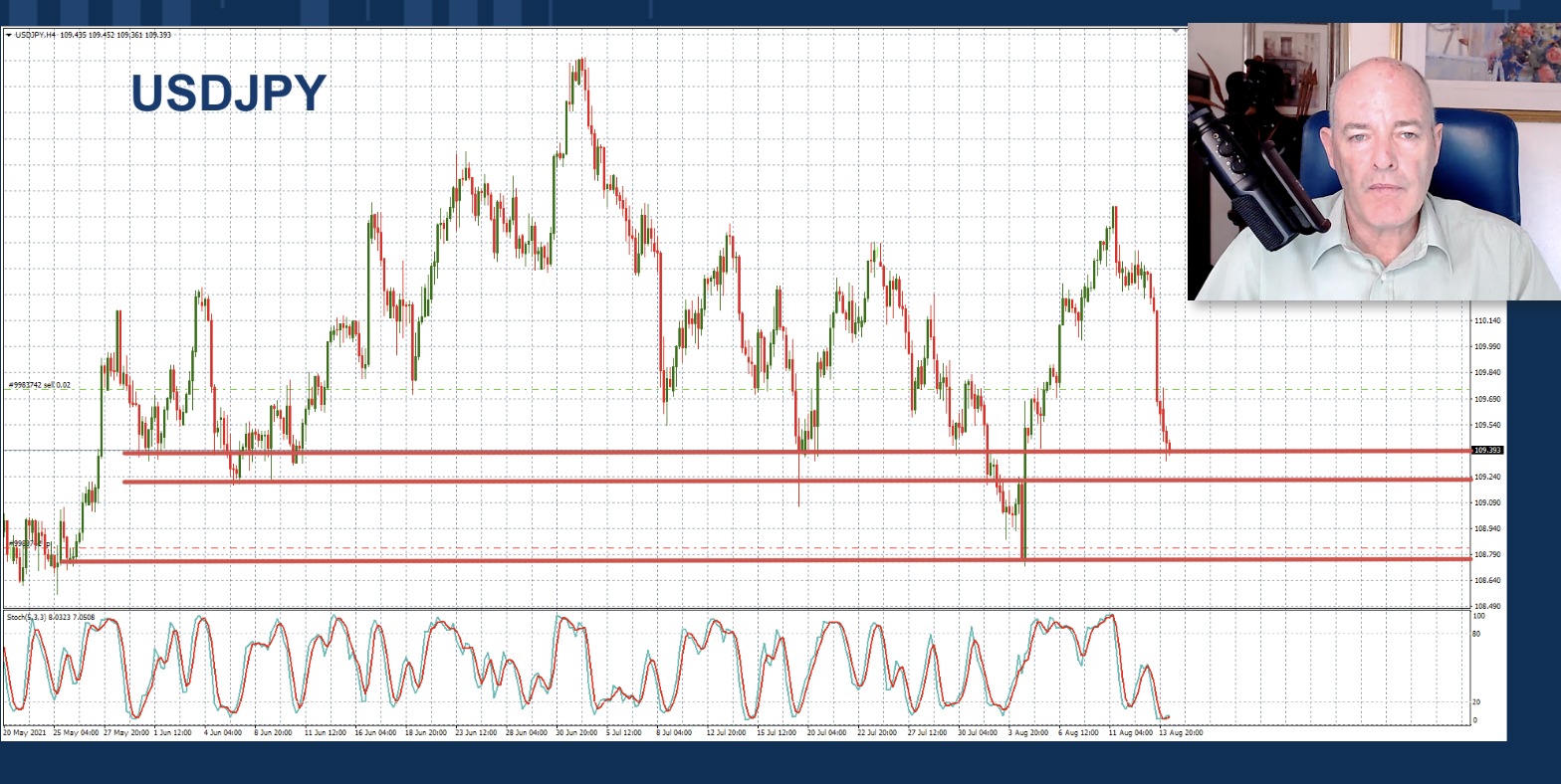 If we break support we have a few key levels below.
The markets will be watching US Retail Sales and Building Permits this week and hoping for news this week or next on the US Federal Reserve's plans for tapering.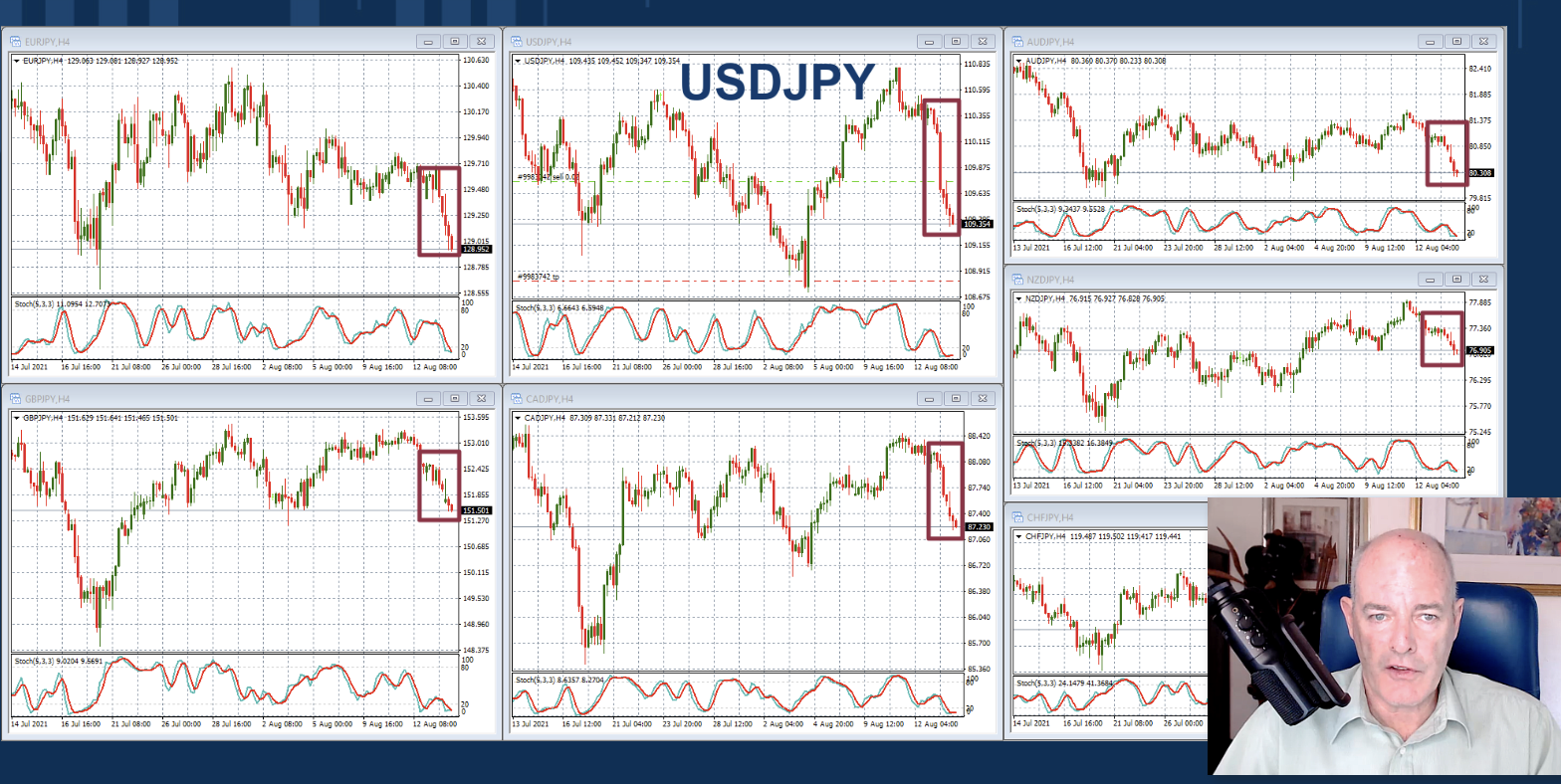 We will also watch for volatility from Employment data from the UK, Europe and Australia this week and we see that Japan had GDP data that was much better than expected and the JPY is getting stronger against all other currencies and price action is at support here as well.
We will look at JPY from the technical standpoint tomorrow.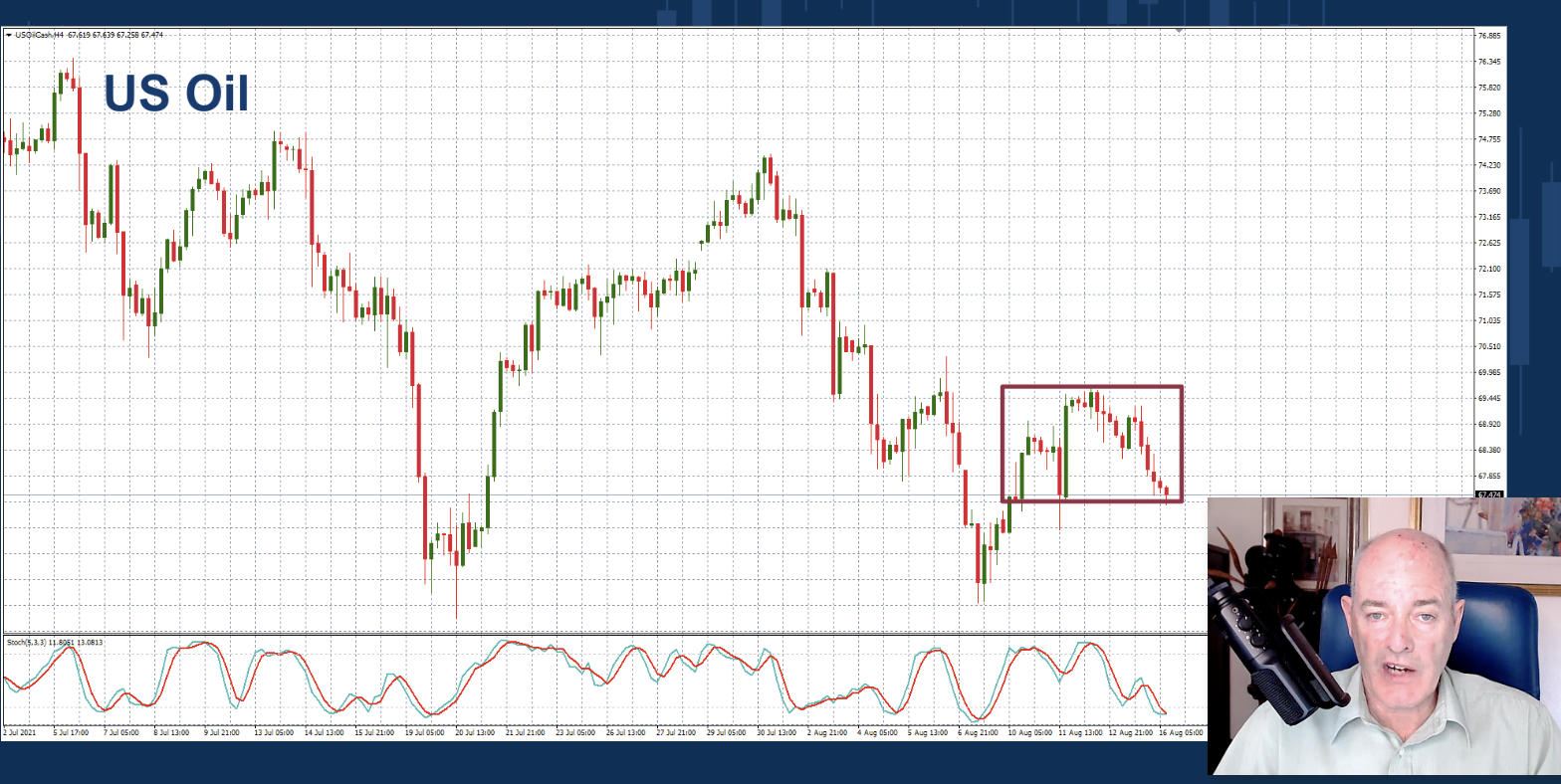 Both WTI and Brent Crude have fallen based on rising COVID cases and bad economic data from China and we will look at the technical aspect tomorrow to see if price action breaks this double top.
Thanks for watching and don't forget to subscribe to our YouTube Channel and register on the Valutrades website to get notifications on new content as it happens.
That's all for now. Happy trading with Valutrades and we will see you tomorrow.
CFDs and FX are leveraged products and your capital may be at risk.