Back to Blog
US Interest Rate and NFPs in Focus. Gold (XAUUSD) Consolidating.
Hey Valutraders! How will this week's economic events affect Gold?
Subscribe to Free Valutrades Signals at https://www.valutrades.com/en/trading-signals
I'm Brad Alexander and in this week's Market Blast Fundamentals let's take a look at the S&P 500 (US500), the NASDAQ (US100), Gold (XAUUSD), GBPCAD, AUDUSD, and EURUSD.
We can all see that the USD is consolidating as the market is waiting for Wednesday's US Interest Rate Decision.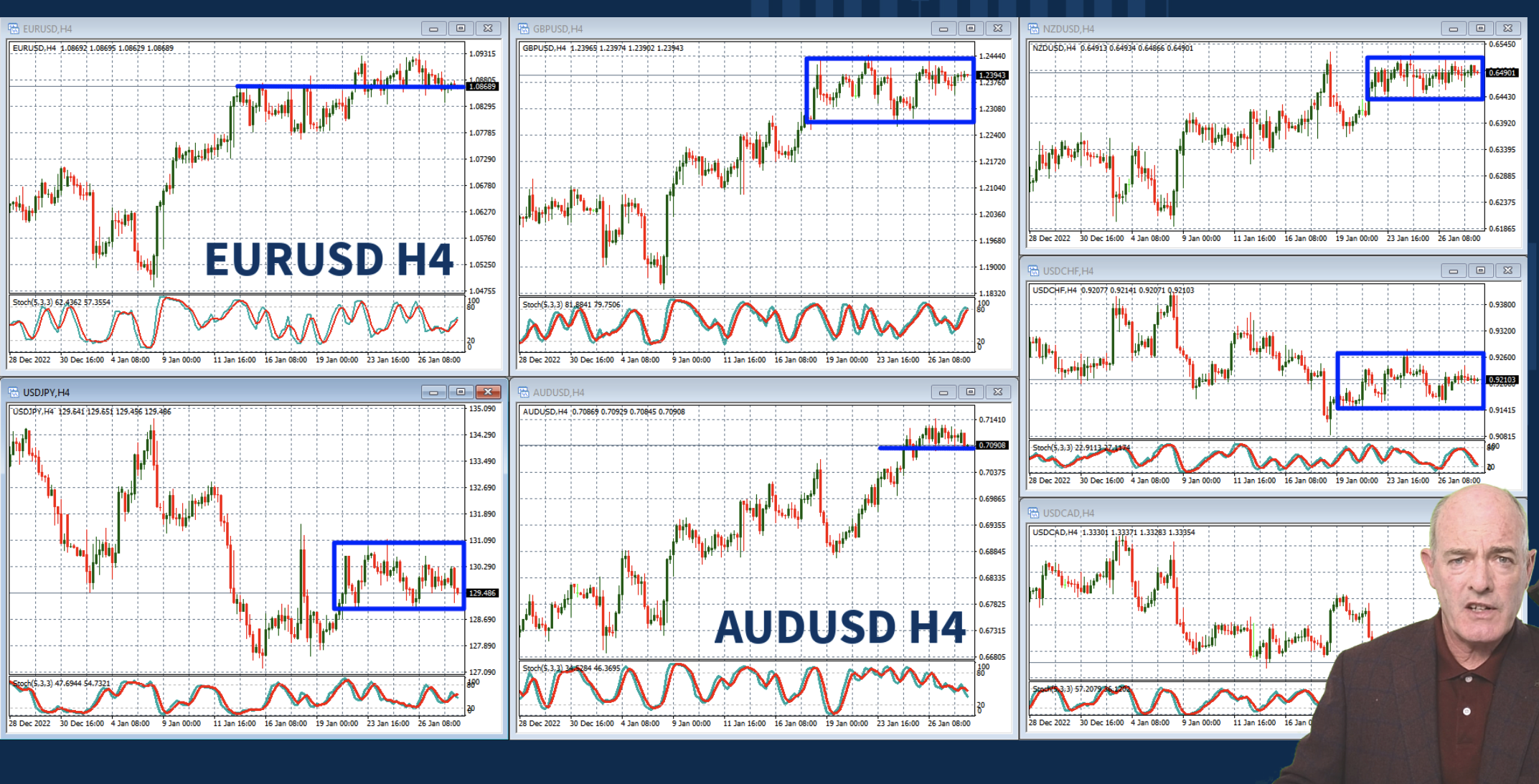 This, and the FOMC Press Conference 30 minutes later, will be market-moving events.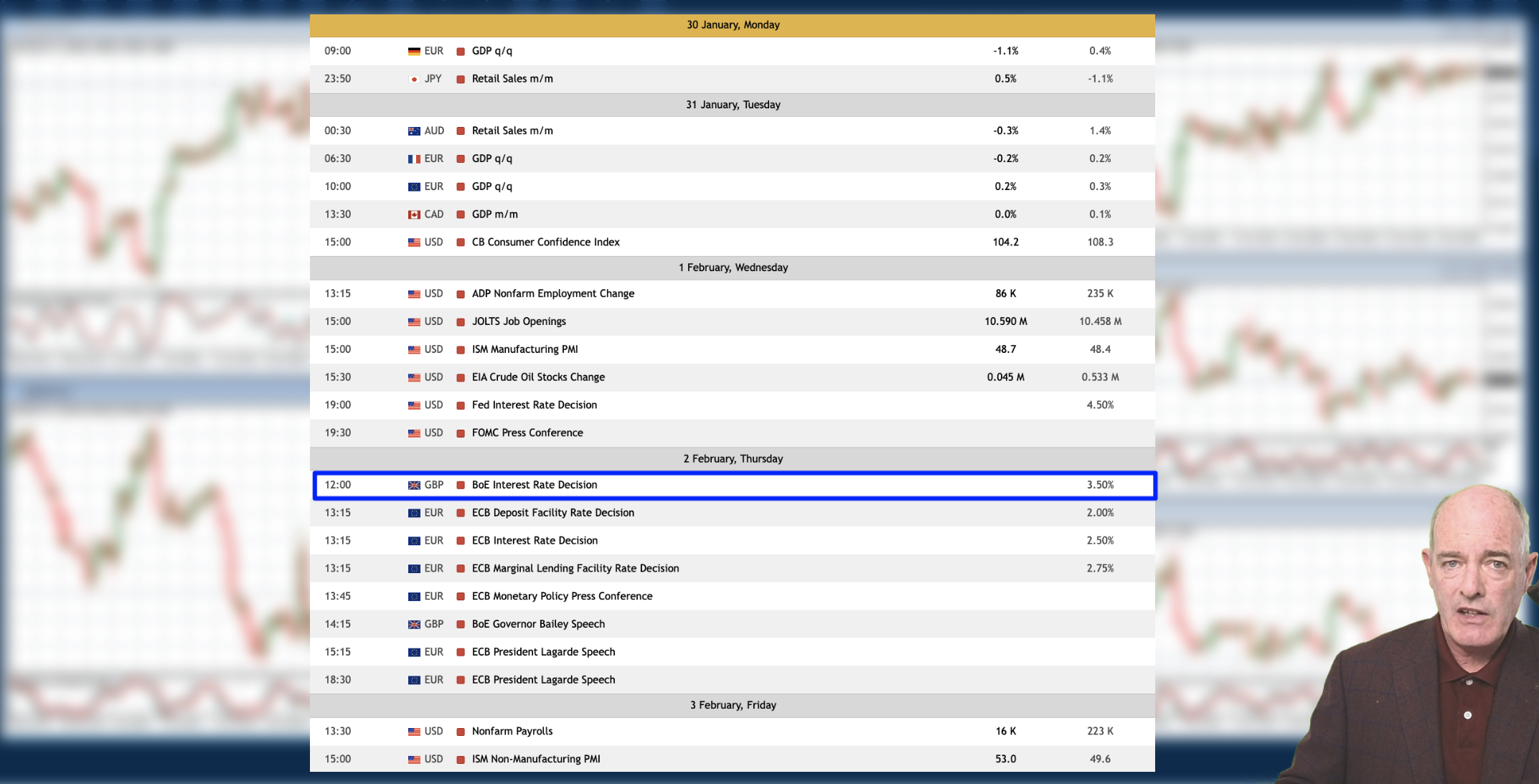 Last week's Inflation figures were better than expected which was great news for the US Federal Reserve and, to be honest, most of the planet, as we are trying to avoid a big recession.
The week will end with US Non-farm Payrolls and a PMI so expect volatility.
Of course, all Central Banks are trying to fight inflation with Interest Rate rises as the Bank of England and the European Central Bank will announce these on Thursday.
On the contrary, the Bank of Canada indicated that it will pause for a while and we hope that other Central Banks follow suit.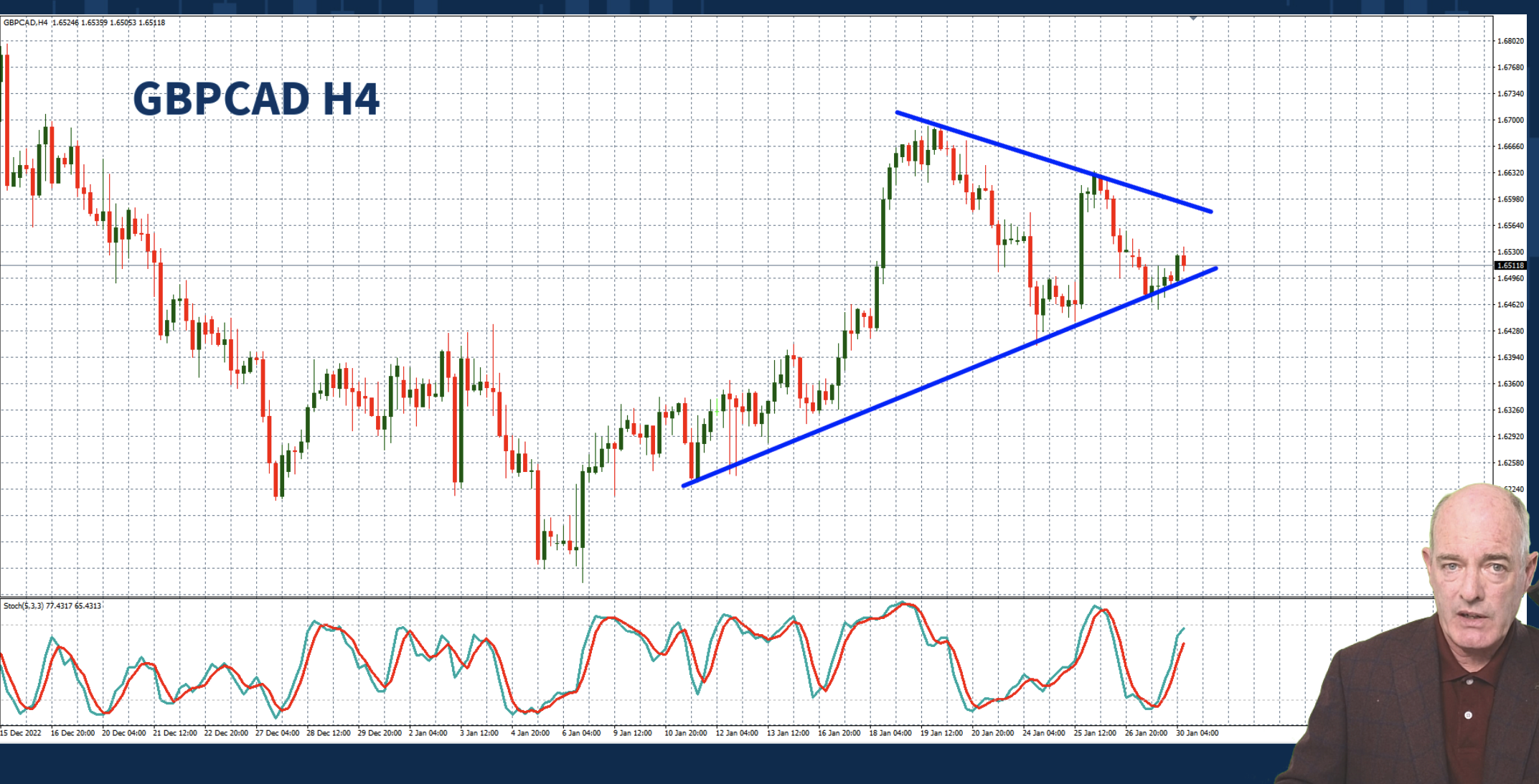 We will look at a technical opportunity tomorrow on GBPCAD.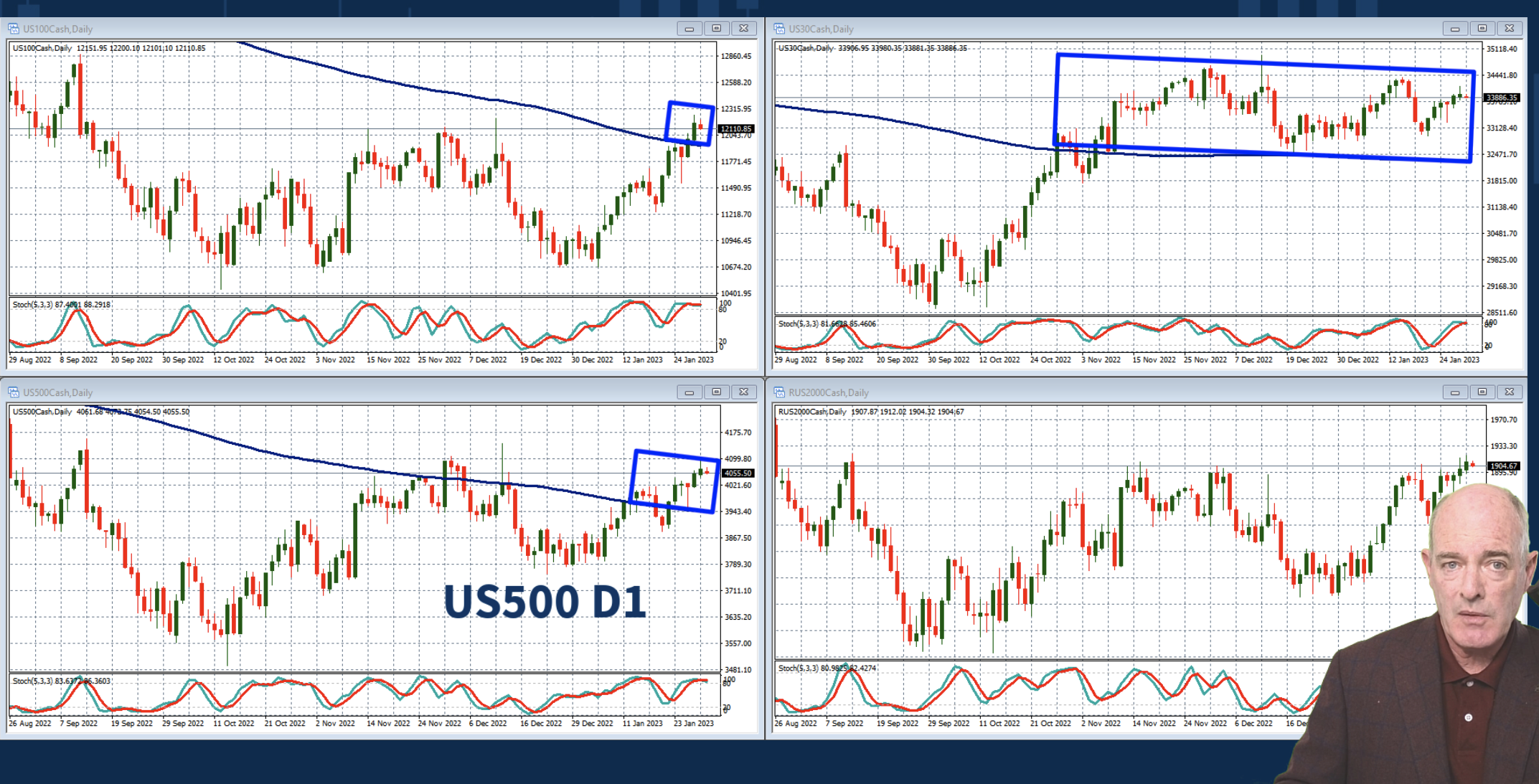 If the US Fed talks about pausing or pivoting we may see the US Indices continue further into this bull market.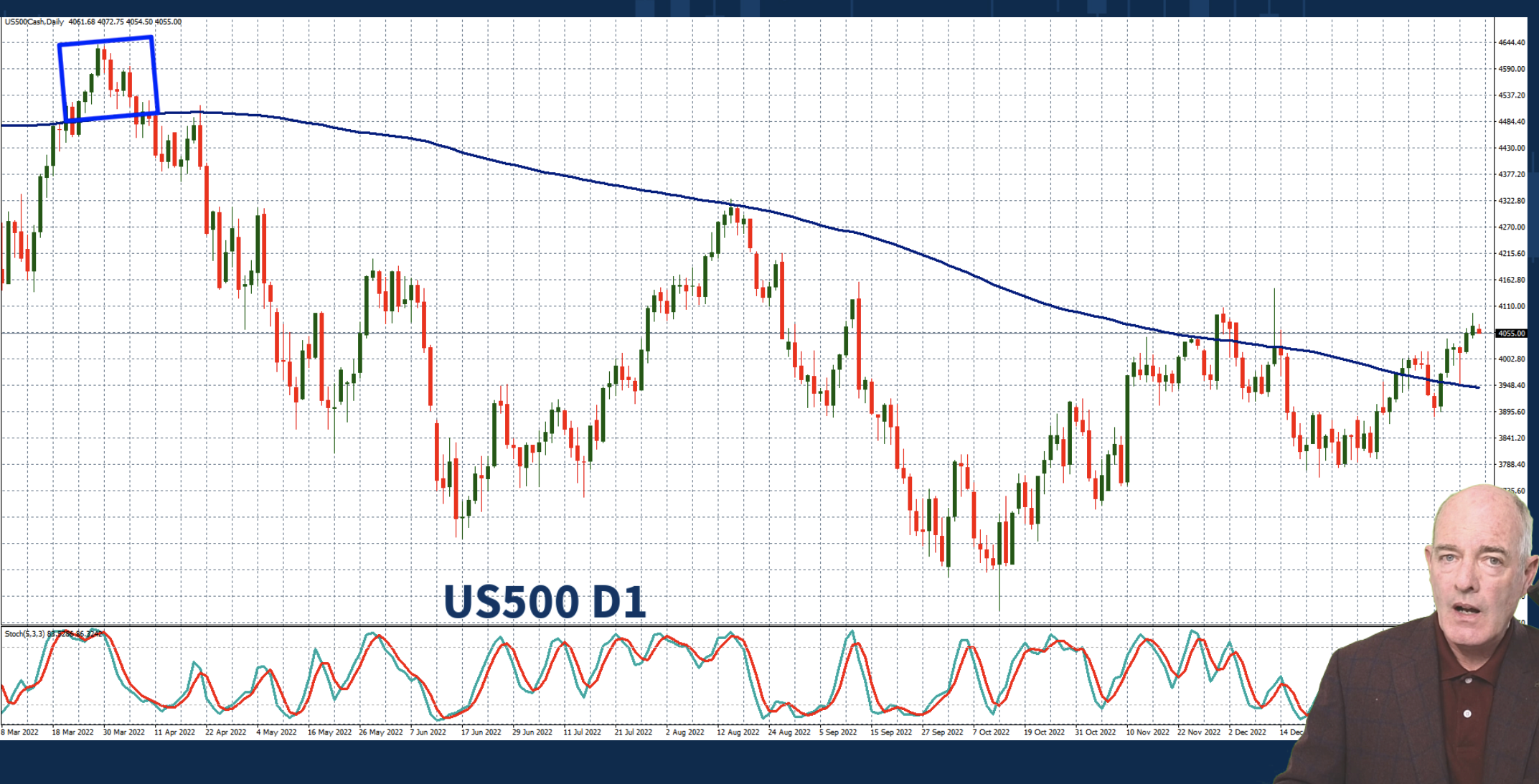 Keep in mind that the S&P 500 and the NASDAQ have a long way to go to reach the levels of one year ago.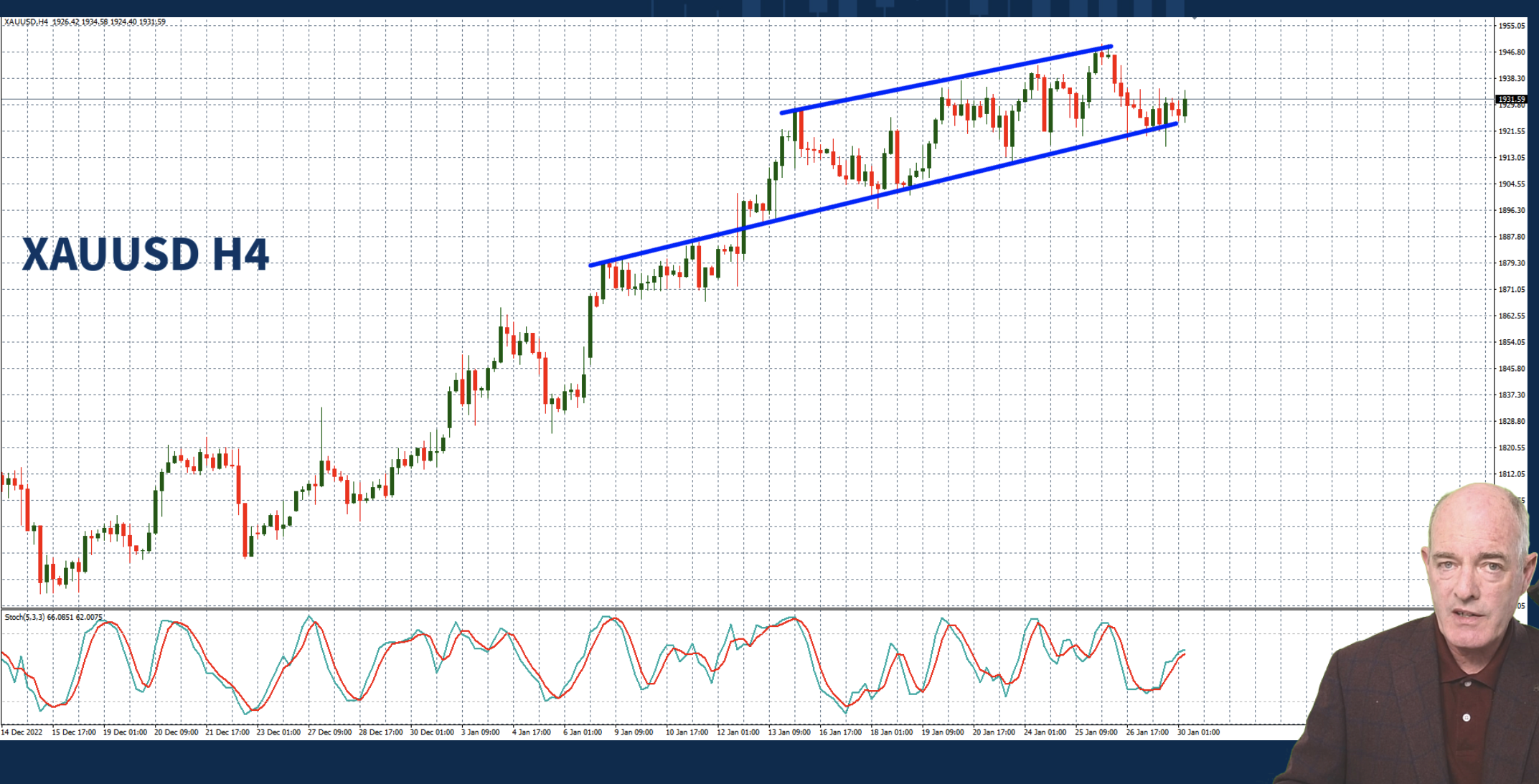 Also, the news this week will affect Gold and a weaker USD will drive XAUUSD higher.
Thanks for watching and don't forget to subscribe to Valutrades Signals and the link will be in this video's description below.

Also, subscribe to our YouTube channel and register on the Valutrades website to get notifications on new content as it happens.
That's all for now. Happy trading with Valutrades and we will see you next time.
CFDs and FX are leveraged products and your capital may be at risk.