Back to Blog
Will Central Bank Governors Drive the Markets this Week?
Welcome to this week's Market Blast Fundamentals where we will look at USDNOK, USDJPY, GBPJPY, the DAX and the FTSE 100.
Last week the Central Banks were in focus and we see that continuing this week as indices like the FTSE 100 and the NASDAQ continue a 4-day losing streak.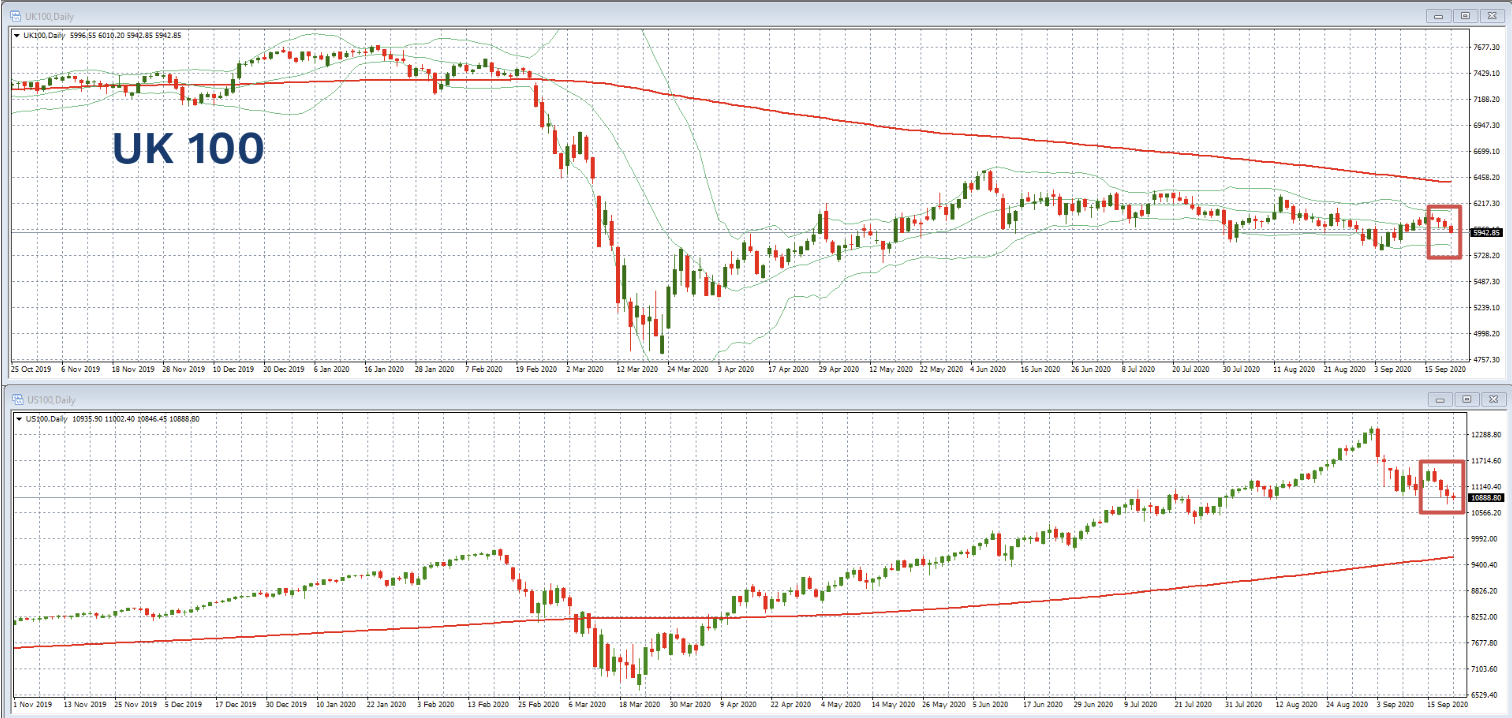 The DAX appears stronger but all investors, all over the world, will be watching the governors of central banks as they discuss the way forward out of the Coronavirus pandemic.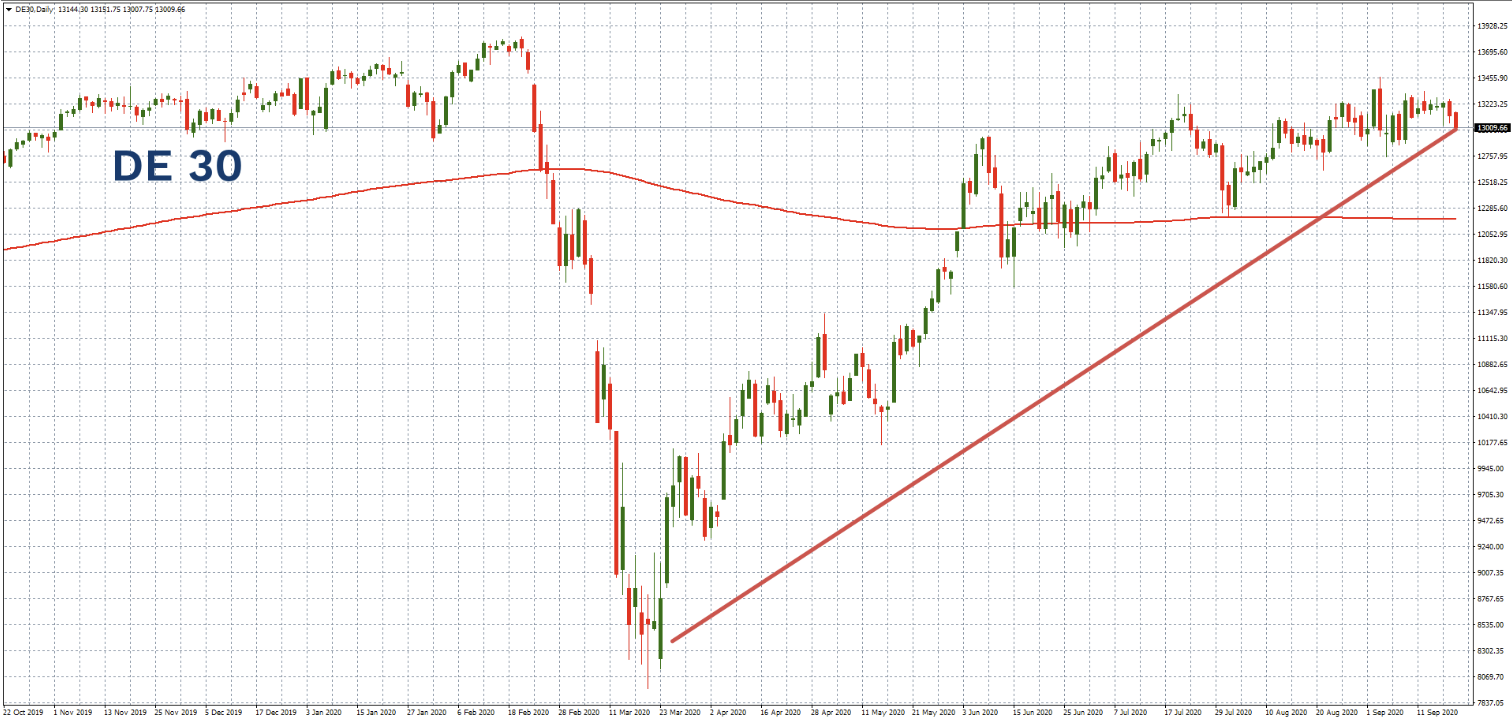 Today we will have Christine Lagarde speaking on the the European economy, future interest rate decisions, and bond buying along with the EU Leaders Summit this Friday and Saturday.
So watch for volatility on the main European indices like the DAX and CAC 40 and the EUR of course.
Tomorrow and Thursday we have the Bank of England's governor Bailey speaking on the same subjects but the BoE has to factor in Brexit disruption, a potential new lockdown in London, and internal problems in the UK parliament.
The Pound is mixed showing strength against the USD, EUR and CHF, but weaker against JPY.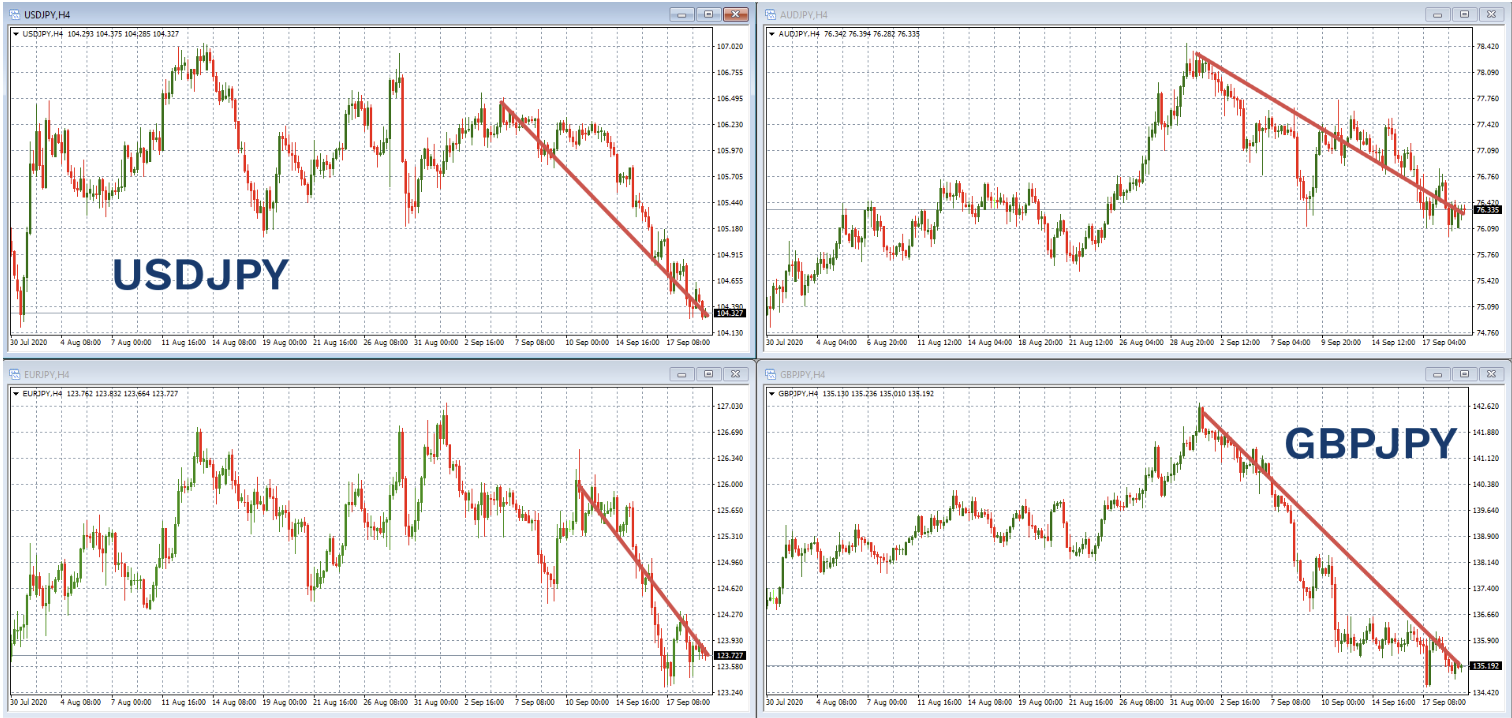 The Japanese Yen is stronger against all major currencies as JPY is usually a safe haven in today's "risk-off" equity markets.
But watch for clues on future direction with Wednesday's speech by the BoJ's governor Kuroda.
Jerome Powell will new speaking 3 times this week and we have Interest decisions from Sweden, Switzerland and Norway this week.
That's all for now. Happy trading with Valutrades and we will see you tomorrow.
CFDs and FX are leveraged products and your capital may be at risk.