Back to Blog
Christmas has come early to MammaKind courtesy of a generous donation from Valutrades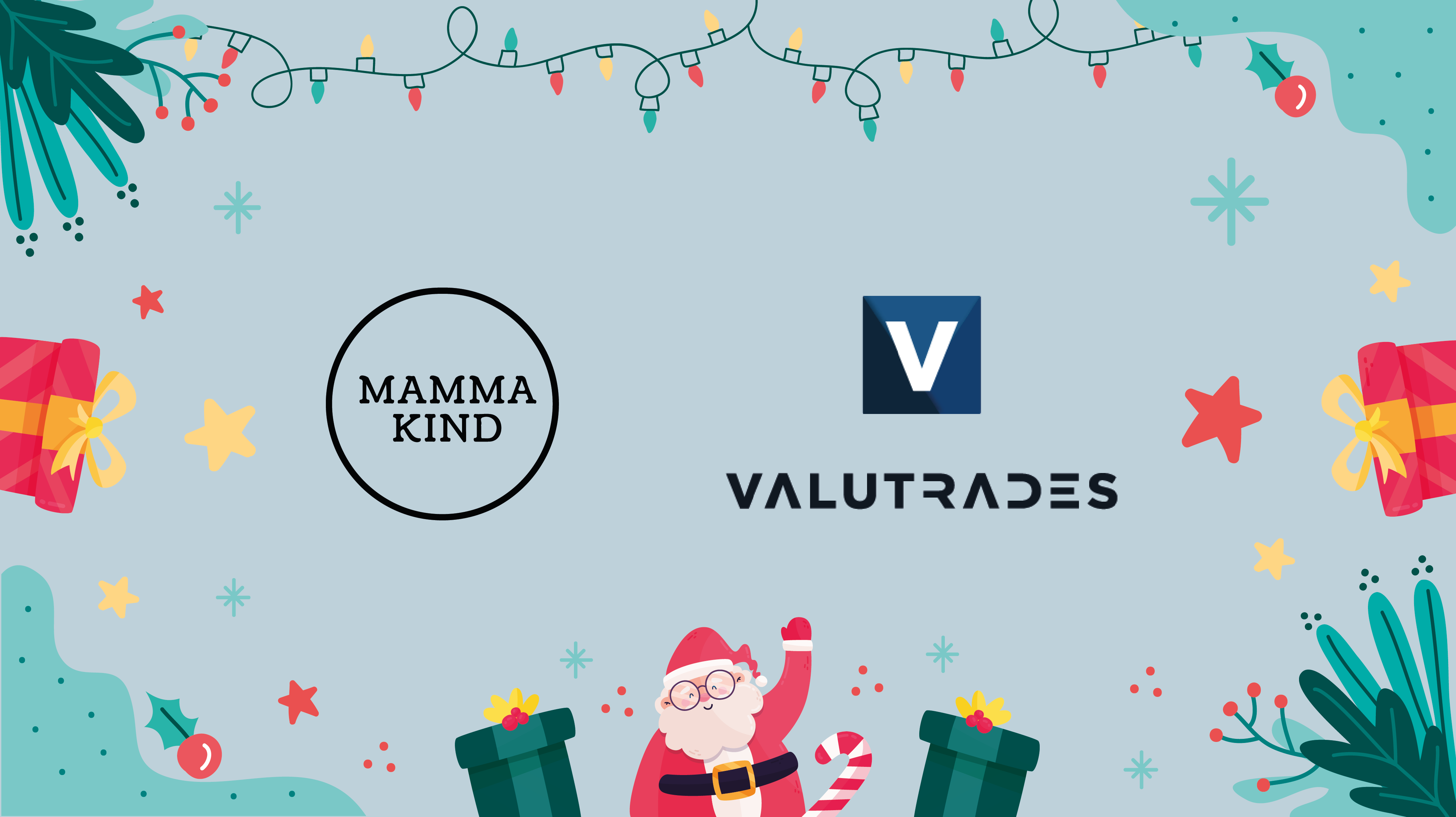 The baby bank is using the majority of the funds to buy Christmas presents for families living in poverty within the Lewisham and Greenwich Boroughs of London.
MammaKind started supporting vulnerable mothers in early April, at the height of the pandemic, and became a charity on 22 May. Since it's inception the organisation has provided hundreds of local families with the essentials they need to look after their children including food, toiletries and clothing. The charity has also prevented over £100,000 of new baby products from being incinerated and distributed them to families in poverty instead.
Kirsty Lowe, Trustee at MammaKind, said: "Valutrades generous donation means many families, who otherwise could not afford presents, will have a happy Christmas this year. We are deeply grateful to have the opportunity to make Christmas special for those who have suffered the most."
The charity has focused on buying branded products, including marvel action figures and Lego, to ensure children have equality with their peers and feel worthy, valued and excited by their presents.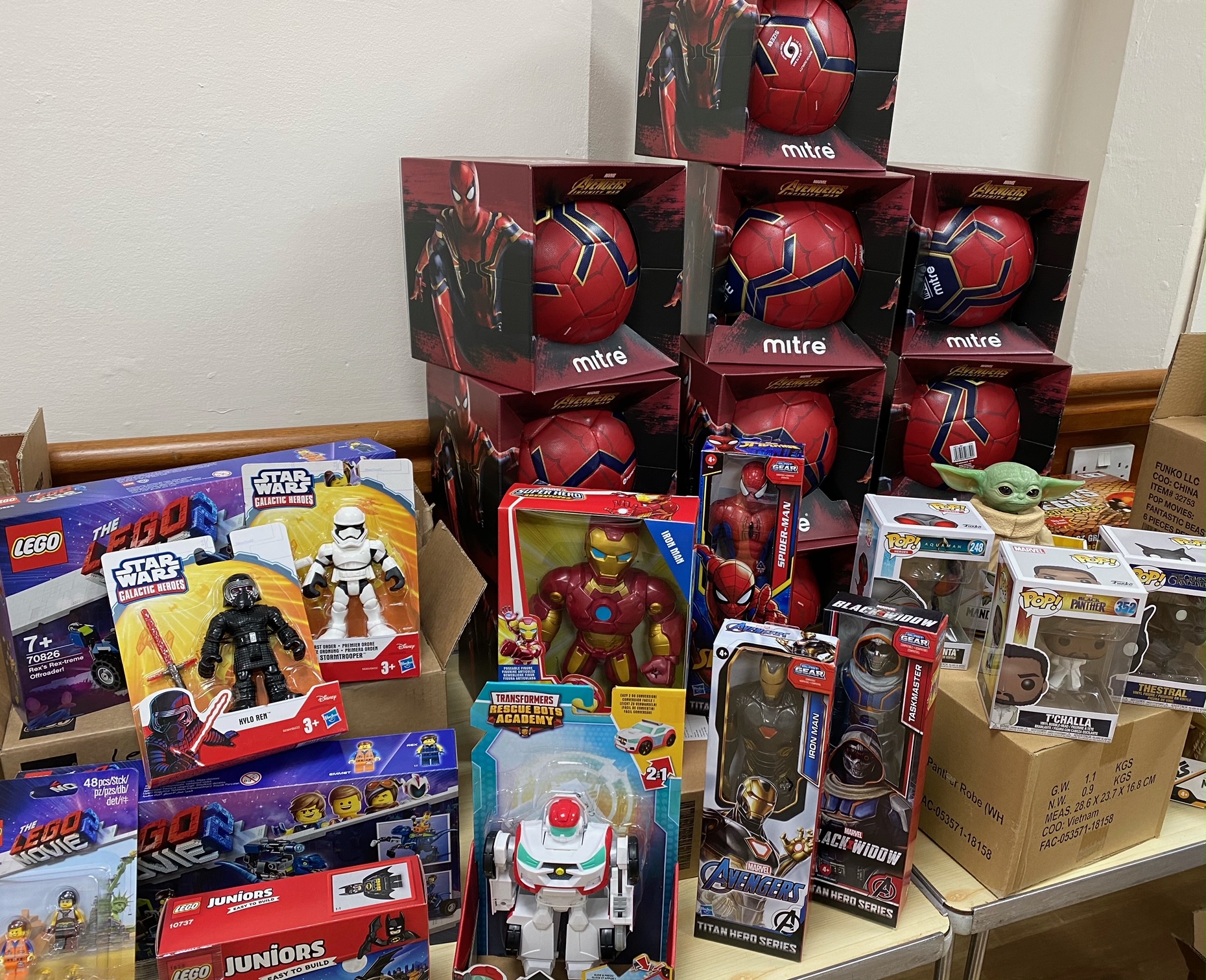 Graeme Watkins, CEO at Valutrades said: "We really wanted to ensure the money went directly to those who needed it most and knew that MammaKind would make this happen. We are delighted to have the opportunity to make a direct and positive impact on vulnerable families at Christmas."
Kirsty Lowe continued: "2020 has been a hard year for many but those on the breadline have felt the impact of Covid 19 the most. These presents mean families can end the year on a high."
MammaKind will be distributing the products to families referred to them by partners who include other charities and health professionals. Clients are usually women who experience multiple disadvantage as a result of being in poverty.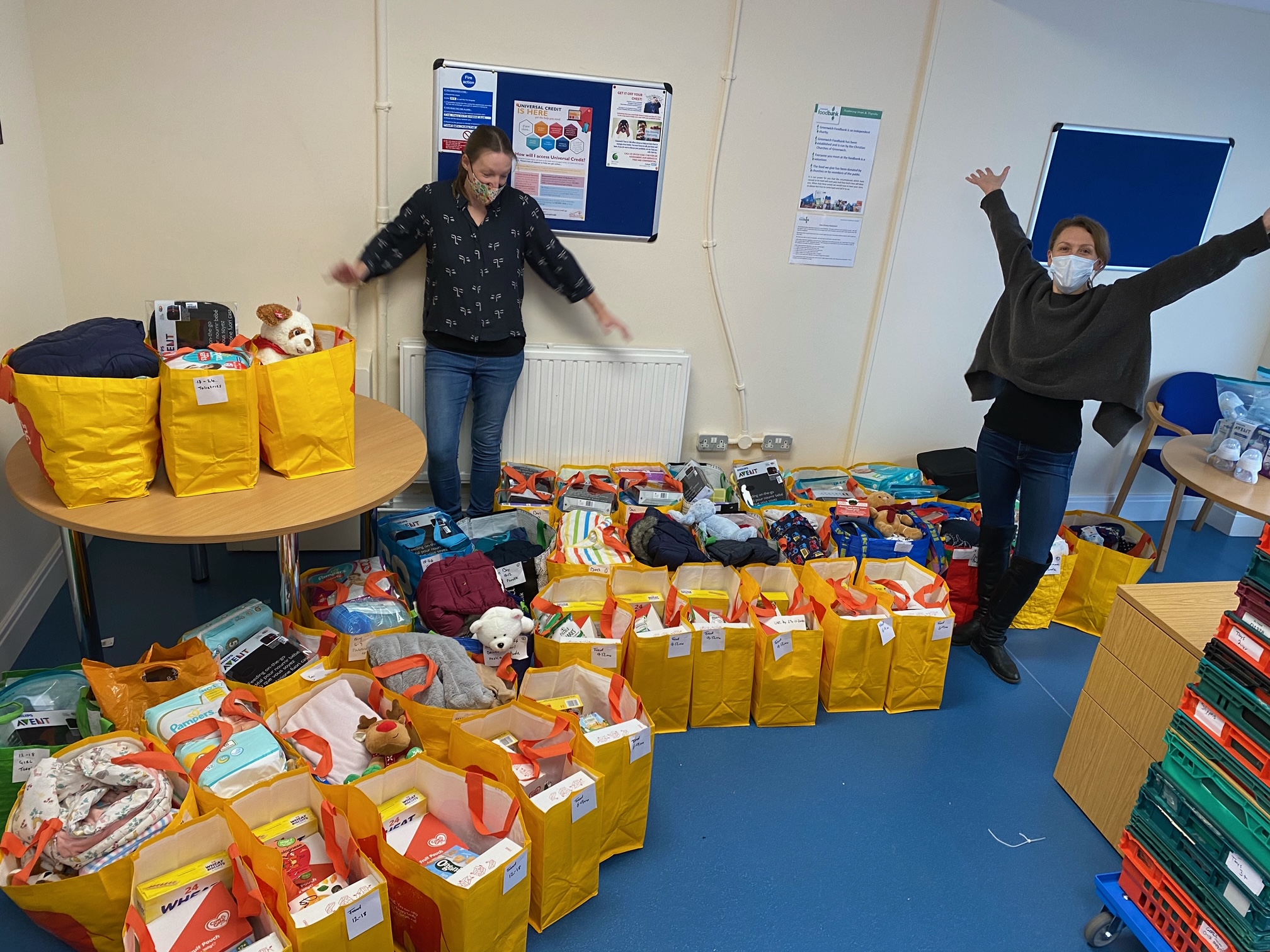 Next Page