Back to Blog
Valutrades helps a daycare centre in Brazil during the pandemic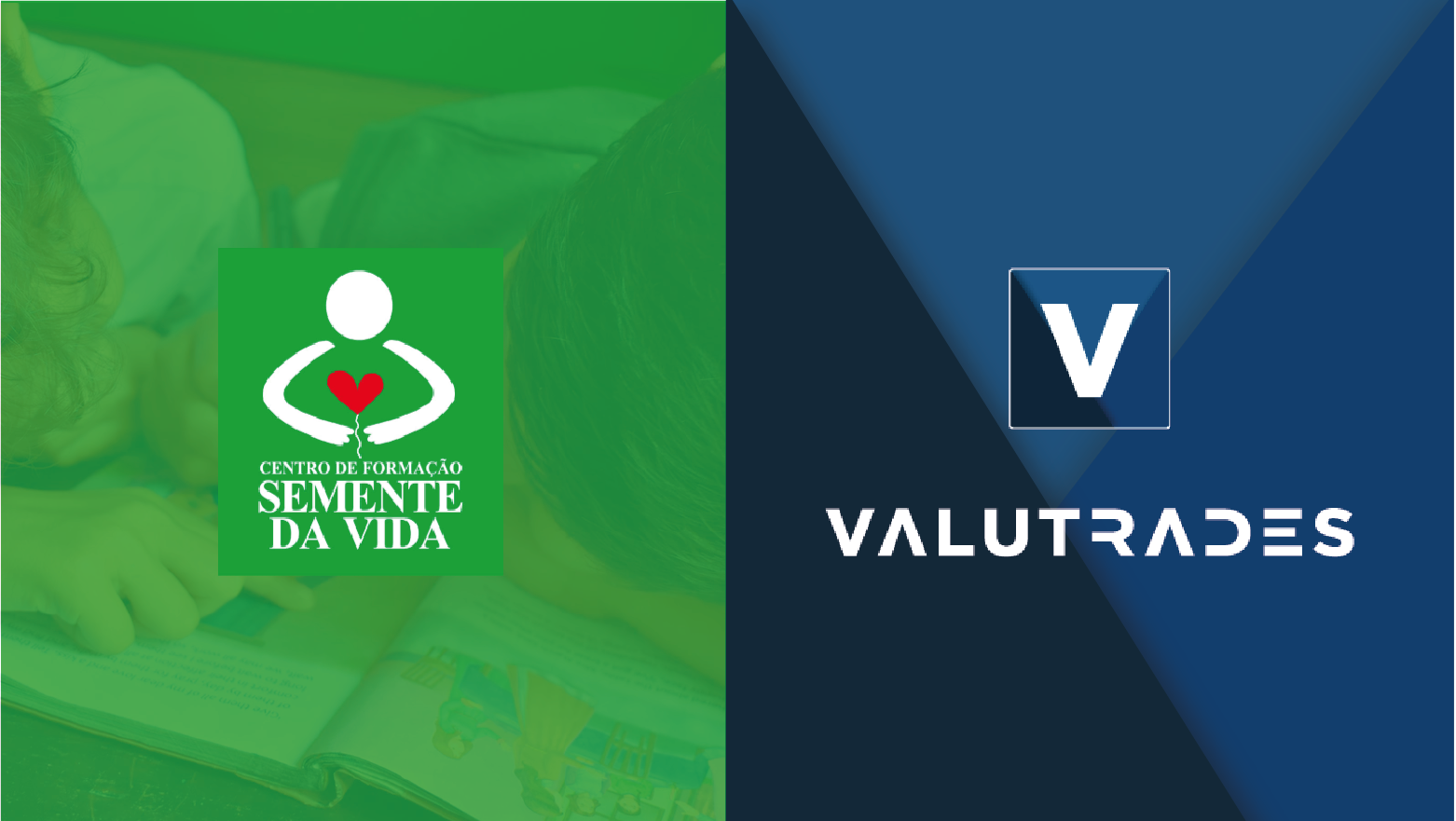 At Valutrades we are proud to support education. To help dozens of children in Brazil, we have made donations which contributed to the development and improvement of the daycare centre "Centro de Formação Semente da Vida", situated in Campinas – in the state of Sao Paulo.
The daycare centre currently serves 149 children from 6 months to 6 years old, with the mission to bring education to the lives of each child. The daycare is a non-profit institution that is maintained through partner-contributors, subsidies from partners such as FEAC and Campinas City Hall, and social events.
Valutrades contributions helped with the important task of updating classrooms, making them a better environment for children's education. The flooring has been replaced, electrical improvements have been made to provide appropriate lighting, new fans have been installed, blackboards replaced and fresh paint applied.
Semente da Vida's mission is to contribute to the formation of ethical, creative and conscious children, developing their cooperative abilities, sense of responsibility, and awakening them to the notion they can thrive, grow and rewrite their own futures.
The president of the daycare centre, Fernando, was very happy with our contribution, their first international donation received. "Valutrades generous contributions have been received in an especial dire moment, allowing Semente da Vida to refurbish one of our classrooms. We were able to install new flooring, improve the lighting fixtures, rearrange fans and repaint everything! This classroom is now Semente da Vida's reference room! Our students thank you all very much!"
BEFORE: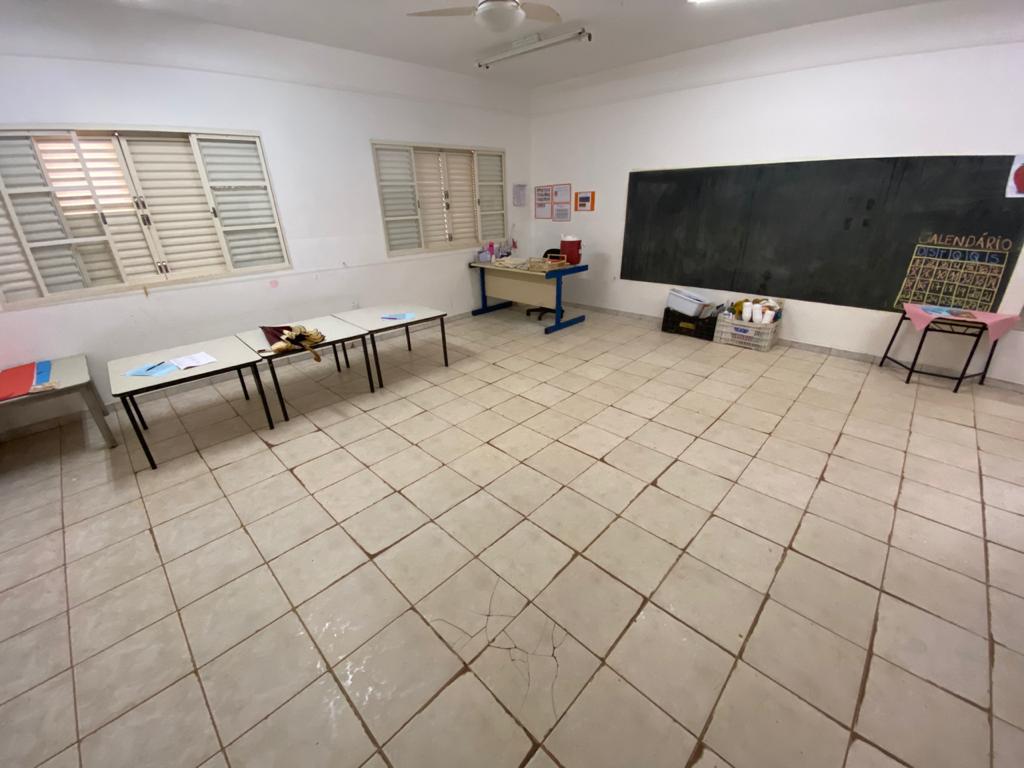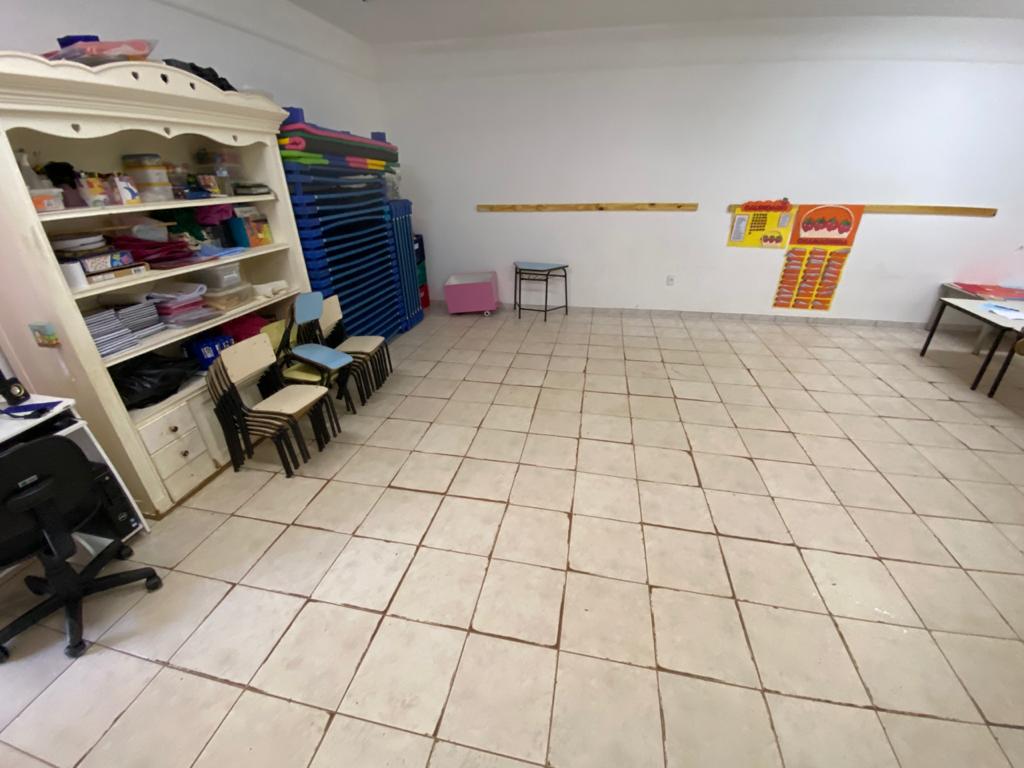 AFTER: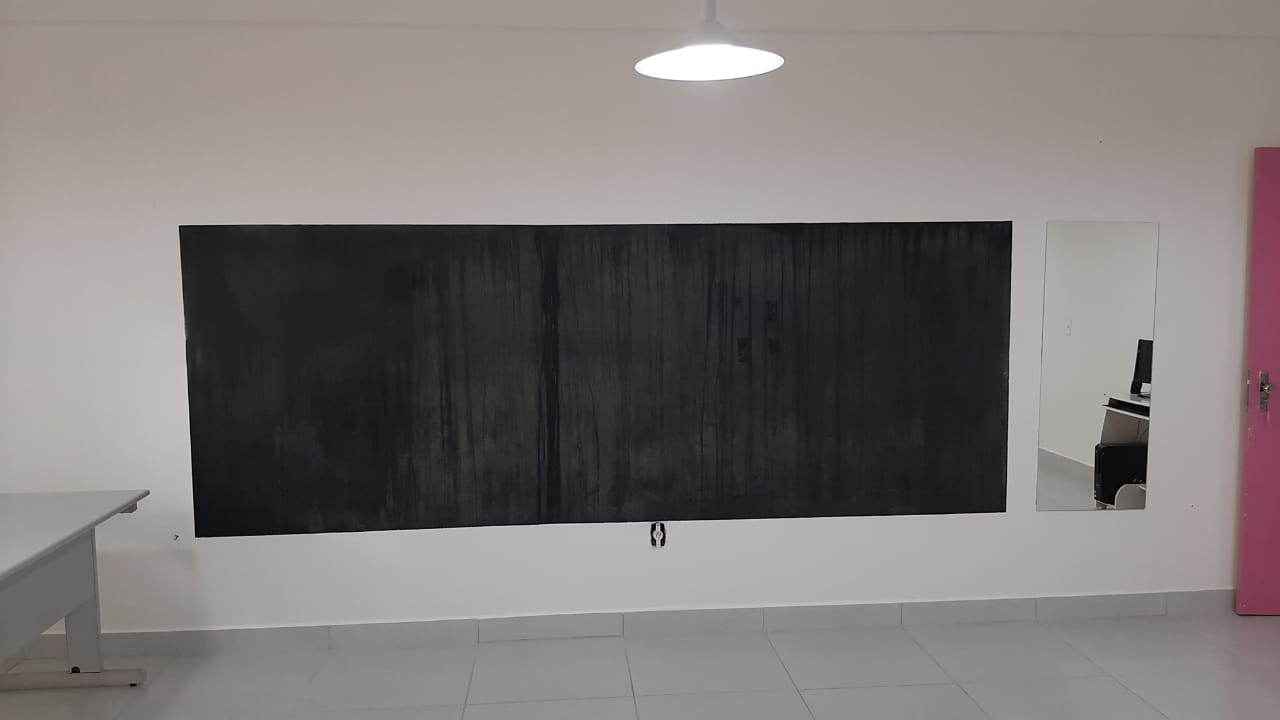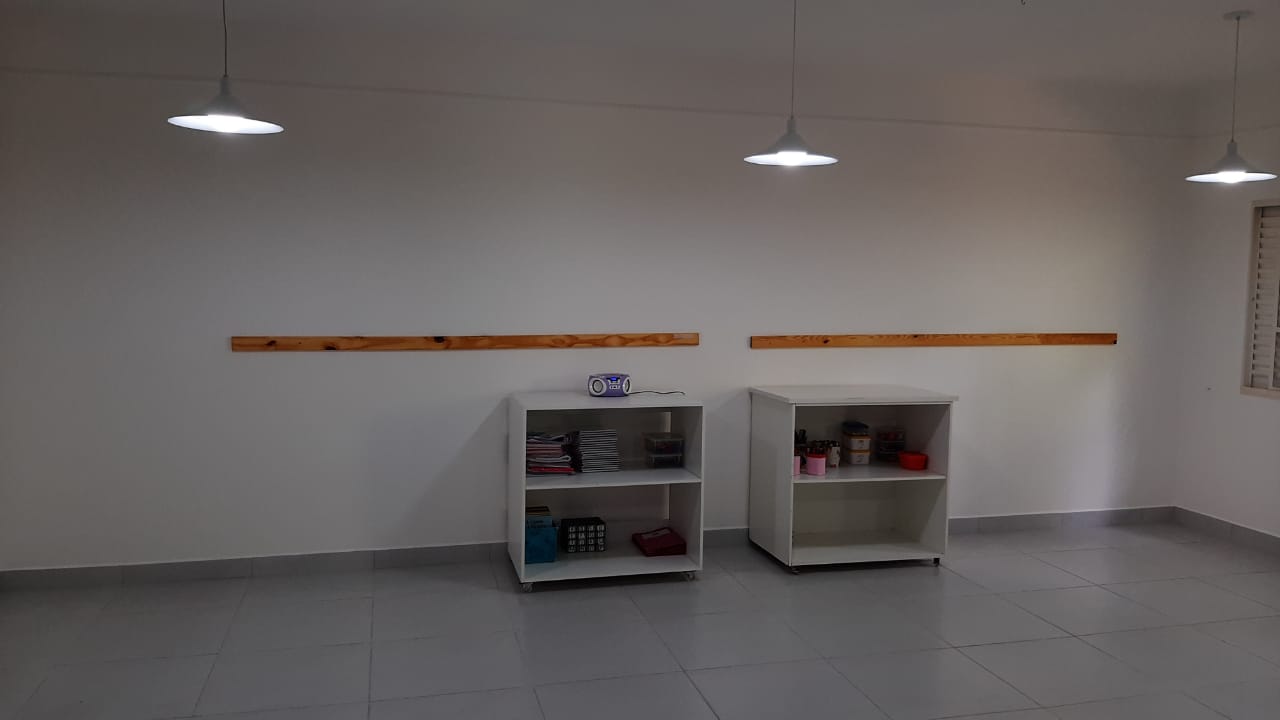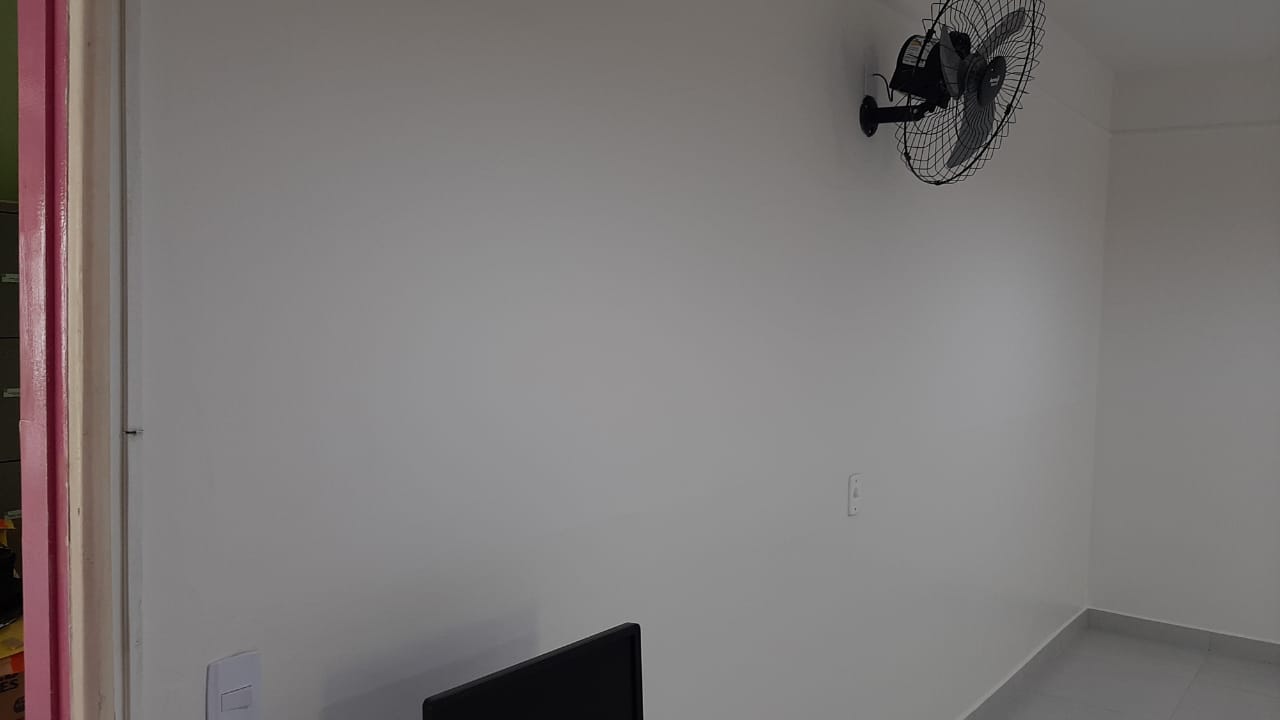 The opportunity to help the ones in need during this very critic moment we are facing this year is extremely gratifying and motivates Valutrades to believe that every contribution that supports education is an important step towards a better world.
Previous Page