Back to Blog
Easy Deposits Through PayPal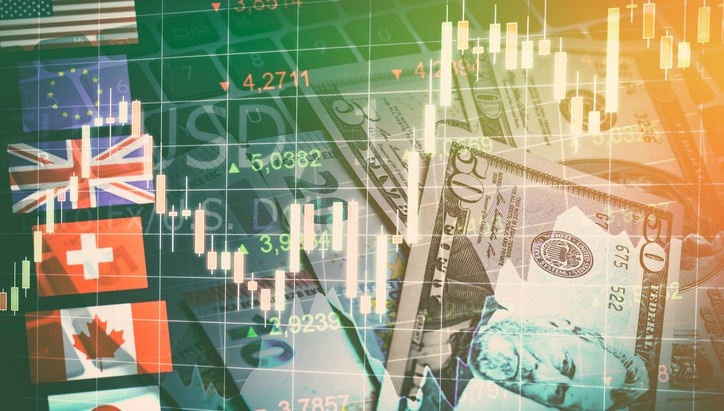 When you're ready to make a trade or withdraw funds from your account, the process of managing your money should be as simple as possible. Complicated deposit and withdrawal steps add friction to the trading process. Long processing delays can be a headache when you're trying to move money quickly.
As part of our ongoing efforts to provide a seamless experience for all of our clients, Valutrades is happy to announce the addition of PayPal as one of our trusted, secure deposit and withdrawal options. Effective immediately, Valutrades clients in the eurozone can now use PayPal to quickly execute deposits and withdrawals to and from their trading account.
PayPal offers fast, flexible deposit and withdrawal options to give you greater control over your money—including faster access when you want to make a transaction. Valutrades will process all PayPal withdrawals within 24 business hours of the initial request. Once processed, funds are immediately delivered to the client.
Deposits are also quick and easy. When you deposit funds via PayPal, you won't have to deal with any minimum or maximum deposit limits.
Our new PayPal integration comes with the same commitment to financial security that clients enjoy across the entire Valutrades platform. Learn more about our platform security here—or go ahead and make your first PayPal deposit today.
{{cta('febc1f35-5661-43b9-b12d-4e32a12de7b6′,'justifycenter')}}