Back to Blog
Valutrades Launches Platinum Trading!
As of today all clients of Valutrades will be able to trade XPTUSD (Standard) and XPTUSD+ (ECN) platinum products.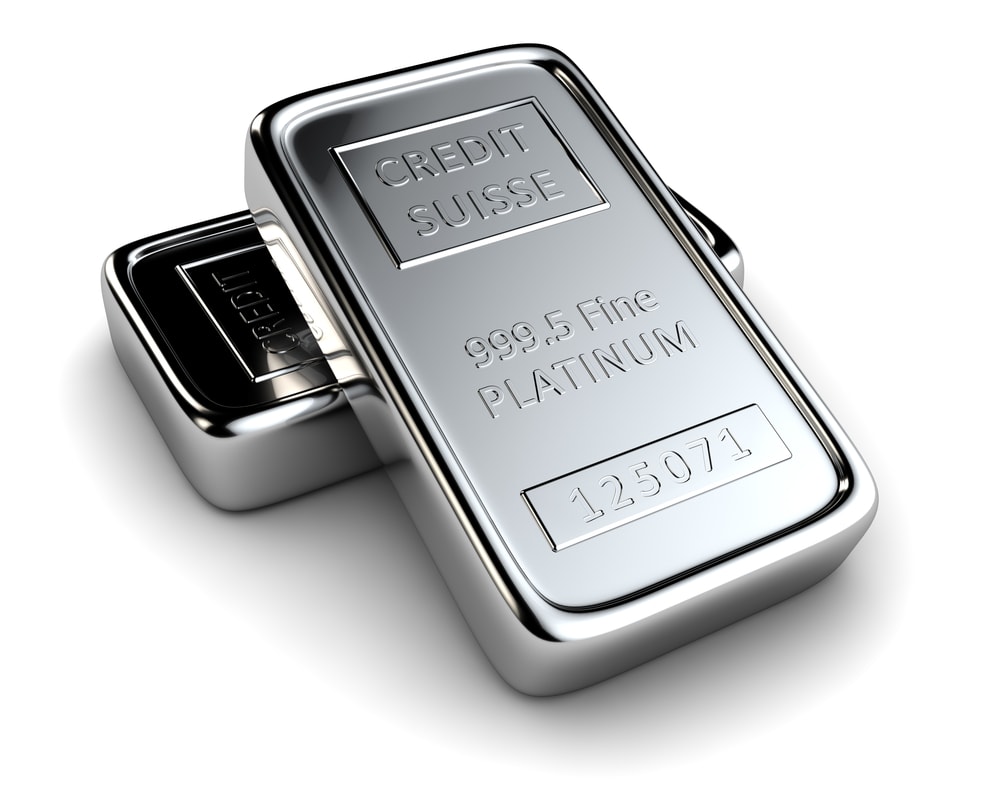 Clients don't need to do anything to enable this with symbols already available in all client accounts.
Platinum is a precious metal that attracts a high value like gold and is often invested in as a safe haven invetment or a hedge against inflation. What makes platinum interesting is it has both investment status like gold but also industrial uses in the motor and chemical industries.
Graeme Watkins CEO Valutrdes comments "We are very happy to be continuing to expand our product range. This will be an interesting product as right now focus is on Cryptocurrencies but if that bubble is to burst platinum would definitely come into focus."