Presidential elections have the power to move financial markets as sentiments change and people speculate what the impact of a repubican or democratic administration will have on the value of the dollar.
In this webinar, we'll share reactions to the U.S. election results and what this could mean for global currency pairs, review "presidential election cycle theory", plus we'll share tips on specific tactics or indicators that can help for any news or short term speculative trading.
Watch the webinar to learn:
Reaction to the U.S. Election
Which currency pairs tend to move the most after a U.S. election
Strategies and indicators for short term speculative trading
Speaker: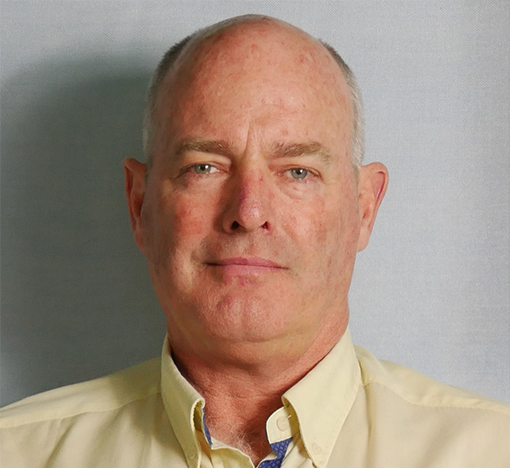 Brad Alexander is an industry veteran who started trading the currency markets long before the advent of online trading. He owns FX Large Limited, which is dedicated to the provision of content for the forex industry; his clients include fintech companies, educators, and, of course, Valutrades. Brad is a self-confessed forex platform junkie who has worked with and created how-to content for most trading platforms, including MT4 and MT5.
Complete the form to watch the webinar.